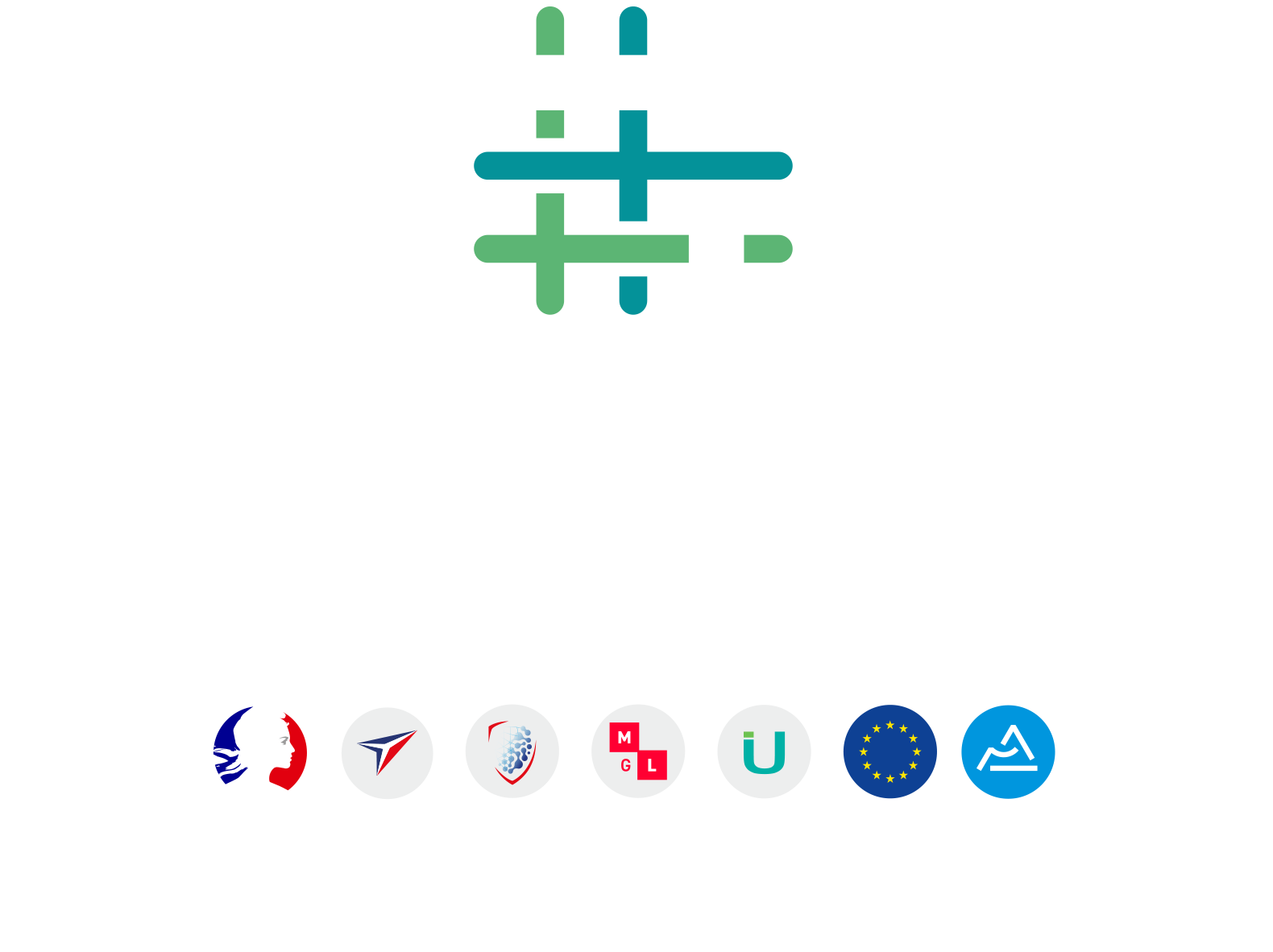 In the framework of the EU-ALLIANCE project, Techtera offers you the opportunity to participate in an exploratory mission to the United States.
On the agenda: visits to events and companies, B2B meetings to promote your development overseas.
The mission will take place in Washington, on the sidelines of the AUSA convention (Association of the United States Army).
This is the largest land-defence event in North America, which brings together 700 exhibitors and contractors. Visitors also have access to numerous conferences allowing them to better understand the challenges and opportunities concerning the American defence market.
This mission will also be an opportunity to discover the State of Maryland; a very rich and active ecosystem in the defence and security sectors.
The objective of the EU-ALLIANCE project is to support the internationalisation of European SMEs in technical textiles, connectivity, advanced technologies and advanced materials. The project targets in particular the dual-use (civil and military) security and defence markets in four countries: the United States, Canada, Japan and Indonesia.
Programme co-financed by the European Union's COSME programme.
Contact: Julie RAFTON-JOLIVET– jrafton@techtera.org
All events