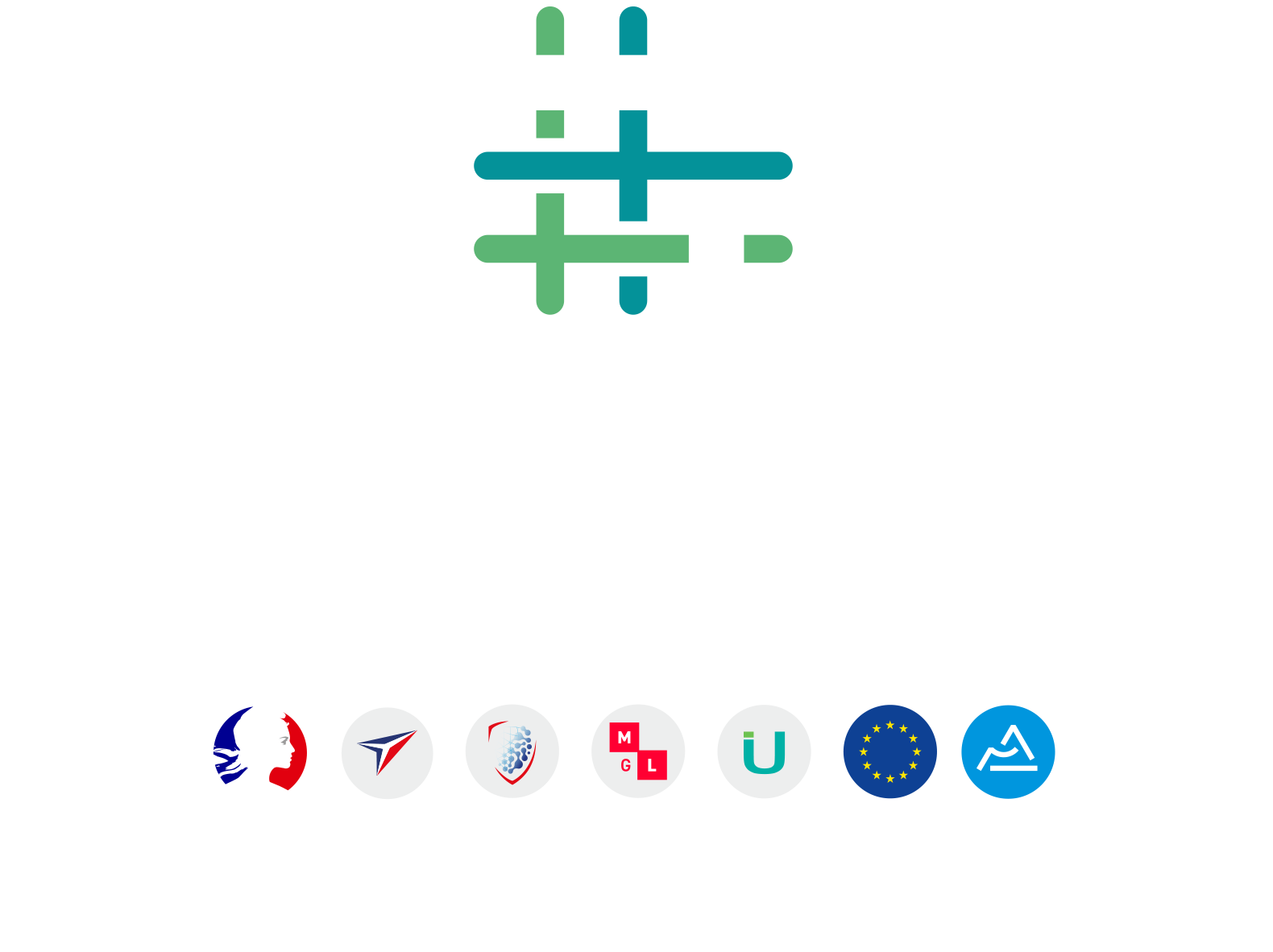 A call for development, pre-industrialisation and market launch within 24 months
The Auvergne-Rhône-Alpes Region is renewing the call for R&D BOOSTER projects this year.
It is a lever for "joint innovation", created by the Regional Innovation Fund of Auvergne-Rhône-Alpes. It aims to promote joint R&D projects (at least two enterprises plus a research and knowledge dissemination organisation), in response to the challenge of developing new products, processes and services.
This call for projects is particularly suitable for partnerships integrating small-to-medium enterprises and businesses (companies with under 2,000 employees), located in the region. It aims to finance development, pre-manufacturing and marketing within 24 months of project creation.
Funding, grants or repayable advances vary according to the type of partnership.
Techtera helps its members to prepare their files (identifying partners, consortium organisation, technical support & advice, etc). The Techtera approval label guarantees the viability of a project, its technical and economic solidity for requesting public funds.
Contact: Bruno MOUGIN – bmougin@techtera.org
All news