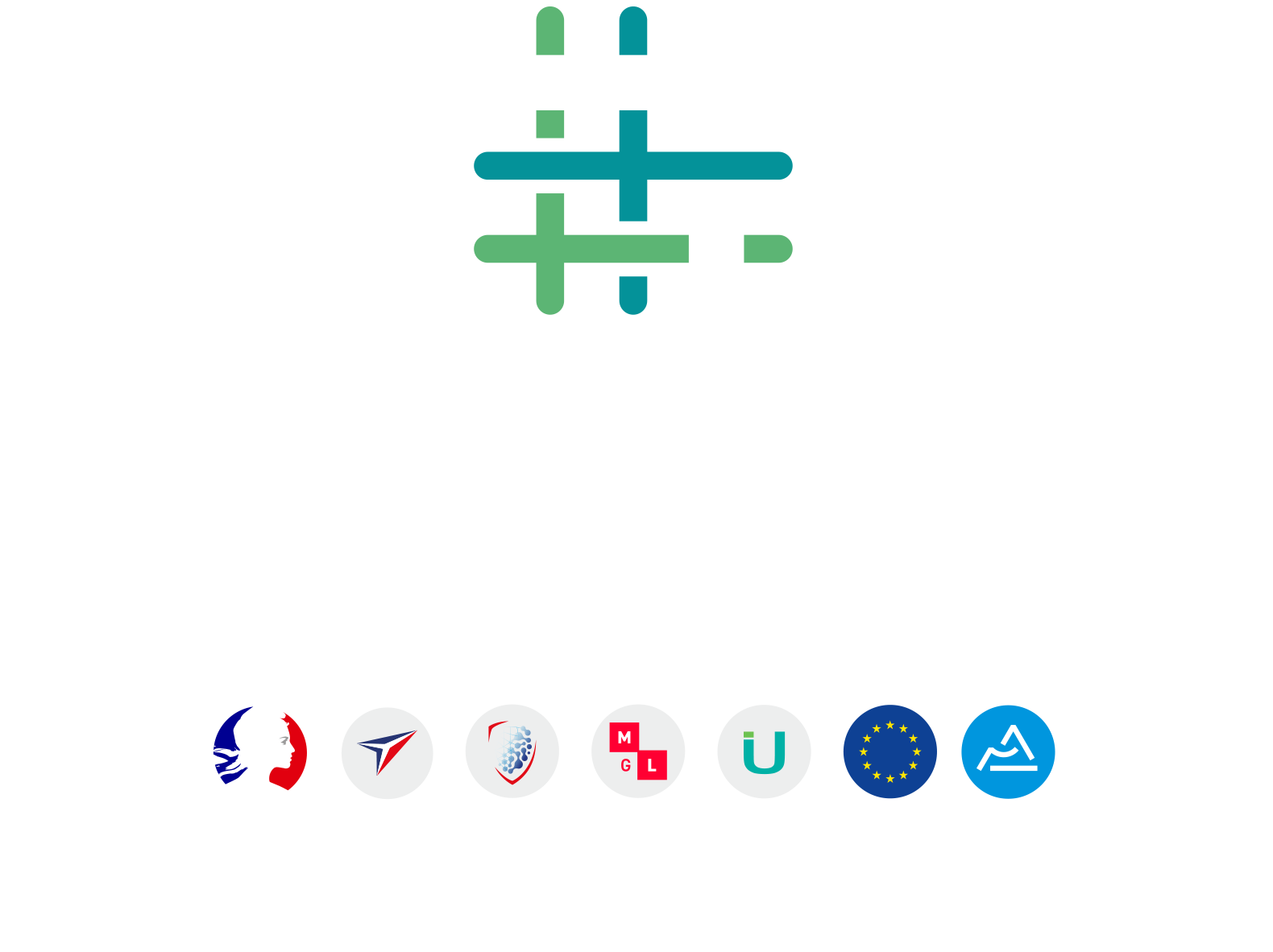 Legal
URL www.techtera.org is the exclusive property of Techtera Auvergne-Rhône-Alpes .
The cookies used on our website serve there to improve your browsing experience. Nevertheless, you can opt to refuse cookies from our site; in such case, cookies will be stored on the site only if you have given your consent.
SIRET: 485 203 293 00025 – APE 94.99Z
Adress: 91 b chemin des Mouilles – 69130 Ecully – FRANCE
Tel: +33 (0)4 20 30 28 80
Design & Execution: Mcube
Hosting: OVH
Intellectual property and infringements
The site as well as all the elements that make it up, both its general structure and its content (texts, slogans, graphics, images, videos, photos and other content), are the exclusive property of Techtera. Any unauthorized use of the site or of any of the elements it contains will be considered as an infringement and will be prosecuted in accordance with the provisions of articles L.335-2 and following of the Intellectual Property Code of France.
Storage and use of personal data / protection of property and persons
Techtera undertakes to ensure that the collection and processing of your data, carried out on our website, complies with the General Data Protection Regulation (GDPR) and the French Data Protection Act (Loi Informatique et Libertés).
Cookies
Browsing the site name is likely to cause the use of cookies on the user's computer.
When you visit our websites, information relating to the browsing of your device (computer, tablet, smartphone, etc.) on our sites may be stored in "Cookies" files installed on your device, subject to the choices you have made regarding Cookies, which you can modify at any time.
A Cookie is a small text file saved in a dedicated space on the hard disk of your device when you consult an online service using your browser software. It enables its sender to identify the device on which it is stored during the period of validity or registration of the cookie.
About cookies
Cookies are small text files, which are placed on your tablet computer or smartphone, to enhance the user experience.
For example, a cookie is used to store user preferences, assist with content sharing, store anonymous information about your browsing, and so on.
Some features of this site (audience measurement, content sharing on social networks, direct video playback) rely on services offered by third-party sites such as Google Analytics.
The cookies used on our website serve there to improve your browsing experience. Nevertheless, you can opt to refuse cookies from our site; in such case, cookies will be stored on the site only if you have given your consent.