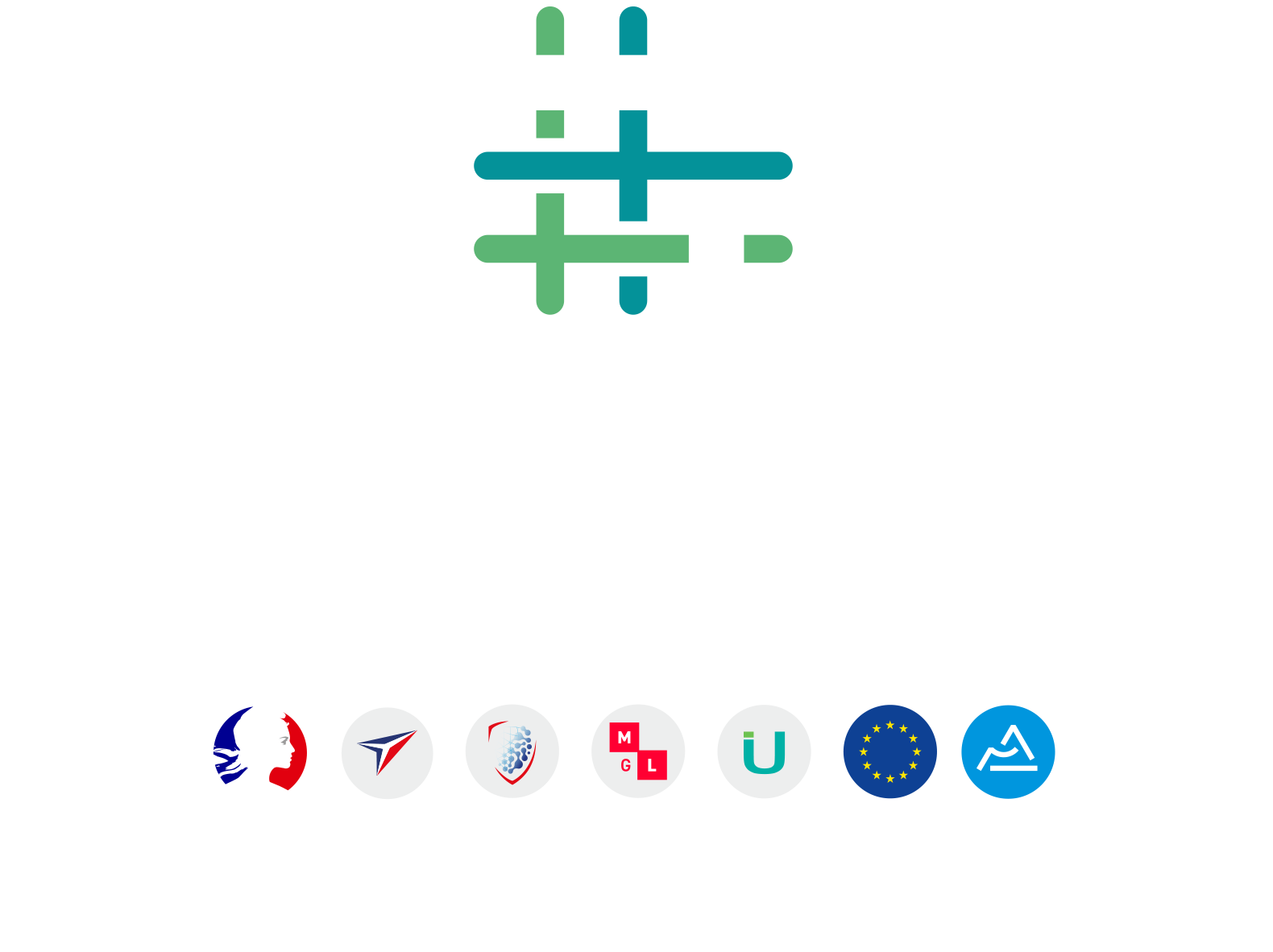 The European Economic Interest Group (EEIG)
EU-TEXTILE2030
Created in November 2019, this Group domiciled in Brussels, is the result of a 7-year cooperation at European level between the founding members – clusters of the textile sector.
Seven partners: AEI TEXTILS and ATEVAL (Spain), CLUSTER SMART TEXTILE – CITEVE (Portugal), CLUTEX (Czech Republic), PO.IN.TEX (Italy), EURAMATERIALS and TECHTERA (France).
EU-TEXTILE 2030, a network totalling over 1,000 members, including over 600 small/medium enterprises!
EU-TEXTILE2030 missions
EU-TEXTILE2030 activity is organised around the following activities, which aim to increase the competitiveness of the European textile industry:
Internationalisation of companies
Economic development and innovation at European level
Lobbying for the benefit of the textile sector at European Commission level
EU-TEXTILE 2030: key player in European policy
"Board member" of the European Textile Platform ETP
At the origin of European initiatives, REGIOTEX, of the dynamics of European textile regions
You would like to know more about EU-TEXTILE2330
Your contact: Bruno MOUGIN - bmougin@techtera.org
Contact