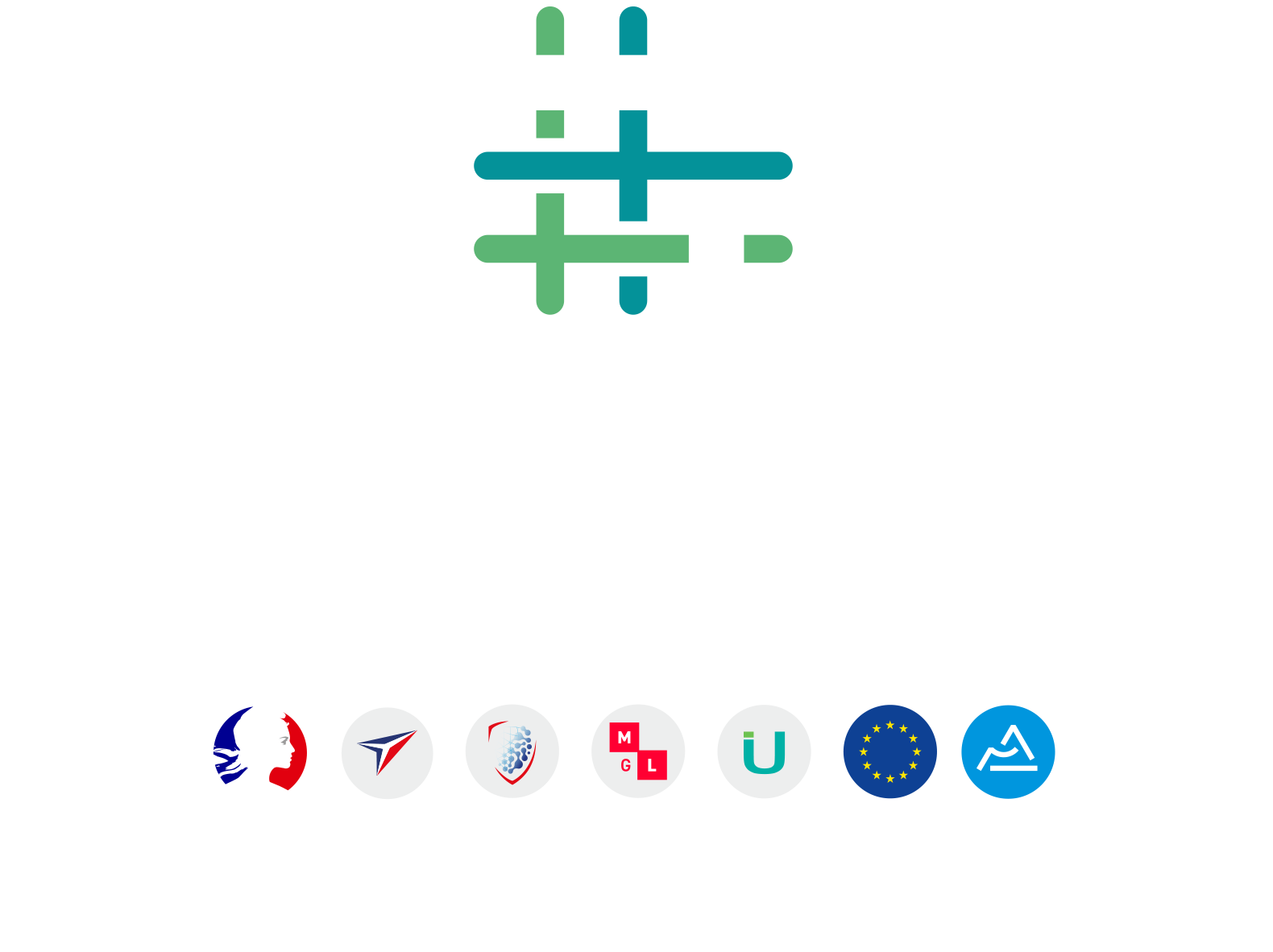 Techtera has been awarded two "approved" labels and one certification
The "innovation cluster" label awarded by the French government
Working closely with local authorities and regional councils, in 2005, the government launched several successive calls for applications to designate the innovation clusters of the key sectors of the future over a given period.
France now has 56 innovation clusters compared to 71 in 2005.
Techtera had its "innovation cluster" label renewed in 2023 for a period of 4 years; thus, becoming the only cluster dedicated to the French textile industry. This labelling reflects Techtera's ability to help businesses in the sector "to grow" through innovation and value creation; while promoting European and international ambition. This expertise has been recognised by the label since its creation in 2005.
The ISO 9001 quality certificate awarded by AFNOR
Since 2009, Techtera's management system has been audited and certified ISO 9001 version 2015. Techtera is assessed each year by AFNOR (French association for standardization). This is to ensure the organisation's level of quality in its support for industrialists concerning technological innovation in a network. This is to strengthen the attractiveness and influence of the textile and flexible materials sector.
The European label: CLUSTER MANAGEMENT EXCELLENCE LABEL GOLD
Techtera has also obtained the "CLUSTER MANAGEMENT EXCELLENCE LABEL GOLD", a European level certification issued by the European Cluster Excellence Initiative; an initiative headed by the European Commission.
The Gold Label attests to Techtera's high level of excellence in the management of its activities, and certifies its successful commitment to a continuous improvement strategy.
Techtera is the first European textile innovation cluster to obtain the Gold Label.
Up to now, only 69 of the 2,000 European clusters have been awarded the Gold Label.