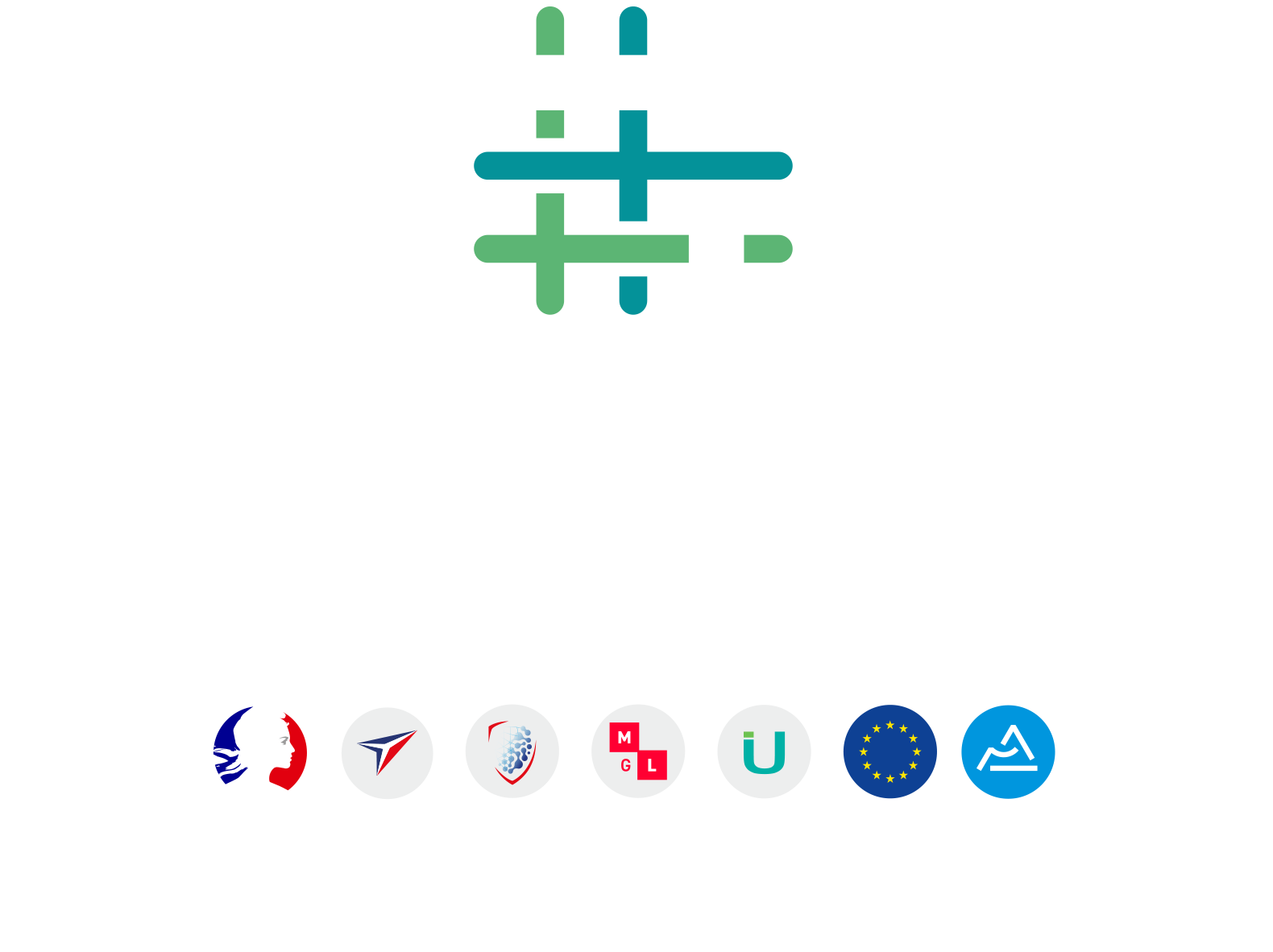 Techtera offers several personalised services to support you in your innovation process:
A special adviser
As a Techtera member, you benefit from a special contact person responsible for answering all your questions, directing you to the services corresponding to your needs and supporting you individually by informing you of opportunities for your activity.
Diagnostics
free for members
The diagnostics are offered to you in order to analyse the maturity of your company on different topics and to answer the following questions:
Innovation diagnostic – Is my company well organised and mature enough to innovate?
Europe diagnostic – Is my company ready to respond to European call for projects?
Following these diagnostics, an action plan is established, either through joint projects or personal support.
Fundraising
Regional, national and European funding exists to support individual innovation projects. Techtera guides, advises and supports you in finding and obtaining the funds suited to your innovation project.
Techtera also plays a lobbying role with regional and national funding bodies, so that all supported projects can be maintained.
Search for partners
Thanks to the CART'TEX database (database of industrial textile know-how; more than 350 skills listed) and the European database EU-TEXTILE 2030 (more than 600 small/medium enterprises and 1,000 organisations), in addition to its innovation network, the cluster is able to identify the right entities for your project.
State of the art and technological studies
Do you have an innovative product to market or are you looking for specific skills?
Relying on its vast French and European network, Techtera carries out technical studies and personalised market studies, as part of the marketing of innovative products, processes or services.
You would like to know more about our action of "Personal support"
Your contact: Stéphane BONE - sbone@techtera.org
Contact