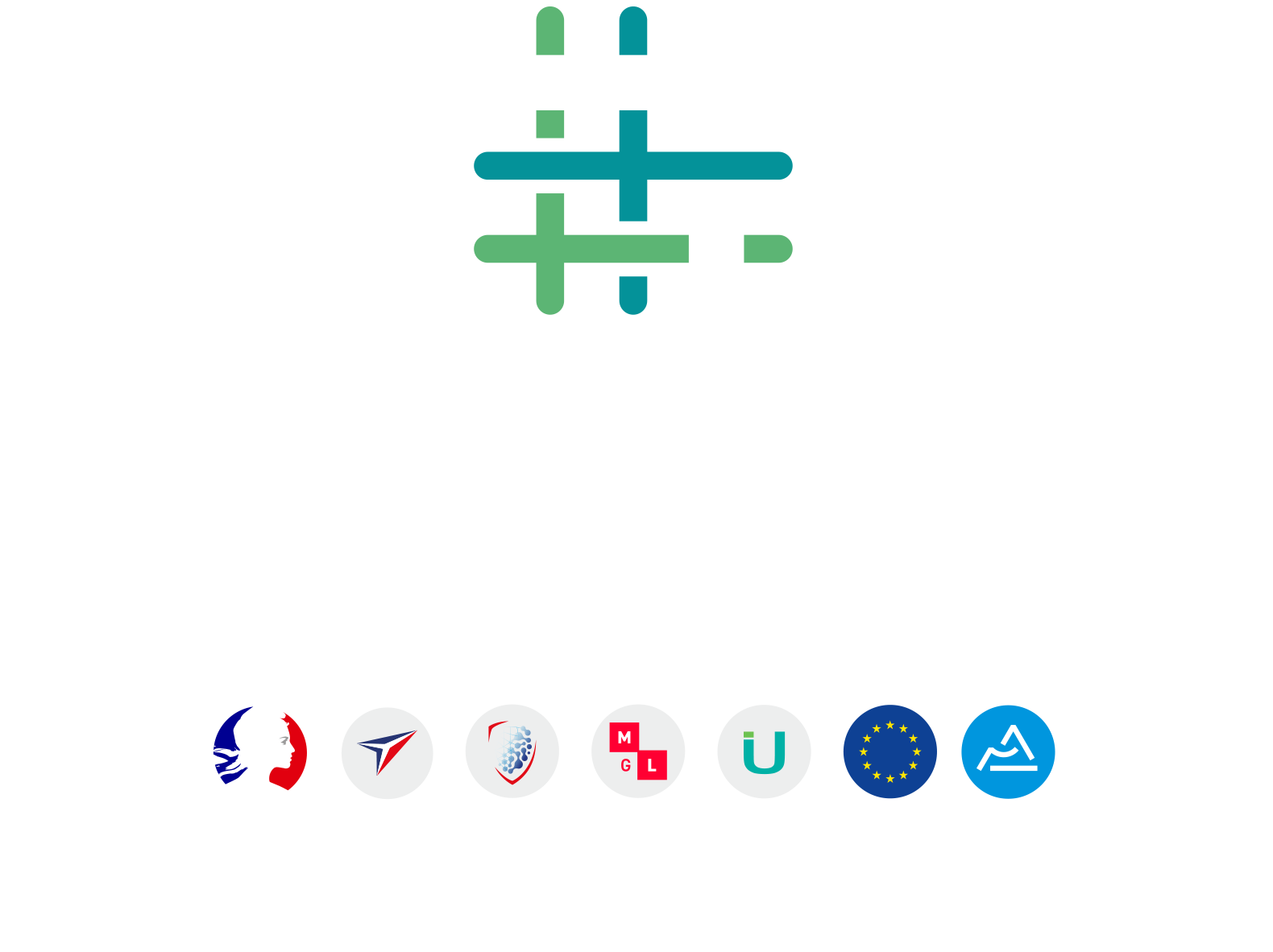 The TECHTERA cluster will once again be present at the international fashion and textile innovation show. AVANTEX is the meeting place for the most innovative enterprises in terms of materials, products and services for fashion. TECHTERA's participation is motivated by a real desire to promote regional technical and innovative materials.
During the last edition, TECHTERA demonstrated the great market potential for textiles by illustrating the possibilities of this material. The aim was to promote textiles, technical papers and functional fabrics in the Auvergne-Rhône-Alpes Region on two specific subjects:
Technological clothing
Technological innovation
The February 2018 edition was marked by the signing of a partnership with ESMOD, the oldest fashion school in the world. This signing announced the durability of the cooperation. In this context, TECHTERA will share a stand with ESMOD at the September edition.
Contact: Julie RAFTON-JOLIVET – jrafton@techtera.org; Lucie LAGARRIGUE – mission@techtera.org
All events