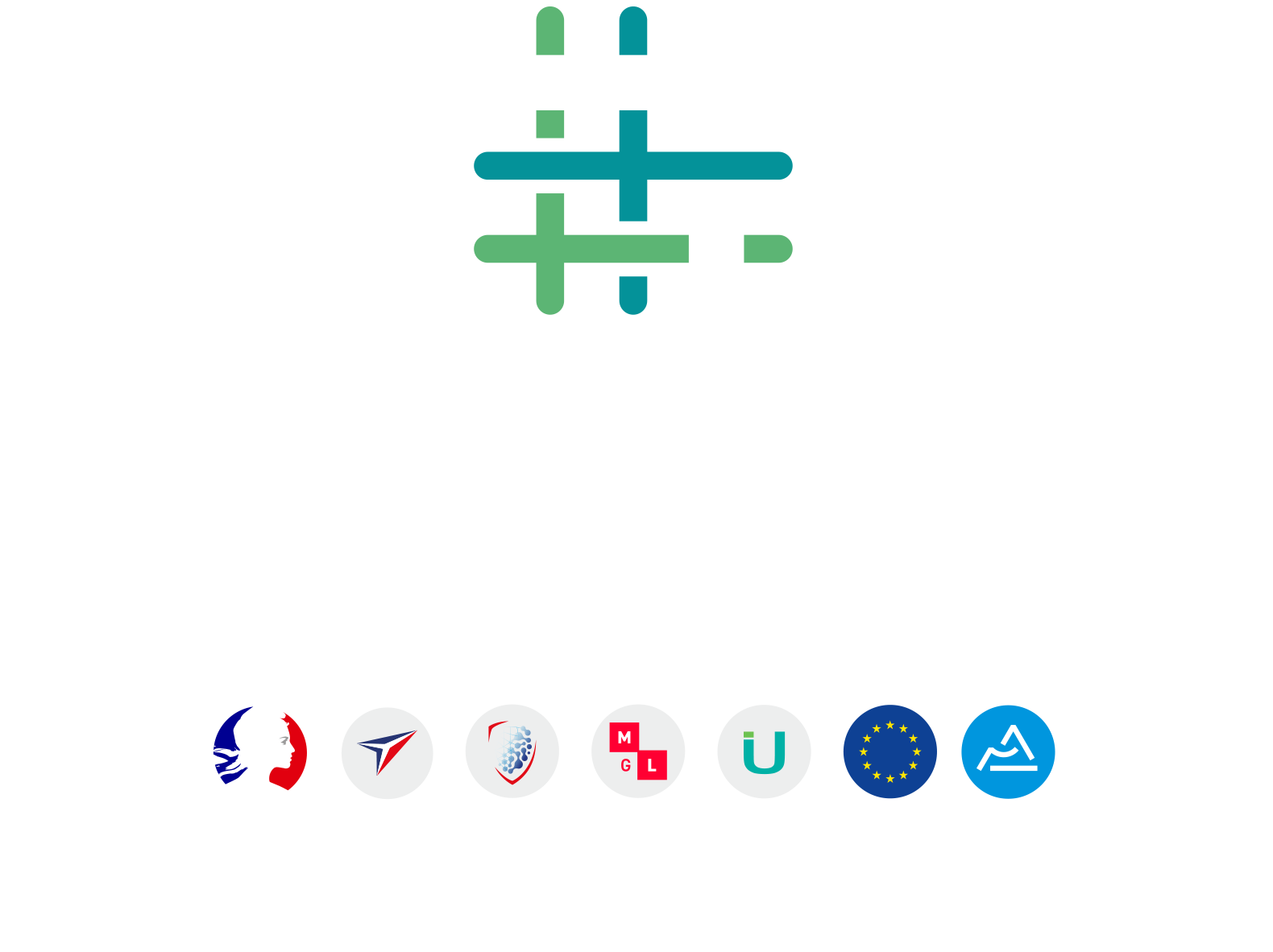 The EU-Alliance project consortium is organising its last mission (within the project) to Canada. Thanks to the good relations between France and Quebec and to the expertise represented by the consortium, the actors of the country will welcome us to exchange and create collaborations between our delegation and the organisations of the Canadian defence and security market.
The Canadian defence budget has been growing for the last 10 years, and this sector is driven by highly innovative aeronautics, notably through technical textiles and advanced materials.
It is also important to note that Canada is a gateway country to the US market, 90% of their exports are destined for this market.
The mission will take place from 29 May to 2 June 2023, between Quebec and Ontario in Canada with several actions as: B2B meetings, visits of industrials sites, logistics and post mission support.
A webinar presenting the mission with a panel of experts will take place on 06 March 2022, from 2.30 pm to 4:00 pm
On the webinar programme:
14:30 – 14:40 : Welcome and introduction to canadian mission (by EU-ALLIANCE consortium representatives)
14:40 – 15:00 : Overview of the Canadian Defence market (by French Defence attaché, Loïc Bonnevie)
15:00 – 15:20 : Experience sharing and how to trade with Canadian defence-related institutions and companies (round table between French Defence attaché, Loïc Bonnevie and CS Group Canada)
15:20– 15:40 : Zoom on Quebec – Why choose Quebec for business (by Jean François Lupien from Invest Quebec) ? Why Ontario (FedDev) ?
15:40 – 15:50 : Presentation of the call for interest and mission's draft programme (by EU Alliance consortium representatives)
15:50 -16:00 : Q&A session
Contact: Julie RAFTON-JOLIVET – jrafton@techtera.org
All events