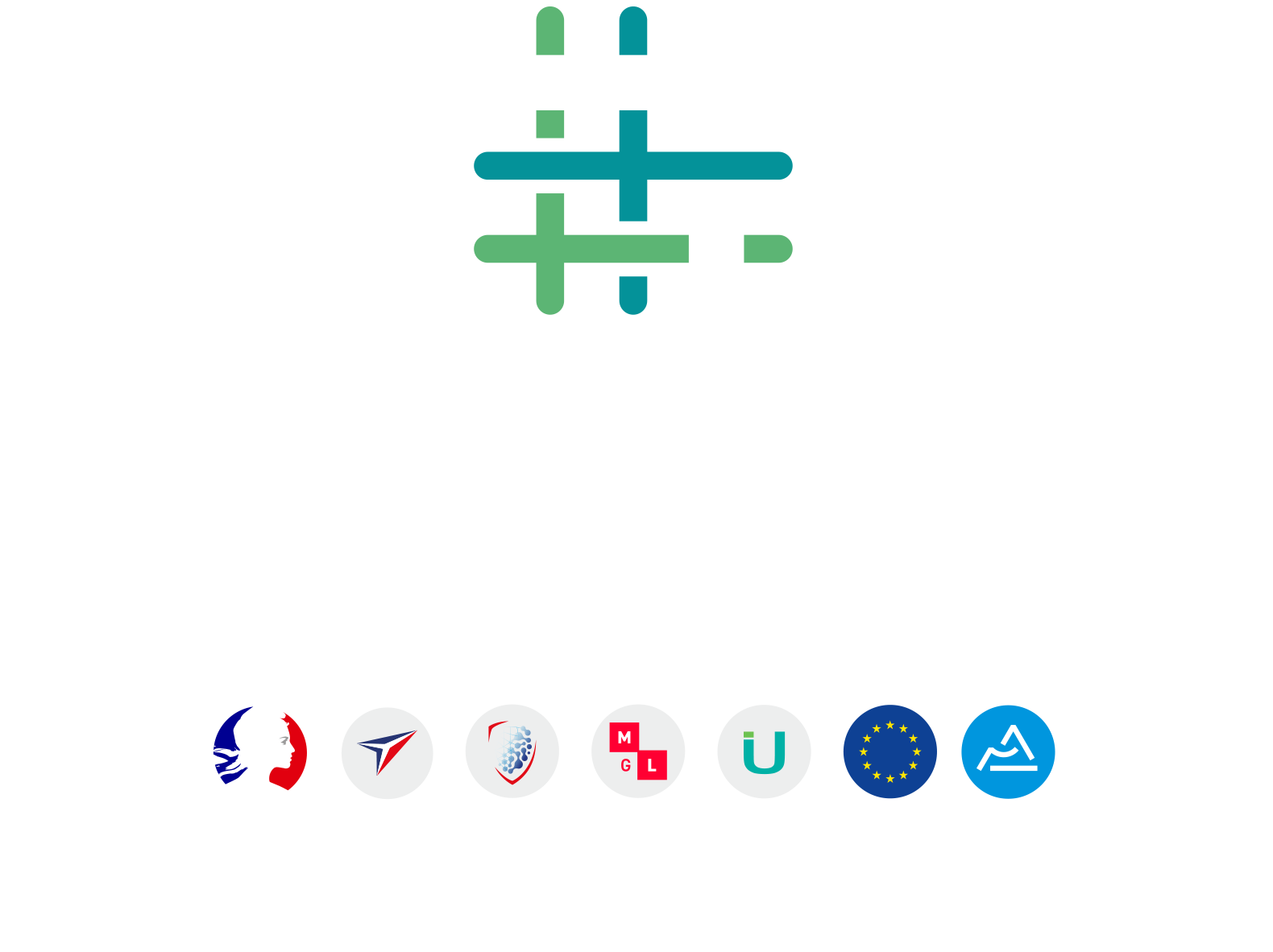 Techtera is co-organizer, with the CIMES and Polymeris clusters, and the ECCP (European Cluster Collaboration Platform) of the "Clusters meet Regions" days on October 12 and 13, 2023 in Lyon. The event will take place as part of the Pollutec trade show.
Context and objectives
15 regional workshops are being organised as part of the "Clusters meet Regions" cycle, in EU regions that have expressed an interest in hosting such events during the 2022-23 period. These events bring together clusters and policymakers of the EU at national, regional and local levels to learn, from each other, how to better use clusters to strengthen industrial ecosystems, serve national/regional economic development and liaise with other regions.
Focus in Industry of the future
The organization of the event on the topic of the Industry of the future makes it possible to address the problems inherent in a large number of clusters across Europe in an attempt to provide effective responses on the basis of existing experience in the manufacturing industry of Auvergne-Rhône-Alpes. Supported by strong European policies such as the Green Deal and the New Industrial Strategy and implemented at the regional level by smart specialization strategies, the Industry of the Future is a relevant set for manufacturing companies that are pursuing their digitalization at the service of their priority needs.
The event will offer participants the opportunity to review the advantages and benefits of all these technologies and provide a regional, national and European vision of the Industry of the Future initiatives and strategies. Beyond the theoretical discussions, the positioning of the event in the context of Pollutec will make it possible to visualize these technologies and address concretely the needs in terms of resilience and green transition.
Contact: Robin ODDON – roddon@techtera.org
All events