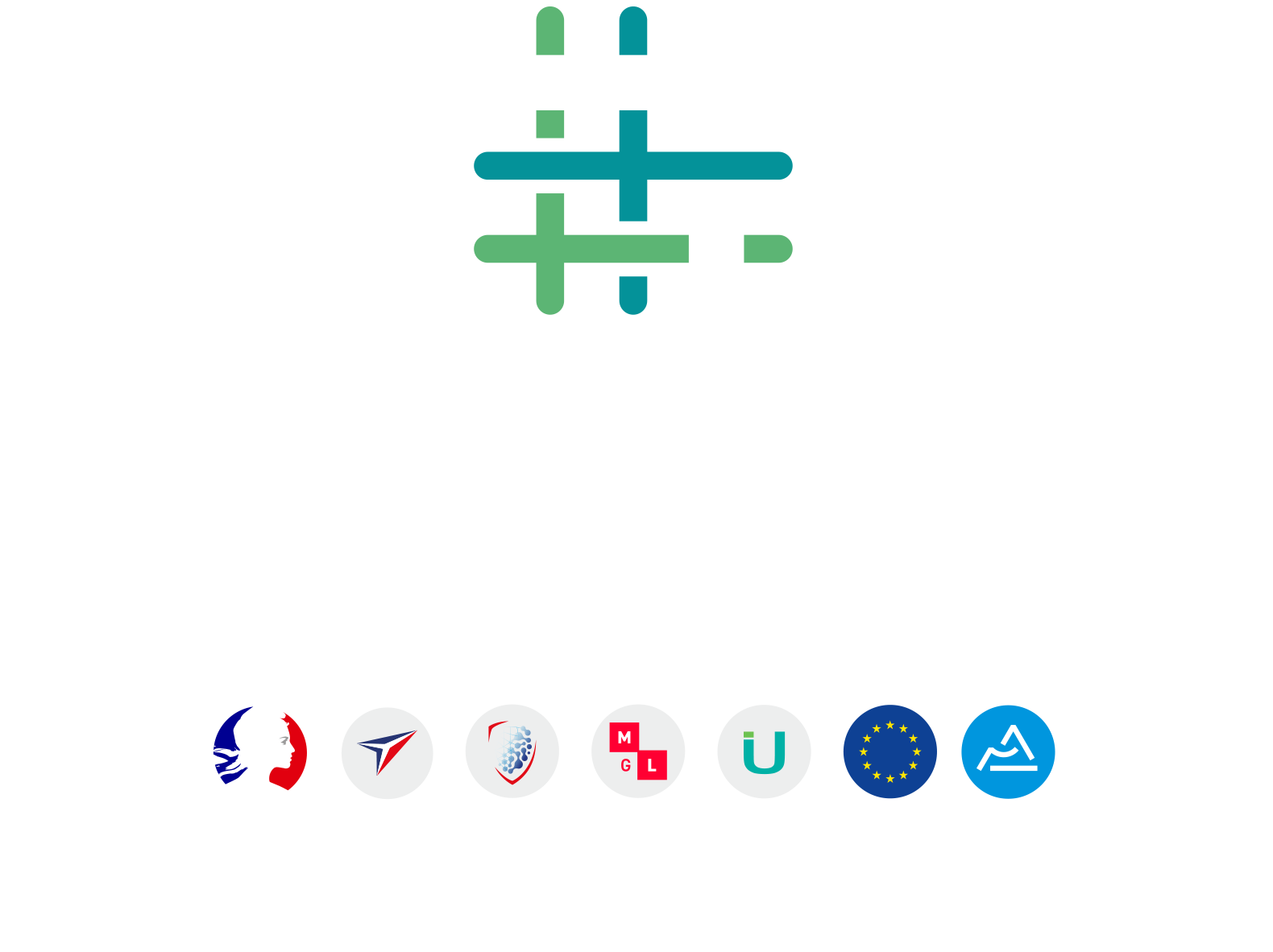 Event postponed to a later date.
As part of the "Clusters meet Regions" initiative, Techtera, with the CIMES and Polymeris clusters, is co-organising a 3-day European networking and conference event. It will mainly concern clusters, innovation clusters, regions and other public bodies; plus, representatives of European industrial networks. Among other things, pitch & networking sessions and conferences will be held concerning European collaboration between clusters and regions. More details to come.
This event will be held on the sidelines of the "Global Industries" show, the largest French showcase for industrial innovation. This year, the show will take place in Lyon.
The aim of the "Clusters meet Regions" initiative is to facilitate the implementation of good practices by innovation clusters and clusters playing an active role in regional economies as drivers of economic transition. These events also make it possible to create and promote collaboration between clusters and regional bodies working for the industrial development of the regions.
Contact: Robin ODDON – roddon@techtera.org
All events