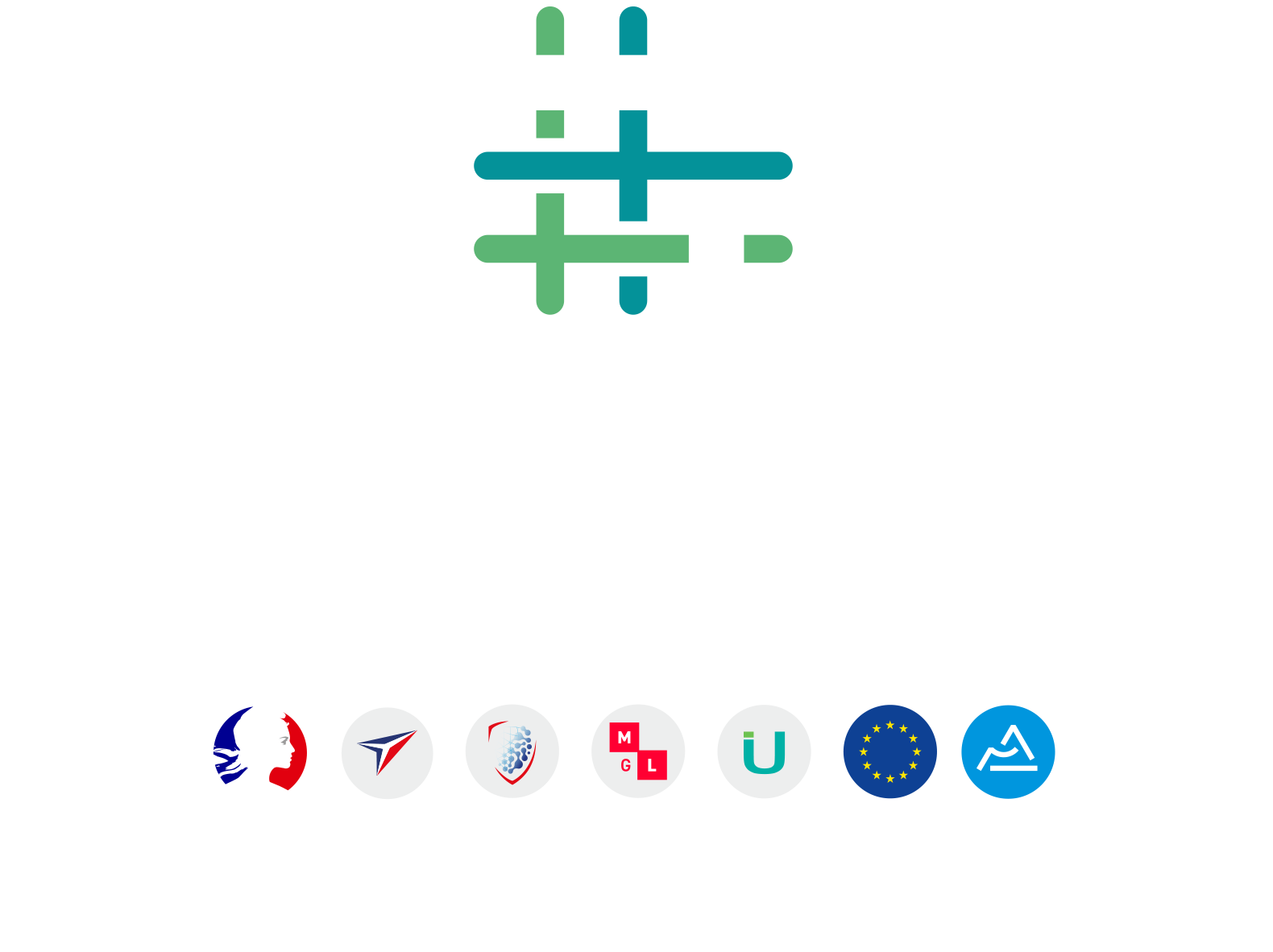 Techtera invites you to explore Berlin with a joint mission on the subject of Smart Textiles. Over the last ten years, the German capital has used its energy to transform and rebuild its economy; now becoming one of Europe's main places for the creative and digital industries.
The event offers you the opportunity to carry out a technical and market observation of trends, developments and expectations regarding smart textiles; also, new possibilities for cooperation with German partners.
On the programme:
An organised and accompanied visit to "Wear It": A business platform and major European conference for the wearables sector, with the possibility of pitching to potential partners and participating in a workshop on the spot.
Visits and meetings to laboratories and research centres, whose activities are devoted to smart textiles and related themes such as design, computerisation of industry and evolution in business models.
This mission will allow you to immerse yourself in the Berlin culture of innovation and design, and to obtain a better overall understanding of the future opportunities for smart textiles and their markets, such as fashion, connected objects and sport.
You will shortly receive information about the full programme and how to participate. Because the number of places is limited, you can already express your interest if you wish.
Contact : Robin ODDON – international@techtera.org
All events