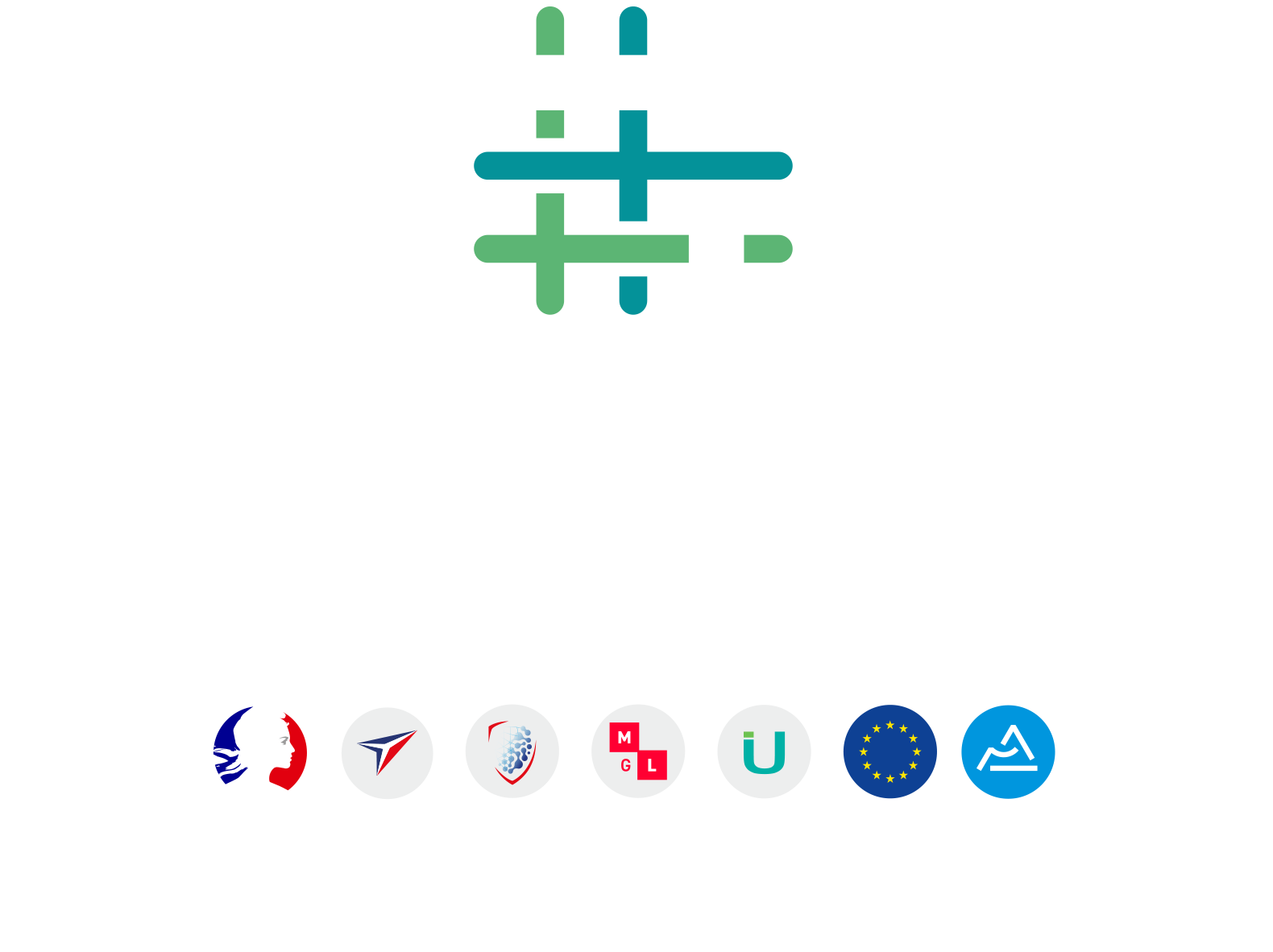 SFIP – The French Society of Plastics Engineers – and Techtera are organising a congress dedicated to the medical & healthcare industry on 6 and 7 December.
Polymers and textiles meet the challenges of connected health, customisation, traceability and homecare.
They are at the heart of solutions in a wide range of applications: medical devices, primary and secondary packaging, in-vitro diagnostics, etc. Thanks to their unique properties, they meet the regulatory requirements, of quality, safety and innovation required by this very demanding sector regarding patient protection.
Three main areas are concerned:
Innovation
 Regulation & user expectations
Sustainable development.
It is dedicated to raw material producers, industrial and academic researchers, designers, processors/converters and manufacturers of medical use's products, start-ups and prescribers/purchasers.
Les principaux thèmes concernés sont :
Properties/ characteristics and performance: content/ container interaction, biocompatibility, hygiene/ asepsis/antisepsis, personalisation/customisation, sterilisation/decontamination;
Regulations/ legislation – Barriers and constraints;
Specificities of medical polymers: medical grades;
Sustainable development and eco-design: bio-based materials and other alternatives, end-of-life management (sorting, recycling, recyclability);
Innovative applications and new uses: prostheses, ortheses, implants, medical devices, textiles, dressings, primary and secondary packaging, diagnostic systems, tissue engineering;
Smart devices: connected, sensors, embedded electronics;
New perspectives offered by additive manufacturing: customisation, function integration.
With the support of Plastics Europe and Polymeris.
Contact: Bruno MOUGIN – bmougin@techtera.org
All events