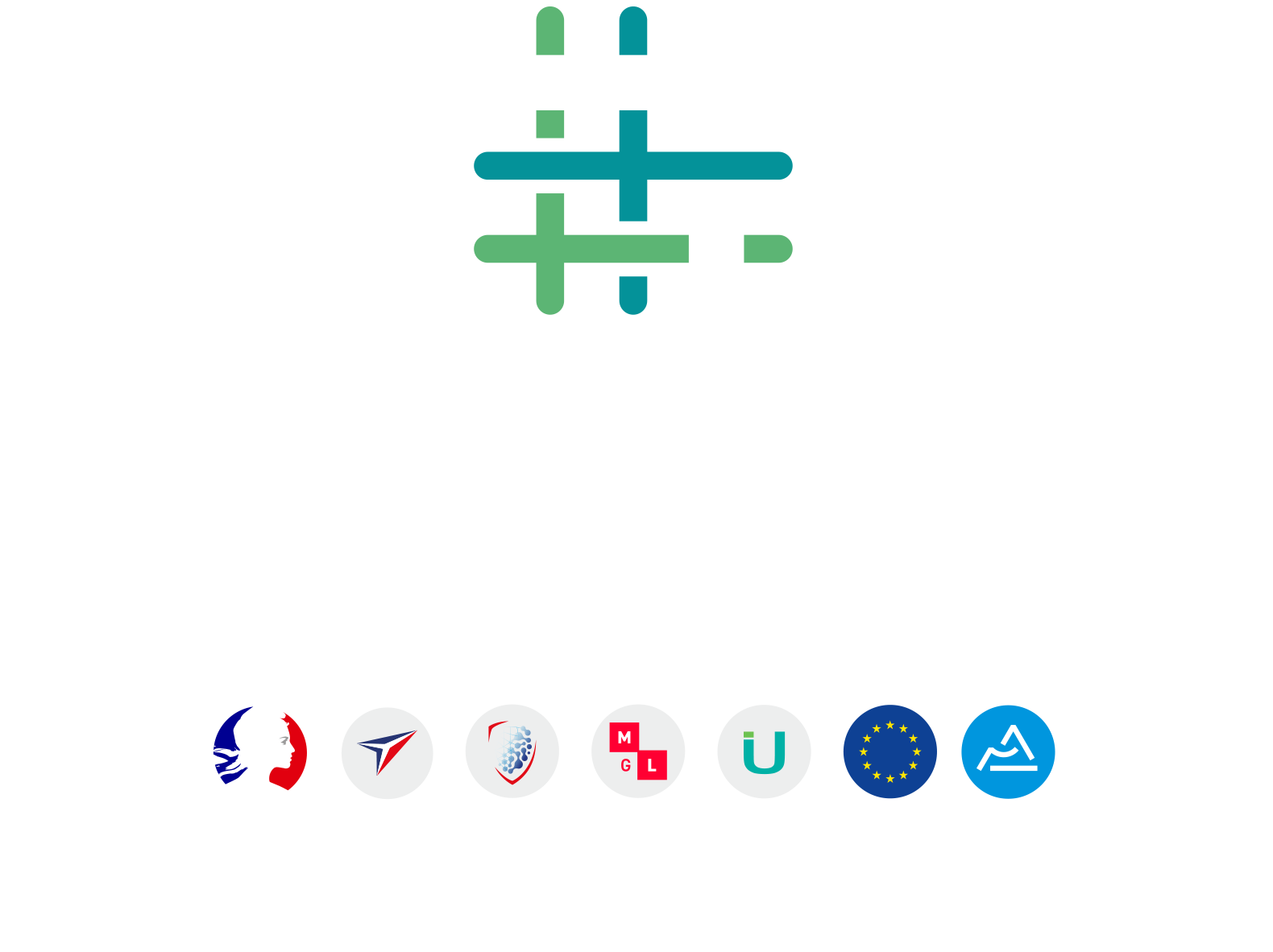 L' EUTT  (European Industry and Research Exchange on Technical textiles) s seeking submissions for the 2022 Industry and Research Fellowship. In 2021, more than 420 participants from 21 countries attended the EUTT online events.
The theme of this year's edition: Les textiles techniques pour le transport, l'énergie et la protection de l'environnement.
In the last two years, international supply chains have been temporarily or permanently disrupted. The shortage of smart packaging materials, the growing need for recyclable fibres and for biodegradable textiles opens up new applications for technical textiles.
The decarbonization requires lightweight solutions for mobility, a sustainable yet flexible infrastructure for generating and storing the energy sources of the future, and protection of the environment and its resources.
You can send your speech proposal before 17 February 2022 using the online form below:
The EU-TEXTILE2030 and CONTEXT networks (of which Techtera is a member) are partners in this event.
Contact : Bruno MOUGIN – bmougin@techtera.org
All events