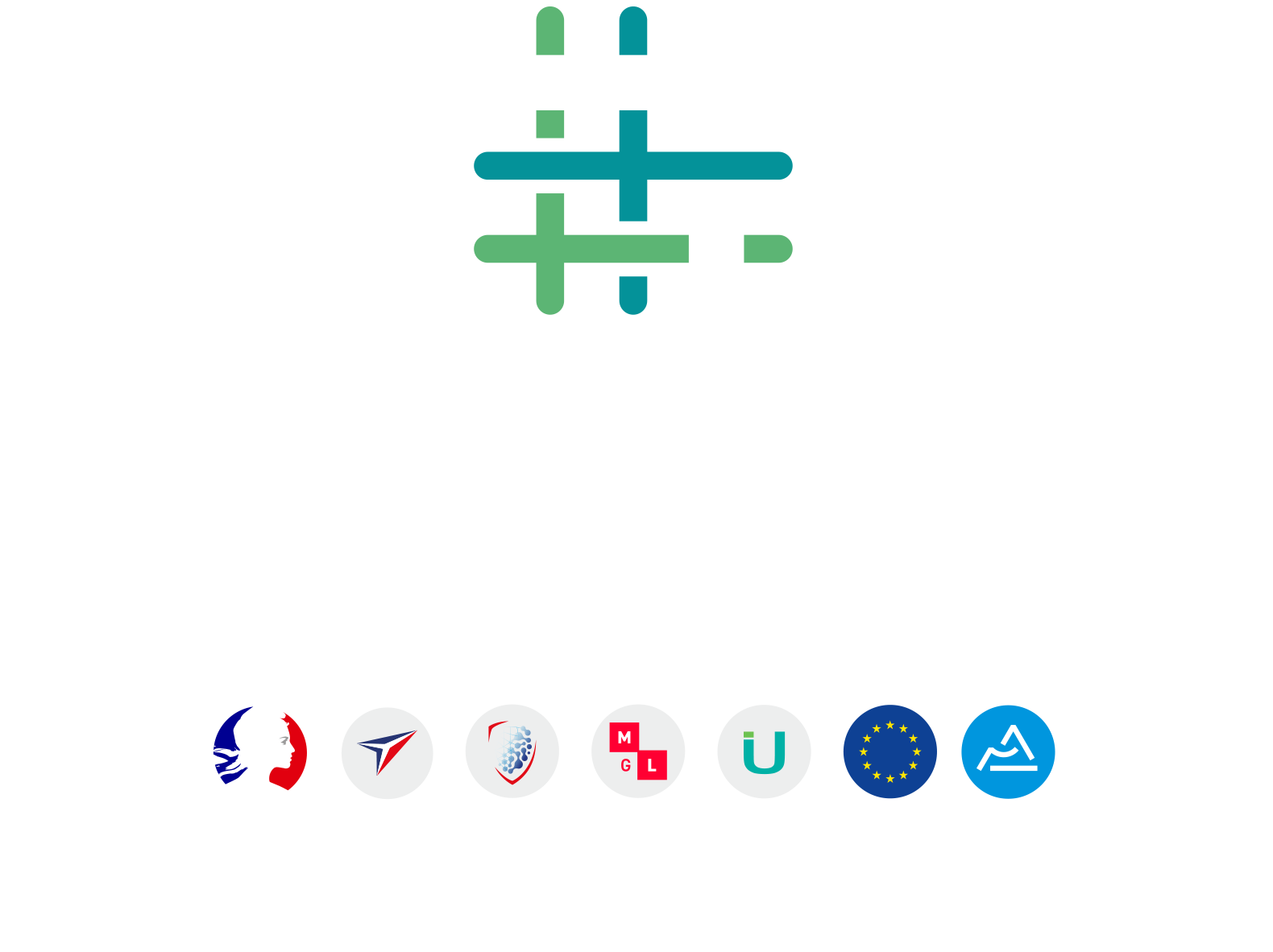 For the next edition of the Heimtextil trade fair, Techtera is supporting textile companies at the largest international textile fair devoted to home textiles.
In addition to support for exhibiting companies, Techtera invites you to participate in the first "French savoir-faire" Forum, dedicated to promoting French textile know-how. Your various products will be on show in Forum 4.1, "Decorative and furniture fabrics".
This space, whose scenography will be based on your flagship and innovative products, aims to provide a double presence for companies already exhibiting. It will give a new perspective to your products while capturing visitors, who will be redirected to your stand to discuss in more detail.
For companies unable to get a stand or want to test the show, this forum will allow you to benefit from a highlight of three flagship products and presence on the event's official catalogue. You can participate in the show as a visitor, so at a lower cost, while benefiting from an innovative and creative exhibition space. You can then go with your prospects to this dedicated space and show them your products presented creatively, and adapted to your vision.
You will also benefit from dedicated communication, such as publication of your company on the "French savoir-faire" presentation catalogue, press publications, an approach to brands and business partners, etc.
Contact : Julie RAFTON-JOLIVET – jrafton@techtera.org
Corinne BENATTIG – cbenattig@techtera.org
All events