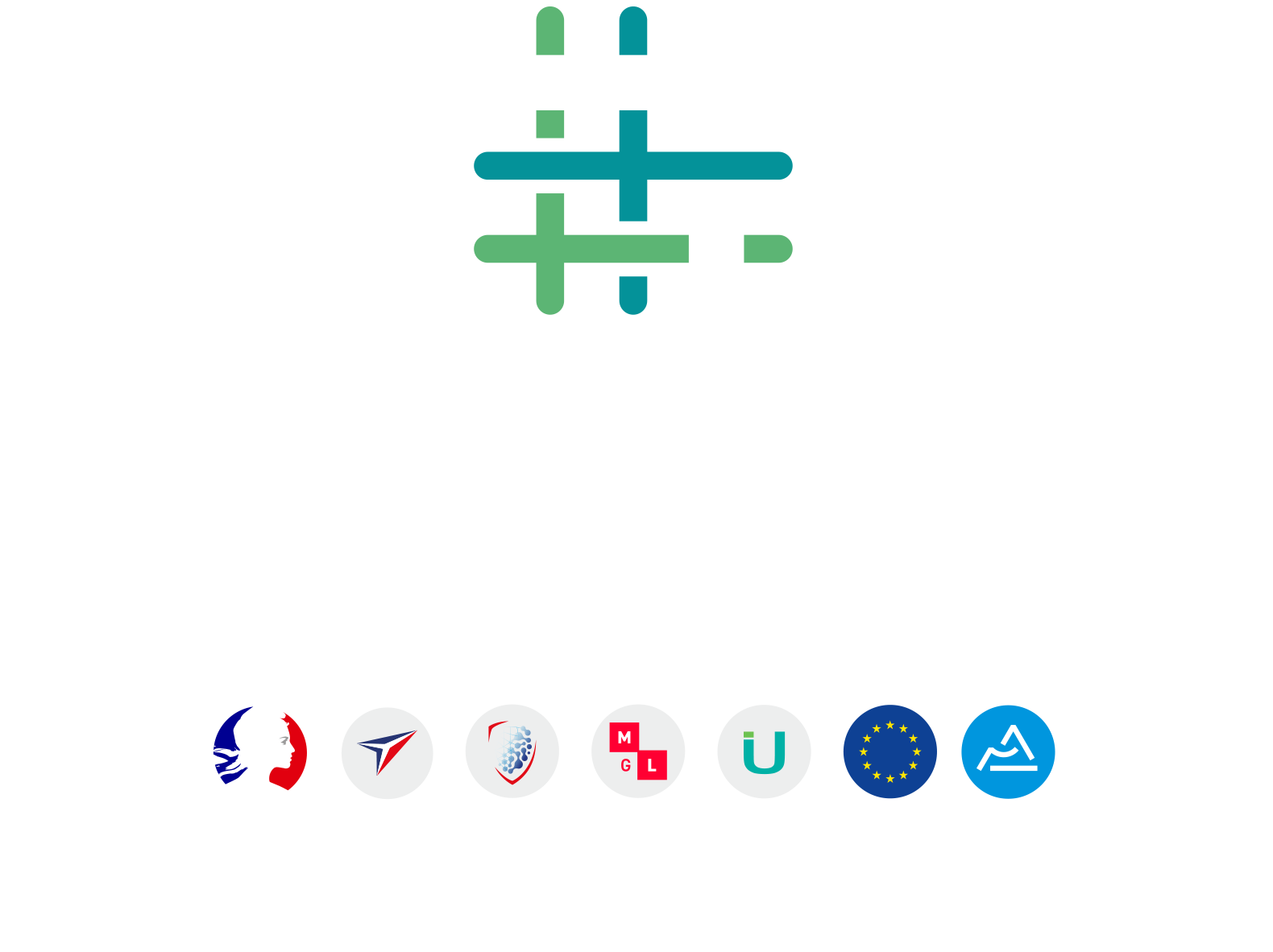 EuroBoosTEX invites you to a BtoB meeting–matchmaking event, which will take place on September 20 in a Webinar (Online seminar).
It provides the opportunity to meet a potential partner and apply for the "Innovate Boost" grant within the context of consortia.
The event is aimed at innovative small/medium enterprises (including start-ups) active in the textile ecosystem. Advanced manufacturing small/medium firms are also part of the target audience if they support textile companies in their transition to digital. To be eligible, small/medium enterprises must be already established or have a branch in one of the 27 EU Member States.
EuroBoosTEX aims to stimulate the environmental and digital transition of European textile small/medium enterprises, and to boost their competitiveness internationally.
EuroBoosTEX a pour objectif de stimuler la transition environnementale et digitale des PME textiles européennes, et de booster leur compétitivité au niveau international.
Agenda
From 10 a.m. to 11 a.m. : Digital Product Passport for textiles
✔ European Digital Product Passport (DPP): Objectives, technical and technological requirements and implementation (by António de Sousa Maia from European Commission)
✔ Texjourney, a textile DPP : Technical and technological structure and operating mode (by Miguel Sá from CITEVE)
From 11 a.m. to 11:30 a.m. : Presentation of the Call : Innovate Boost Grant In Consortia
From 11:30 a.m. to 12:30 p.m. : Workshop – Tools for ideas generation
From 12:30 p.m. to 5 p.m. : Matchmaking event whith online B2B meetings of 30 min to find partners for the boost grant in consortia.
Contact: Julie RAFTON-JOLIVET – jrafton@techtera.org
All events