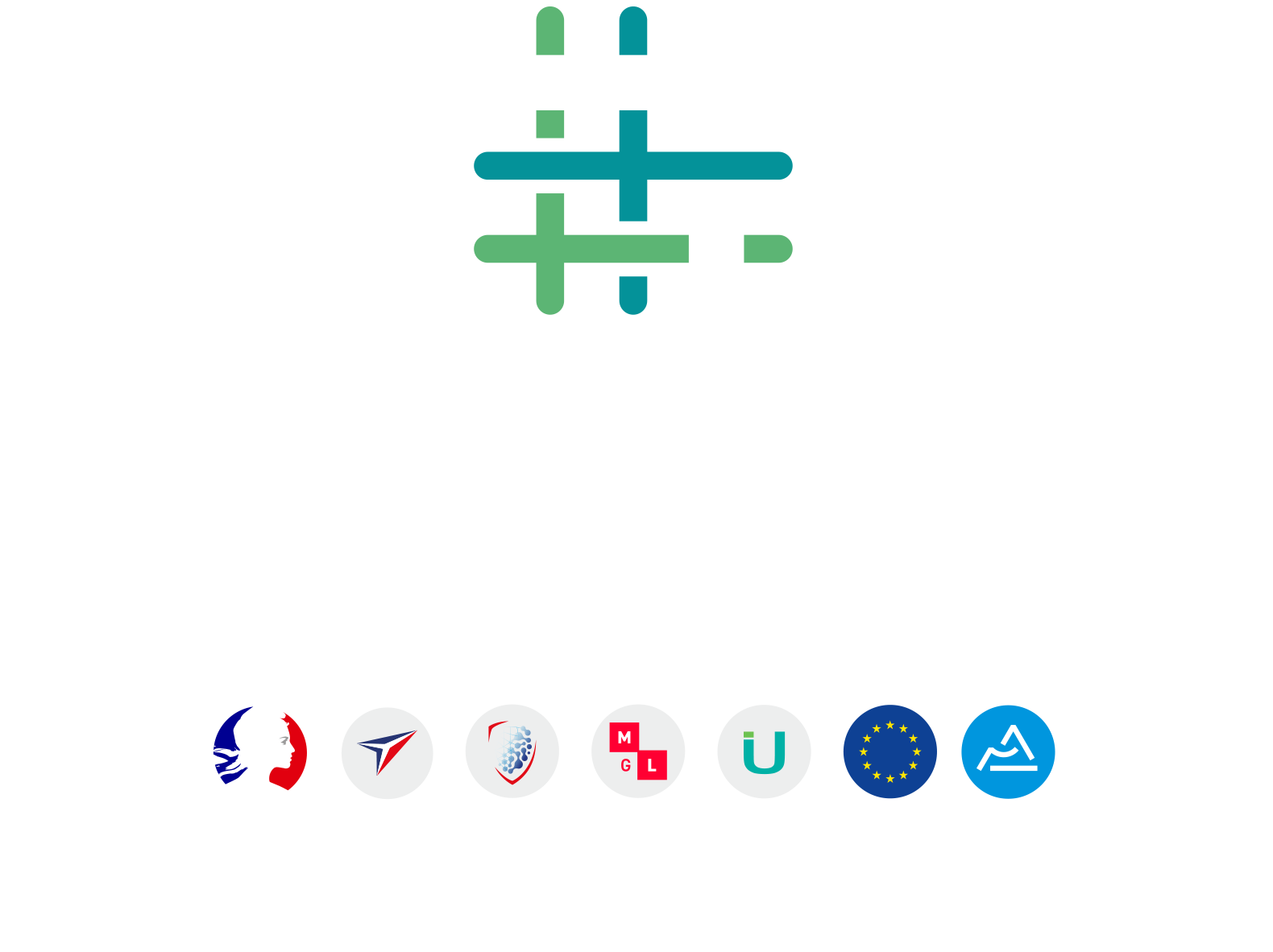 Techtera, for the COST action CONTEXT, organizes a half day virtual event on Textiles / Soft materials & Energy on 22nd October 2021.
Smart textiles are more and more present in our daily life. Most of the efforts are focused on new applications, washability, standardization, etc… However, despite all the research investment, energy production, supply and storage are still a challenge which is highly linked to the final target. Topic of interest are for example: fibers that generates electricity, textiles that are able to store electricity (like batteries), photovoltaic textiles and soft panels,…etc… This event aims to link the textile industry and the research & development sector on the crucial topic of the energy in the smart textiles domain.
This specific event covers the perimeters of all working groups of the CONTEXT network: sport & wearables, health & medical, building & infrastructure, PPE and transportation.
This webinar will give an overview of the state of the art on energy production, supply and storage for smart textiles.
Inscription
If you are interested to participate, please fill the google form: here
Agenda
9h00: Introduction
9h20: Textile soft electronics for angle estimation of human body parts – V-Trion
10h00: PV Textile – accessorise and repurpose textile materials – Solar Cloth Systems
10h45:  Smart textiles and devices for energy harvesting & storage towards self-powered technologies – LAQV-REQUIMTE
11h30: How to combine design & solar energy for smart textiles ? – ASCA
12h15 -13h: Materials and energy in textiles – Polymage
Contact : Stéphane BONE – sbone@techtera.org
All events