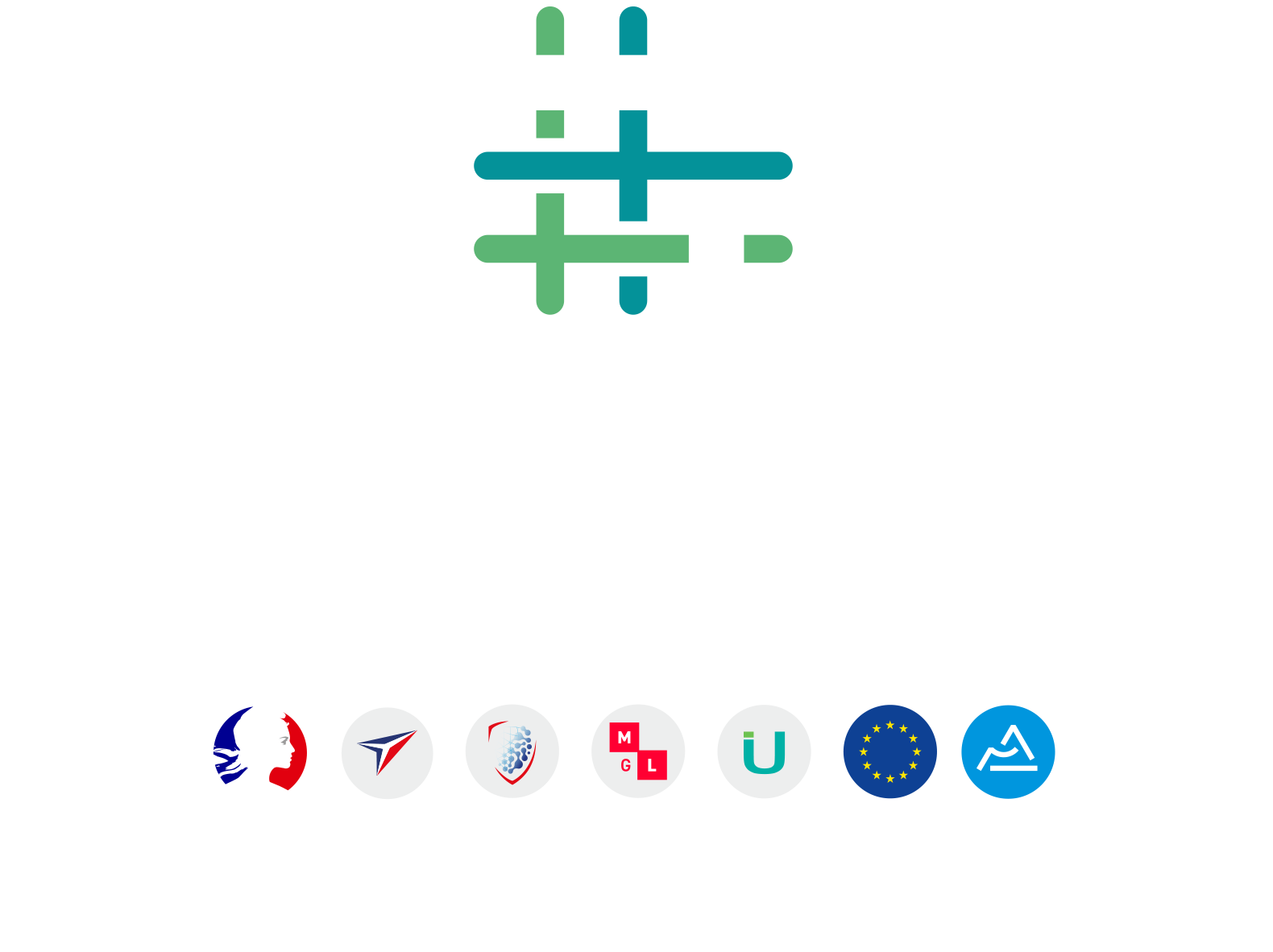 ITMA 2019 – TECHTERA supports the world event for textile technologies
The next ITMA show will take place in 2019. For this edition of the four-yearly event dedicated to machines and technologies for textile and clothing, Techtera will be a supporting partner of the organisation. From June 20 to 26, participate in this global event of the textile industry :
more than 1.500 exhibitors
123.000 visitors
166 trade associations
Members of Techtera : benefit from rebates on your participation
This year, as a partner of the show, Techtera can offer preferential rates to its members for their visitor badges and their participation in ITMA conferences :
7-day visitor badge : 50€ (valid until 15 May 2019)
ITMA-EDANA nonwovens forum : 108€
Textile coulourant & chemical leaders forum : 108€
If you are a member of Techtera and wish to attend the event while benefiting from a rebade, please send us an email: contact@techtera.org
A collective visit of the event will also be organised by Techtera, more information will be given in due time.
For any question related to the event, please send an email to info@itma.com
Contact : Sonia Descoins – communication@techtera.org
All events