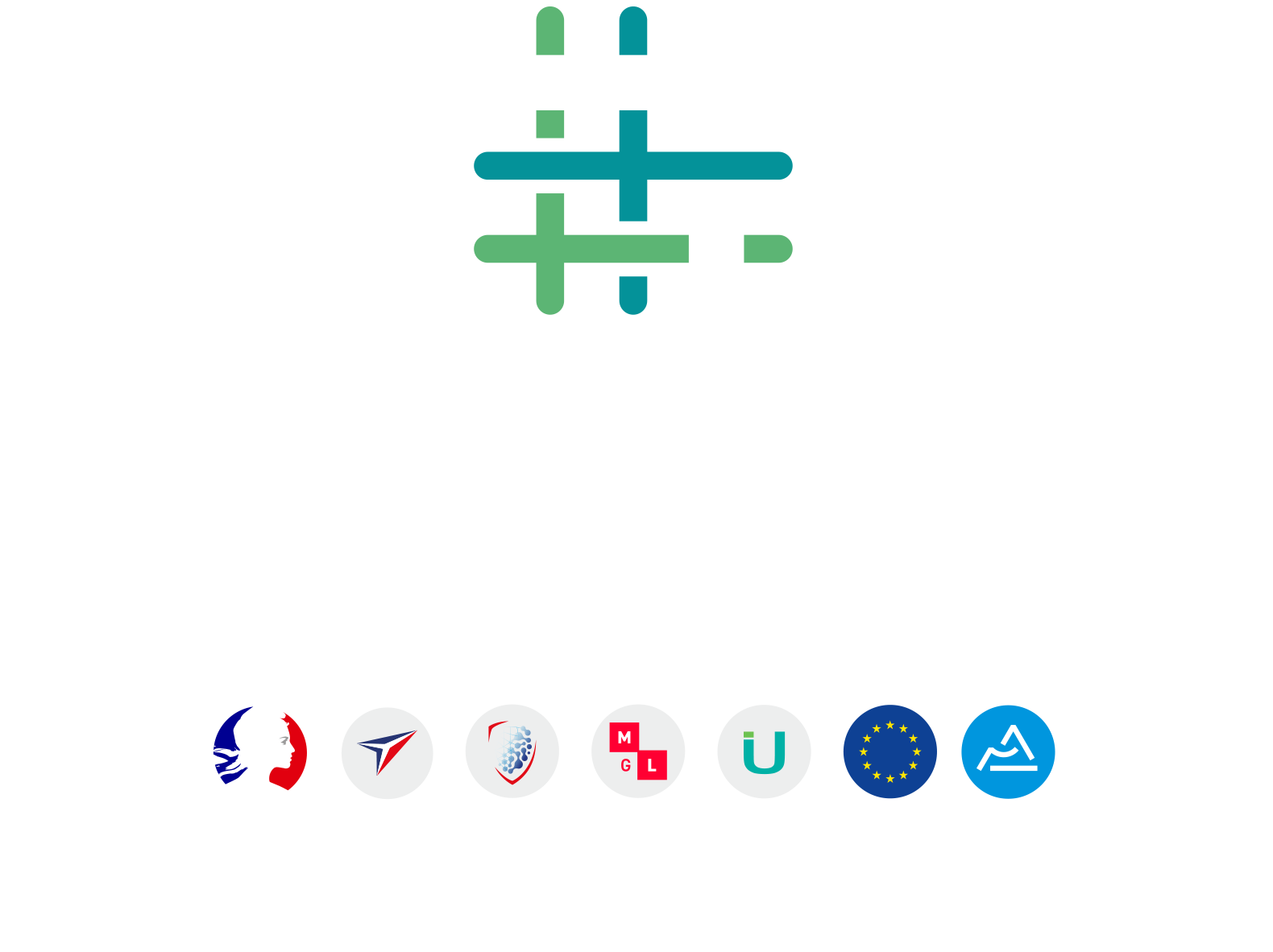 JEC WORLD is the international exhibition that brings together the worldwide composites industry, offering users a complete overview of processes, new materials and dedicated systems.
In 2019, this unique event drew more than 1,300 exhibitors and 43,500 visitors over the three days of the show; thus, giving exhibitors the opportunity to develop their network by showcasing their know-how to clients. Despite the pandemic, the event was able to be held in a hybrid format in 2022, and drew 32,000 visitors from 115 countries and 1,200 exhibitors including 26 international pavilions.
As part of the 2023 edition, the Techtera, Axelera, Polyméris and CIMES, innovation clusters will support French companies on a joint regional stand, under the "Auvergne-Rhône-Alpes Composites" banner Hall 5 stand E70.
The collective is supporting 7 companies for this 2023 edition: DMM, Marduel, Metravib, GEISS/PMA, Sopara, TF Etudes, Tisstech.
With the support of the Auvergne-Rhône-Alpes Region.
Contact: Valentin NALLET – vnallet@techtera.org
All events