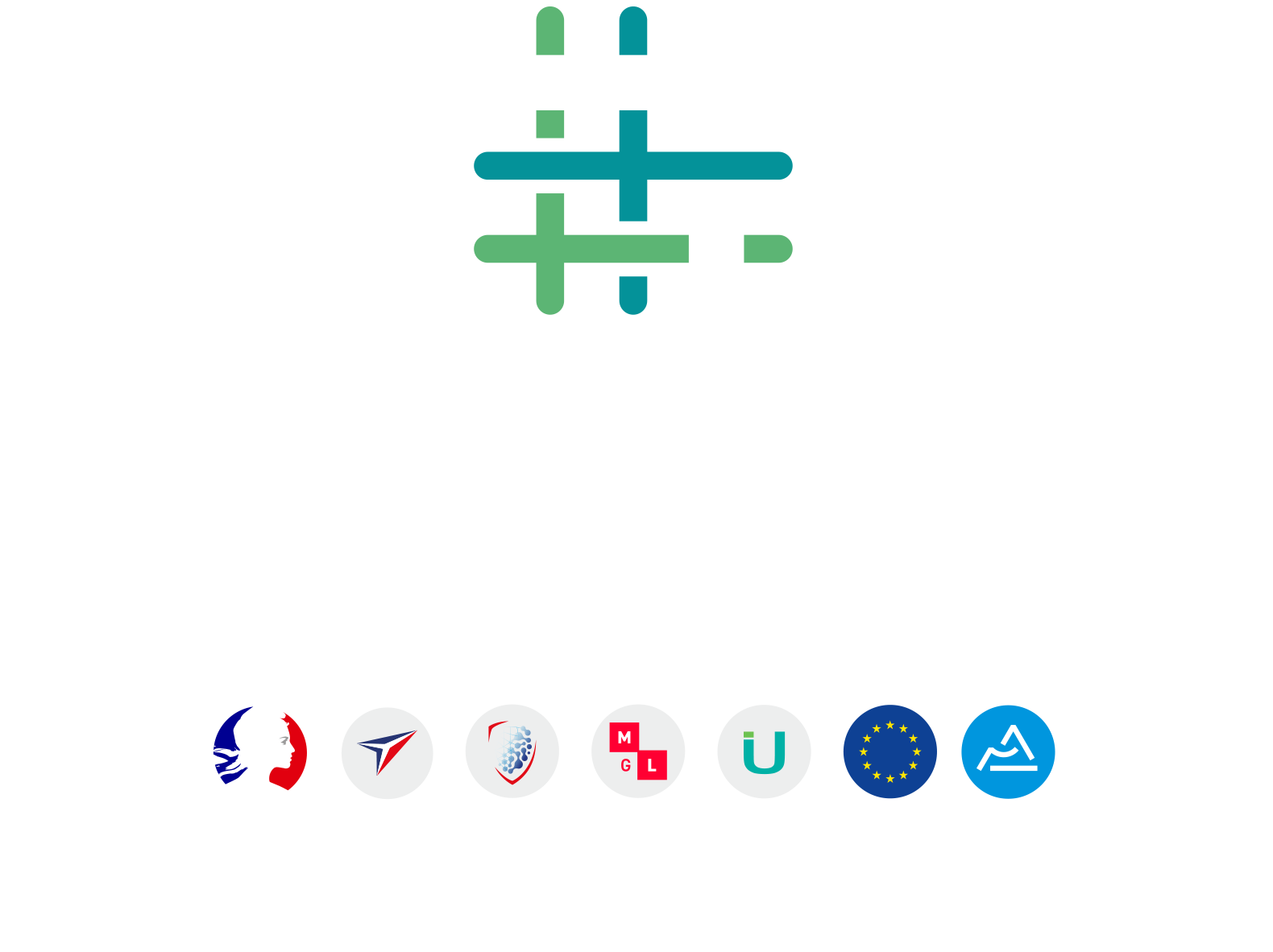 Companies from Auvergne-Rhône-Alpes (France) are back on JEC World
JEC World Paris is the global event of the composites industry.
COMPOSITES AUVERGNE-RHÔNE-ALPES: a regional collective dedicated to composites
The Auvergne-Rhône-Alpes Region, recognised at the European level for its composite expertise, is an important pool of innovative companies. The collective Composites Auvergne-Rhône-Alpes, with its diversified network of members and partners, embodies a real desire for innovation through numerous collaborative R&D projects (65 projects for 140M€), bringing together the fields of chemistry, textiles, plastics and mechanics.
Composites Auvergne-Rhône-Alpes is an entity created in 2009 representing 840 companies, made up of four competitiveness clusters (Axelera, Plastipolis, Techtera and ViaMéca) and three technical centers (Axel'One, IFTH and IPC).
Nine industrial members from the clusters on JEC WORLD PARIS
Nine companies have exhibited at the Composites Auvergne-Rhône-Alpes booth (Hall 5, booth E70) on JEC WORLD PARIS, the world's leading composites trade fair (from March 6 to 8, 2018 at the Exhibition Center in Villepinte). Among them are representatives of the textile sector (Marduel, Schappe Techniques), the plastic industry (DMM, Pernoud, SISE), engineering and mechanics (CT2MC, EC2 Modeling, Sopara) and technical analysis (Novitom).
Find all exhibiting companies in the  Composite Auvergne-Rhône-Alpes exhibitors catalog :
Signature of the Auvergne-Rhône-Alpes Composites Charter and opening to member companies
This major trade-show have been the opportunity for Composites Auvergne-Rhône-Alpes to expand its partnership agreement. 13 industrial members from the various clusters have become signatories of the Charter and will participate actively in the definition of the roadmap and its associated action plan. The signing of the charter has be followed by a lunch cocktail, briging more than 100 people.
Contact : Julie Rafton-Jolivet – jrafton@techtera.org
This action benefits from the financial support of the Auvergne-Rhône-Alpes Region
All events