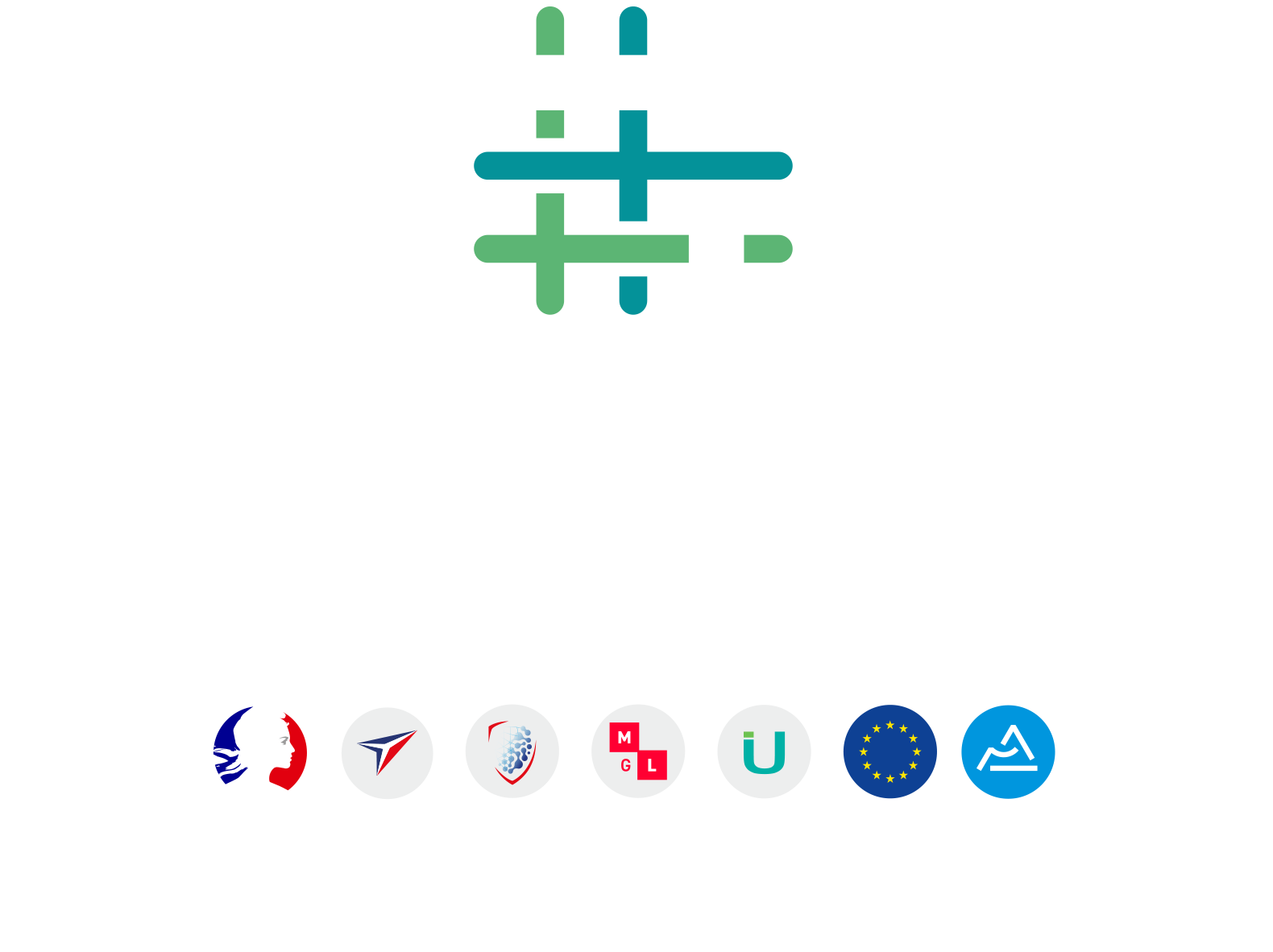 Peformance Days – Textiles for sport
Techtera will be supporting French textile firms at the "Performance Days" in Munich. Performance Days is the major trade fair dedicated to textiles for the sports market. It brings together the entire industry value chain (designers, brands, producers, materials specialists and buyers). It provides a dual focus on innovation and sustainability.
Due to the COVID-19 pandemic, the exhibition has been held in digital format since 2020. 2022 will see a return to a face-to-face format, which will take place on 27 and 28 April. The Techtera competitiveness cluster exhibits with French textile companies from the Auvergne-Rhône-Alpes region with special services and conditions.
The companies supported by Techtera at the exhibition.
6 companies are exhibitig with Techtera, booth F17 at Performance Days:
Chamatex and Balas Textile will also exhibit on their own booth during the event.
The products of these companies will be uploaded on the online shop window in April, and will stay on until Autumn 2022.
Contact: Robin Oddon – roddon@techtera.org
With the support of the Auvergne-Rhône-Alpes Region.
All events