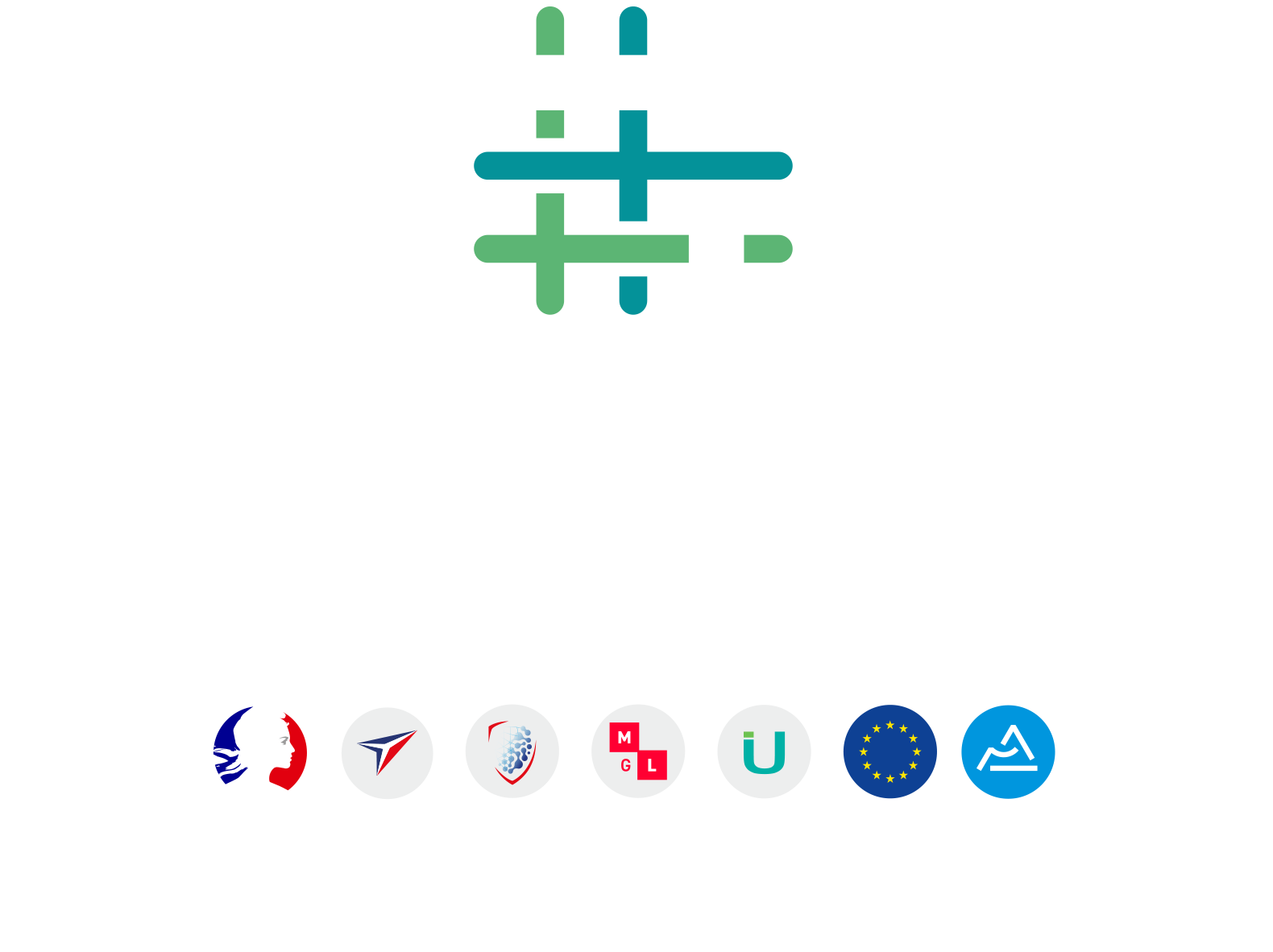 The 2020 edition of Performance Days, the international trade fair dedicated to textiles for the sports sector, will be held exclusively in digital format. A set of services has been provided to enable exhibitors to participate in the event despite the cancellation of the physical edition.
3 companies accompanied by Techtera are participating in this digital event :
JRC Reflex, one of the leaders in the retro-reflective textiles market
ALLIANCE Machines Textiles, manufacturer of textile dyeing and finishing machines. With 90 years of experience through the BÉNÉ and DURAND brands, ALLIANCE Machines Textiles operate our machines on a long-term basis in 30 countries
Balas Textile, a leading manufacturer specialising in the production of waterproof and water-repellent fabrics, personal protection fabrics, men's swimwear fabrics and technical fabrics for sports, fashion and luxury goods.
This action is supported by the Auvergne-Rhône-Alpes Région.
Contact: Robin ODDON – international@techtera.org
All events