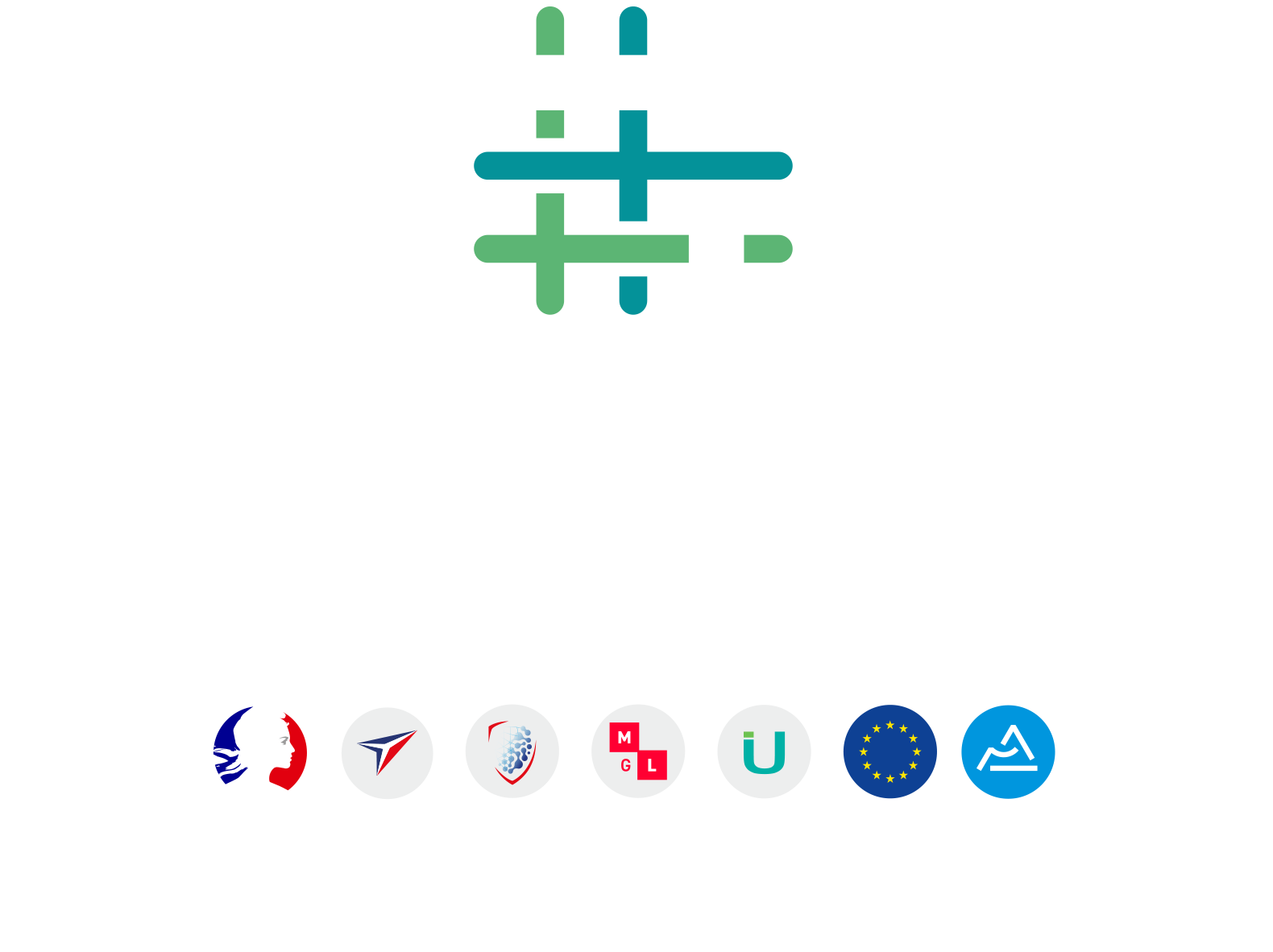 As part of the EU-ALLIANCE European project, Techtera supports its members of the textile industry for a Defence and Security mission in Canada.
The consortium will organise a webinar to present the programme of the mission and give you the keys to the understanding of the issues and opportunities of the Canadian market.
The mission's planned programme includes an official reception, meetings with market experts, a matchmaking event, B2B meetings and pitches in front of contractors.
The aim of this European mission is to open as many doors as possible with institutions, contractors and manufacturers, in order to make relevant contacts and understand the organisation of the Indonesian security and defence market.
The objective of the  EU-ALLIANCE project is to support the internationalisation of European SMEs in technical textiles, connectivity, advanced technologies and advanced materials. The project targets in particular the dual-use (civil and military) security and defence markets in four countries: the United States, Canada, Japan and Indonesia.
Programme co-financed by the European Union's COSME programme.
Contact : Julie RAFTON-JOLIVET– jrafton@techtera.org
All events