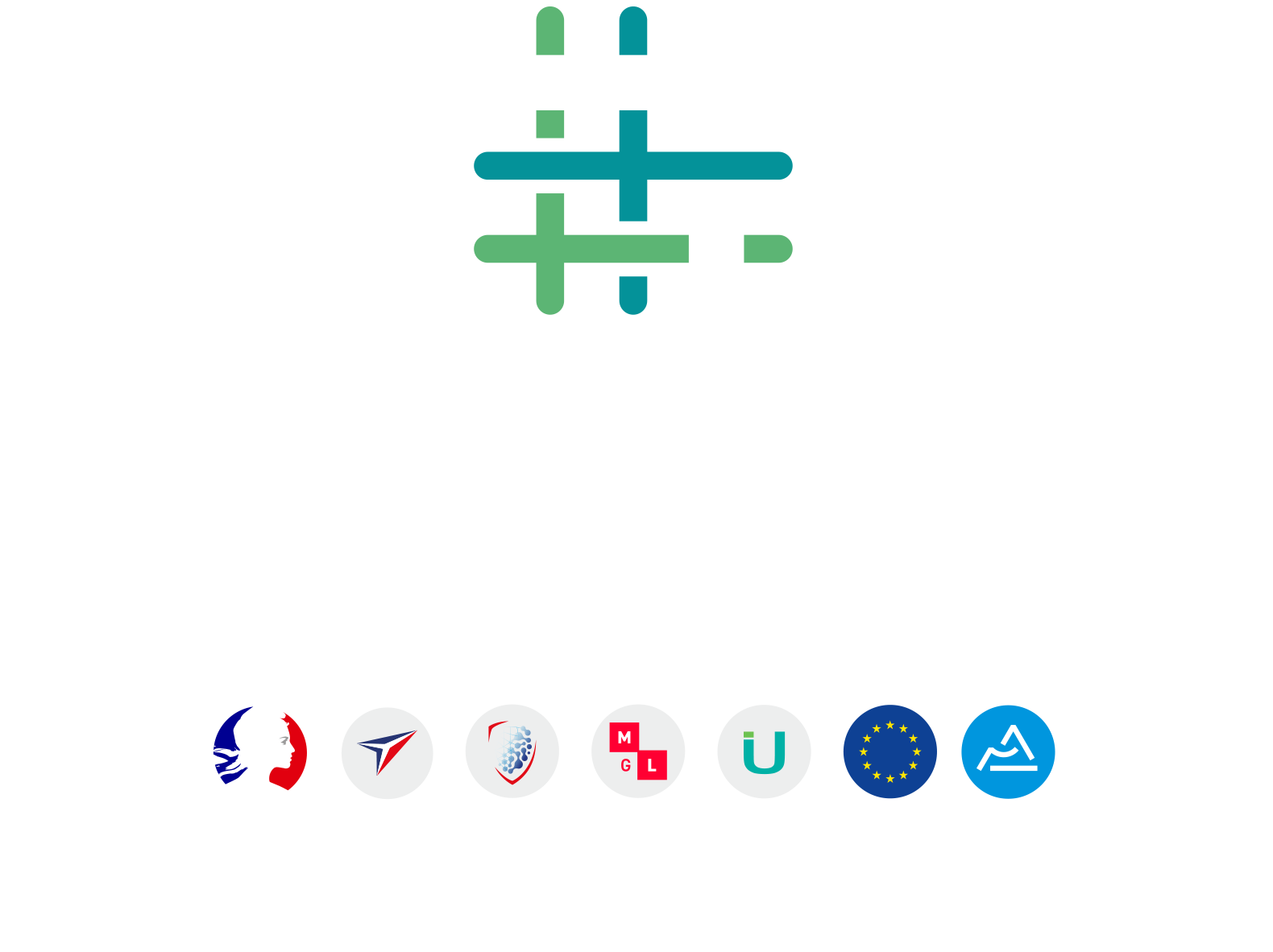 The TECHTERA innovation cluster invites you to discover the South African textile market through an Innovation Workshop. With a GDP of USD757bn in 2017, this country has emerged as one of the economic leaders of sub-Saharan Africa.
With TECHTERA, you can take part in two actions related to this country with great potential:
An Innovation Workshop on September 13, 2018
This action is a unique opportunity for you to identify new opportunities in a growing country through the intervention of consulting firm GHERZI.
An exploratory textile mission to Cape Town from November 19 to 23, 2018
On the programme: a presence at the ATF Expo with the exhibition of your products as well as targeted meetings with local organisations.
These actions are supported by the Auvergne-Rhône-Alpes Region and in direct relation with the European project EU-Textile 2030 which associates TECHTERA with six partners: European organisations & clusters.
Contact: Julie RAFTON-JOLIVET – jrafton@techtera.org;
Lucie LAGARRIGUE – mission@techtera.org
All events