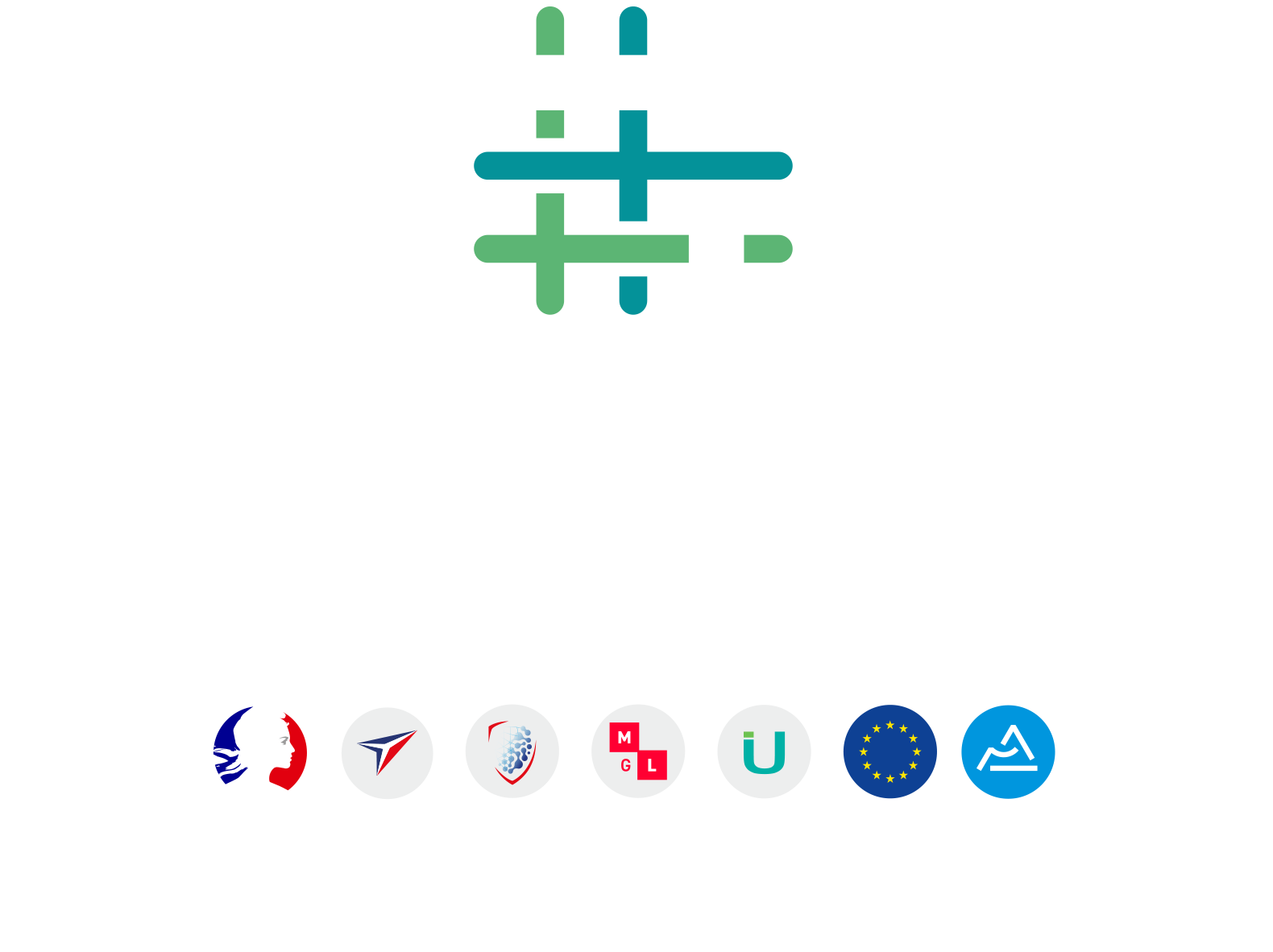 As part of the Milano Unica trade fair, the major event for luxury textiles and accessories, Techtera launches support for "French Savoir-Faire" to optimise the presence of participating companies and gain in publicity.
Techtera's "French Savoir-faire" is the opportunity for telling firms about possibilities, to attract new prospects and facilitate penetration of the Italian fashion market thanks to a variety of services:
Exhibition preparatory action: publicity to 50 buyers of Italian brands, ready-to-work tools for preparation and monitoring, logistical support.
Communication action: presence in the French Savoir-Faire catalogue, press release sent to the specialist press, advertising and presence in specialist magazine newsletters (Collezioni or Fashion Magazine), relay onto our social networks
Option: Personalised search for Italian agents, contact and evaluation
Companies in the Auvergne-Rhône-Alpes Region subscribing to the opportunity can benefit from a grant from the Regional Council of up to 40% and reduce stand fees.
Contact: Julie RAFTON – jrafton@techtera.org
All events