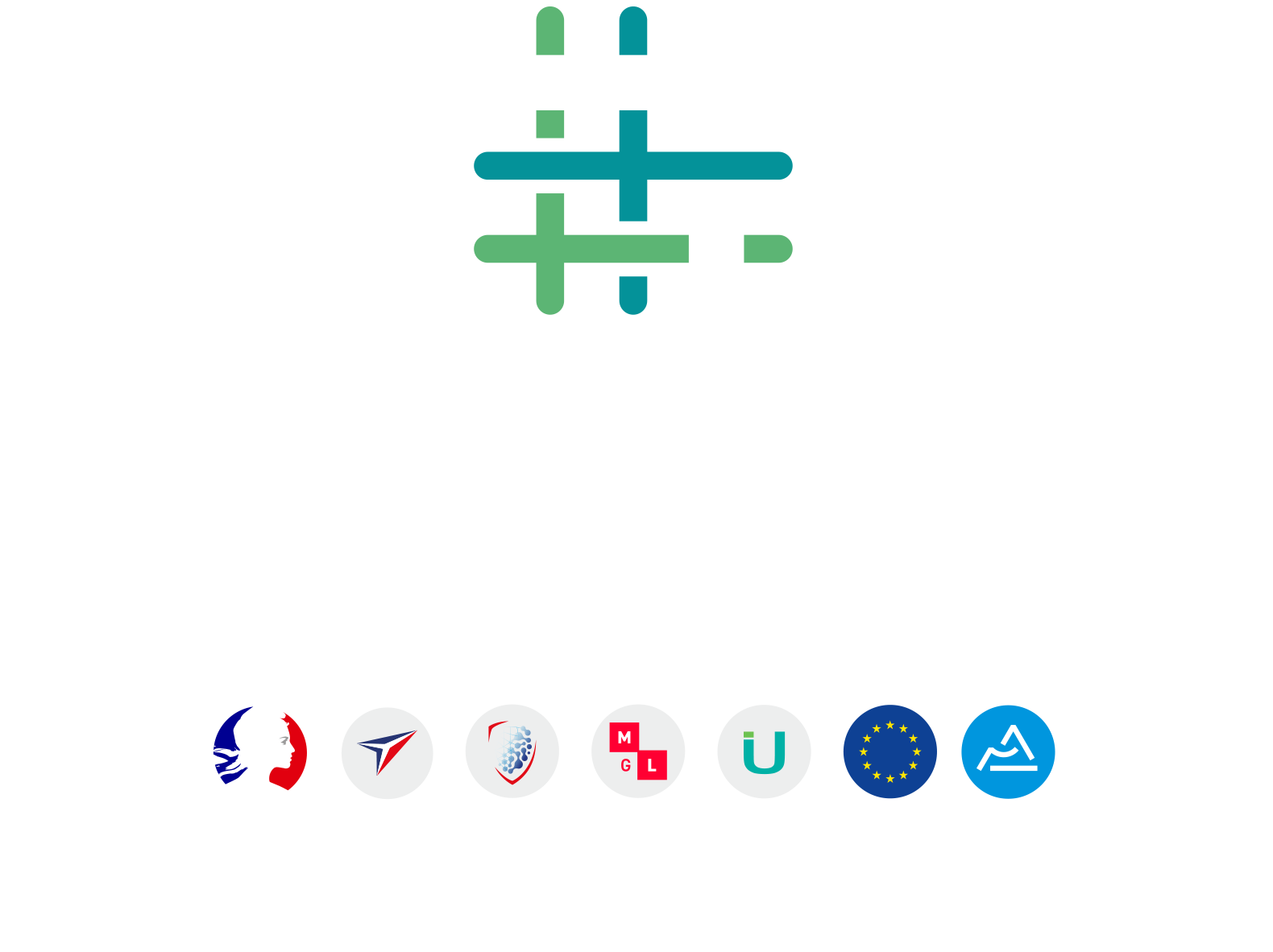 Techtera is a partner of the "Journées annuelles de la recherche franco-suédoise" / "French Swedish Research Days", which aims to bring together university researchers from France and Sweden. The event is organised by the French Embassy in Sweden.
The conference is intended as an opportunity for researchers from France and Sweden to present and discuss their work and the challenges they face. It is also an opportunity to meet and help finding partners for future projects. The conference has the ambition to have some insights from the innovation point of views and experiences.
On the agenda
2 days of meetings at research and industry level on the textile theme and the main areas of innovation:
Alternative fibres and textile materials, intelligent textiles, the circular economy and the industry of the future in the textile sector.
Company presentations.
The event will give provide an opportunity to make new contacts in France and to discuss collaboration possibilities between universities in Sweden and France.
The speakers 
Bruno Mougin from Techtera
Henri Vahabi from the University of Lorraine
Nawar Kadi, Delia Dumitrescu and Vincent Nierstrasz from the Swedish School of Textiles
Aurélie Cayla from the École nationale supérieure des arts et industries textiles
Contact: Bruno MOUGIN – bmougin@techtera.org
All events