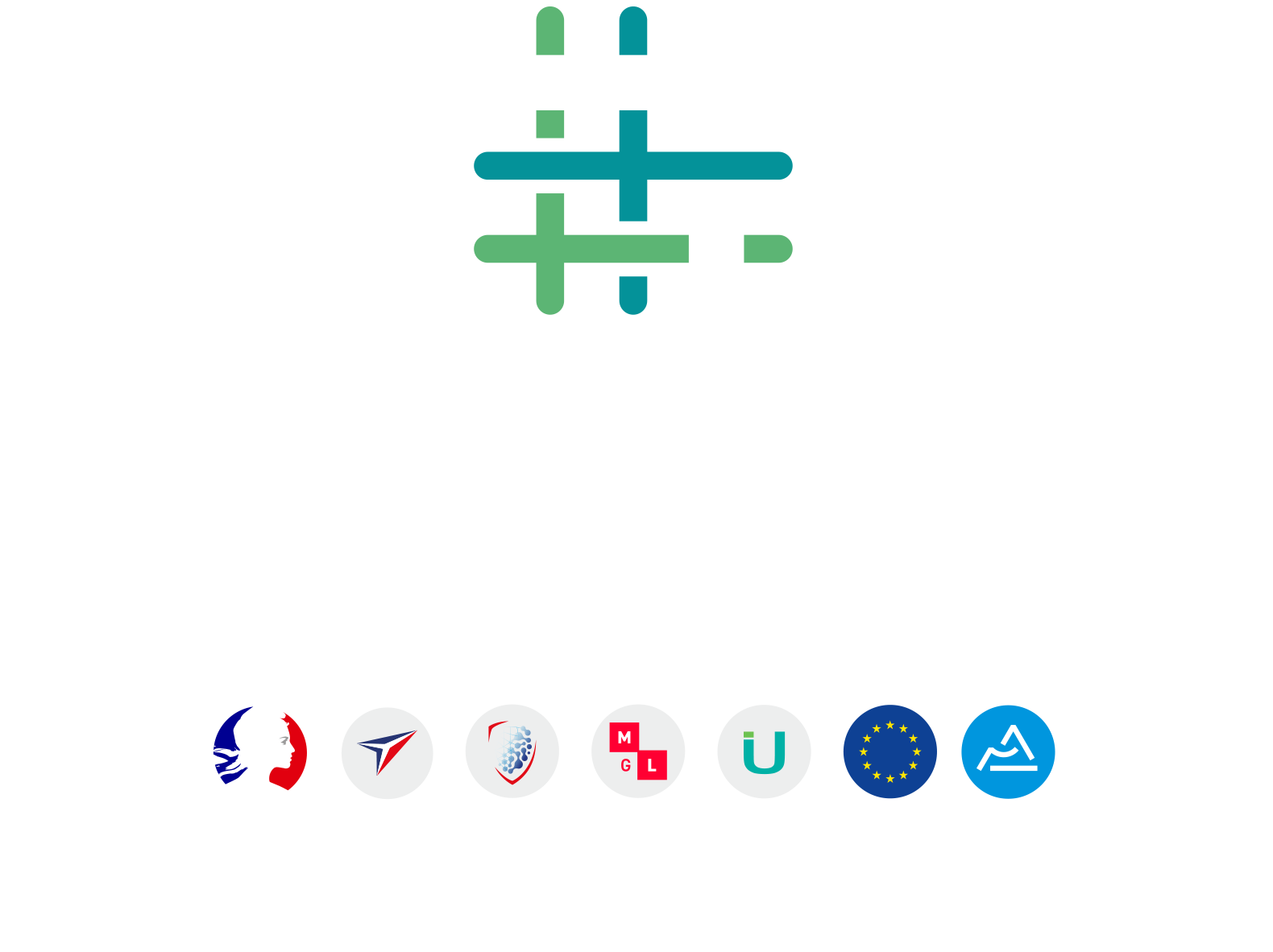 Final event of the REC-N-COMP project
Join us at the Circular Materials Center in Kortrijk on February 22, 2024 for the final event of the REC-N-COMP project around the theme of recycling, reuse and circularity of composites, wood and textiles.
Discover circular business models, sustainable bonding technology and internationalization opportunities.
Be inspired by innovative companies and expand your network at a half-day trade fair.
The event will include a dinner, and is open to all member companies of one of the project partners, including Techtera.
Programme
15:00 – Welcome
15:30 – Keynotes
Circular Business Models – Wim Van Opstal (VITO)
Circular Bonding Technology – Isabel Van de Weyenberg (Flanders Make)
Internationalisation Opportunities for Recycling & Reuse of Composites, Wood and Textiles – Leonardo Marchetti (Next Technology Tecnotessile)
16:30 – Company Testimonials
17:00 – 20:00 – Micro Fair – CMC Demo Tour – Walking Dinner
Get to know new products, technologies and companies at the micro fair
Visit the CMC Innovation Lab with a guided demo tour
Enjoy the walking dinner
Contact: Robin ODDON – roddon@techtera.org
All events