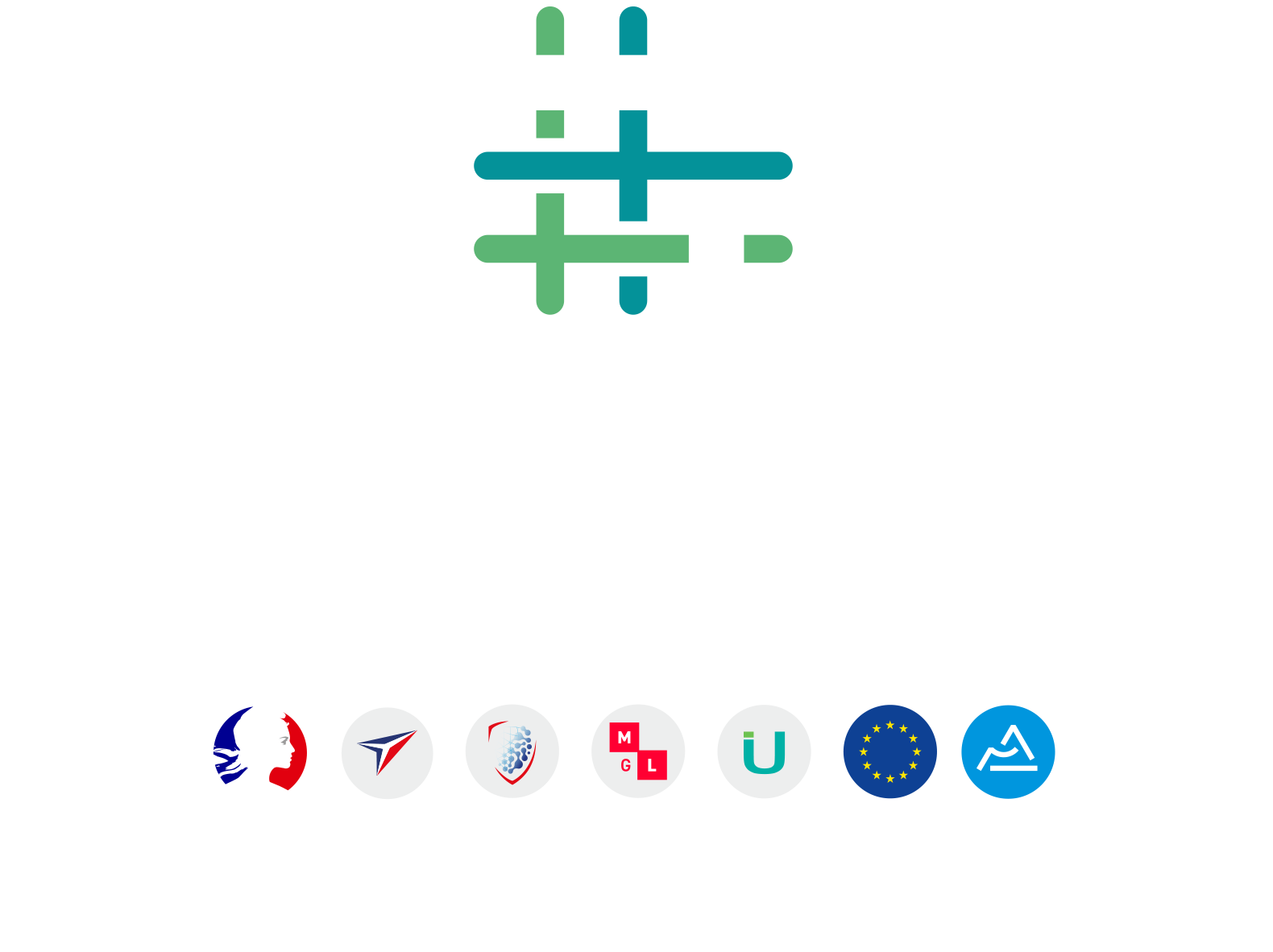 During this meeting, the innovation cluster took stock of phase IV, the results of which are positive. Phase IV (2018-2022) represents 249 ideas considered, 57 innovation projects supported and financed, for a total amount of aid obtained of €65.9 million, of which 95.7% concerned collaborative projects, Techtera's core business. Significant member loyalty should be highlighted, with an average seniority of 5.8 years and a 51% growth in the number of members between 2019 and 2022.
Philippe Sanial took the opportunity to thank Louis Vovelle for his commitment to the cluster in recent years. The General Meeting also voted unanimously to appoint Louis Vovelle as Honorary Chairman of f Techtera.
The innovation cluster also reviewed the 2022 figures. In 2022, the value chain in the textile sector included 269 members of Techtera. There were 230 companies, 30 laboratories, universities and technical centres. The year 2022 was also a record for the number of projects submitted and funded, with twenty-four R&D projects funded and labelled, representing €33 million. More than 40 projects were submitted, the results of which will be unveiled in 2023. The year 2022 was dedicated to Europe, with recognition at European level, thanks to the renewal of its Gold Label and Techtera's investment in European interclustering projects, including EuroBoosTEX, Caliméro and MC4. The initiatives proposed by the cluster were particularly effective, with the organisation of 9 Innovation Workshops, 21 Competitiveness Workshops and 58 Work Groups, set up to build R&D projects. The international aspect took the form of support for four exploratory missions and five international fairs.
Download the annual report retracing the highlights of 2022
Techtera also presented the first results and actions during the first quarter of 2023 and its roadmap for the year.
Contact: Sonia DESCOINS –communication@techtera.org
All news