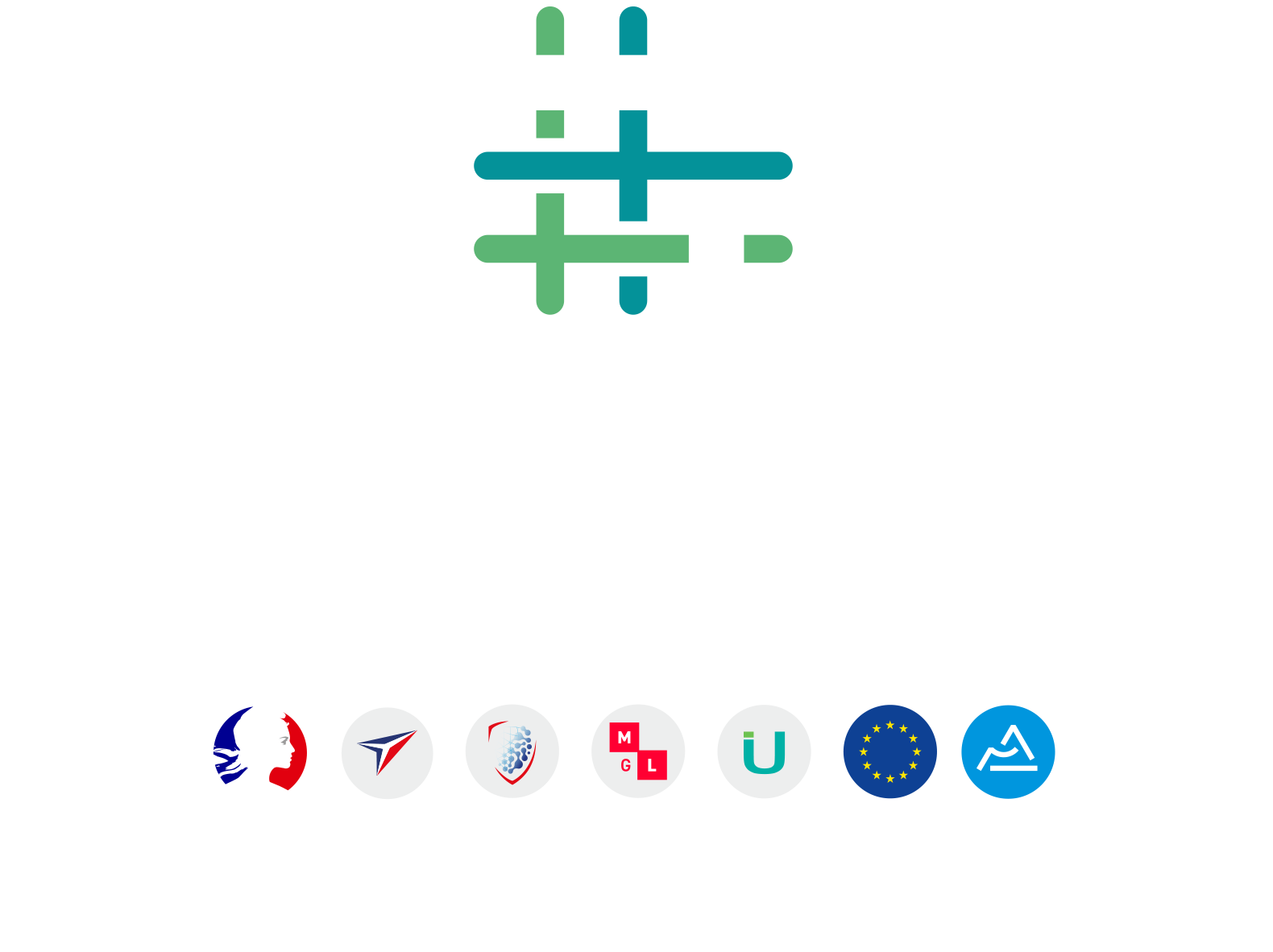 Techtera took advantage of the annual event on July 20: "It's summer, it's time to discover ourselves". This brought together nearly 80 participants to unveil its new graphic charter to those working in the sector.
The page has turned, a new era is born!
There are many reasons for this change: 
Modernise Techtera's image with a modern logo that conveys a universe of innovation – and symbolises textiles
Gain visibility on different digital tools as well as during events in which Techtera participates as a partner
Affirm a new phase consistent with "phase V" labelling and a new presidency
Establish a solid corporate culture through a distinctive image that reflects the growth of the team and the evolution of Techtera's employer trademark
The new logo highlights the cluster's financial partners by including a badge dedicated to each of them: the French Ministry for Business, the Auvergne-Rhône-Alpes Region, the French Ministry of Defence, the Defence Innovation Agency, the Lyon Metropolis, Unitex, and Europe.
The graphic asset above the logo represents the textile sector, each colour of which refers to the key strategies: Circular economy and recycling, Industry of the future, Smart Textile.
Contact: Sonia DESCOINS – communication@techtera.org
All news