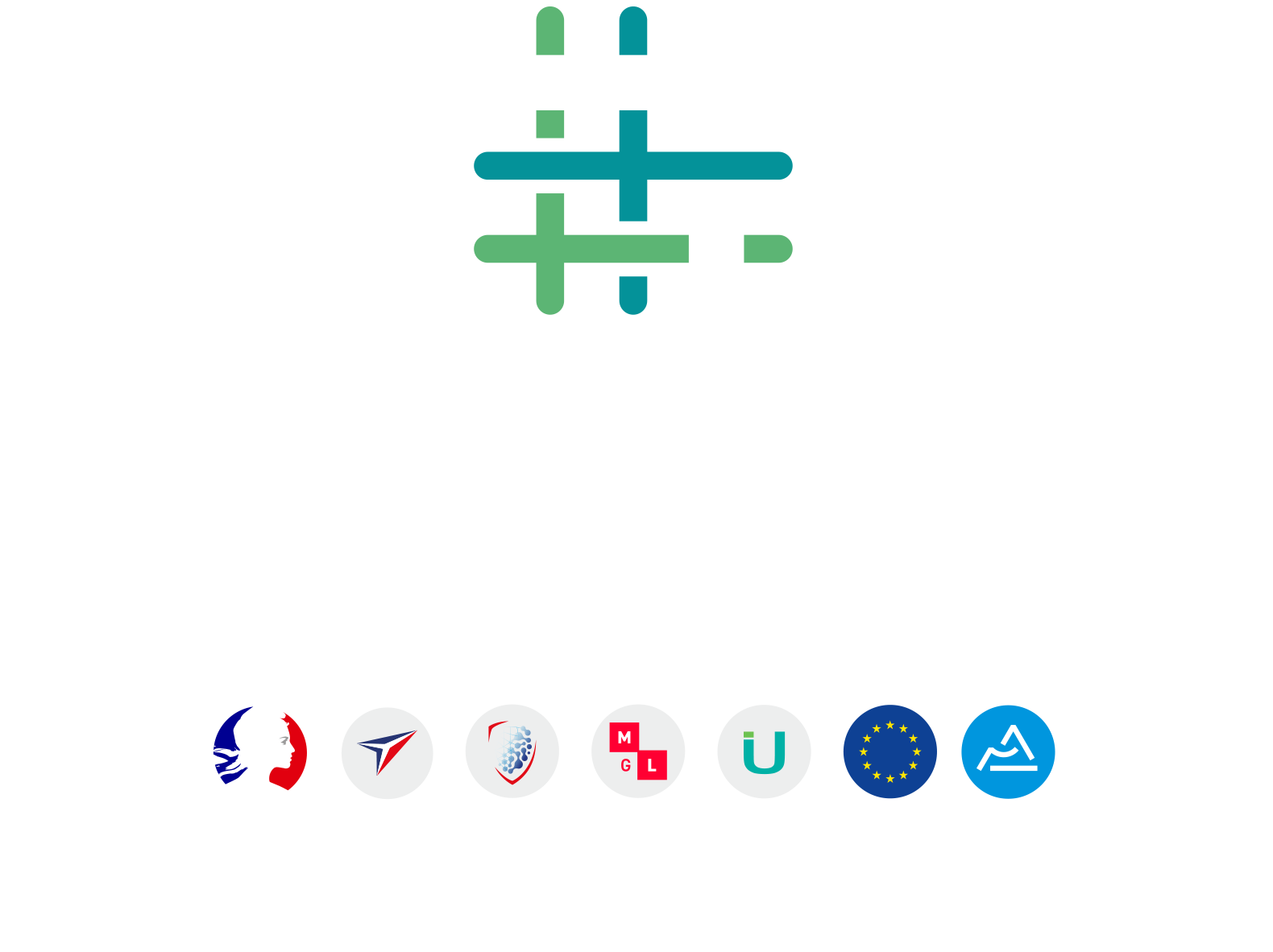 Last October, Clim8 and the Chamatex Group announced their collaboration aimed at designing revolutionary thermo-regulating technology in the field of connected clothing. Clim8 is the specialist for intelligent thermal technologies; and Chamatex is a supplier of innovative textile solutions.
By capitalising on the expertise of clim8 concerning thermo-physiology, IoT and electronic textiles. The connected clothing solution that has been developed, goes beyond simple heating, by offering integrated automatic regulation. Toptex Cube, a subsidiary of the Chamatex Group, proposes innovative assembly systems mainly for technical clothing and luxury luggage – based on modern processes.
As part of this association, clim8 relies on the know-how of Toptex Cube for precision assembly between the heating panel and the electronic monitoring system. This collaboration allows clim8 to move from small-series production to large-scale industrialisation. Production is local thanks to Toptex Cube production sites. It thus benefits from advanced skills in modern assembly techniques. Moreover, Toptex Cube is expanding its skills in connected technologies and helping the deployment of these innovative projects.
Websites: https://myclim8.com/fr – https://chamatex.net
All news