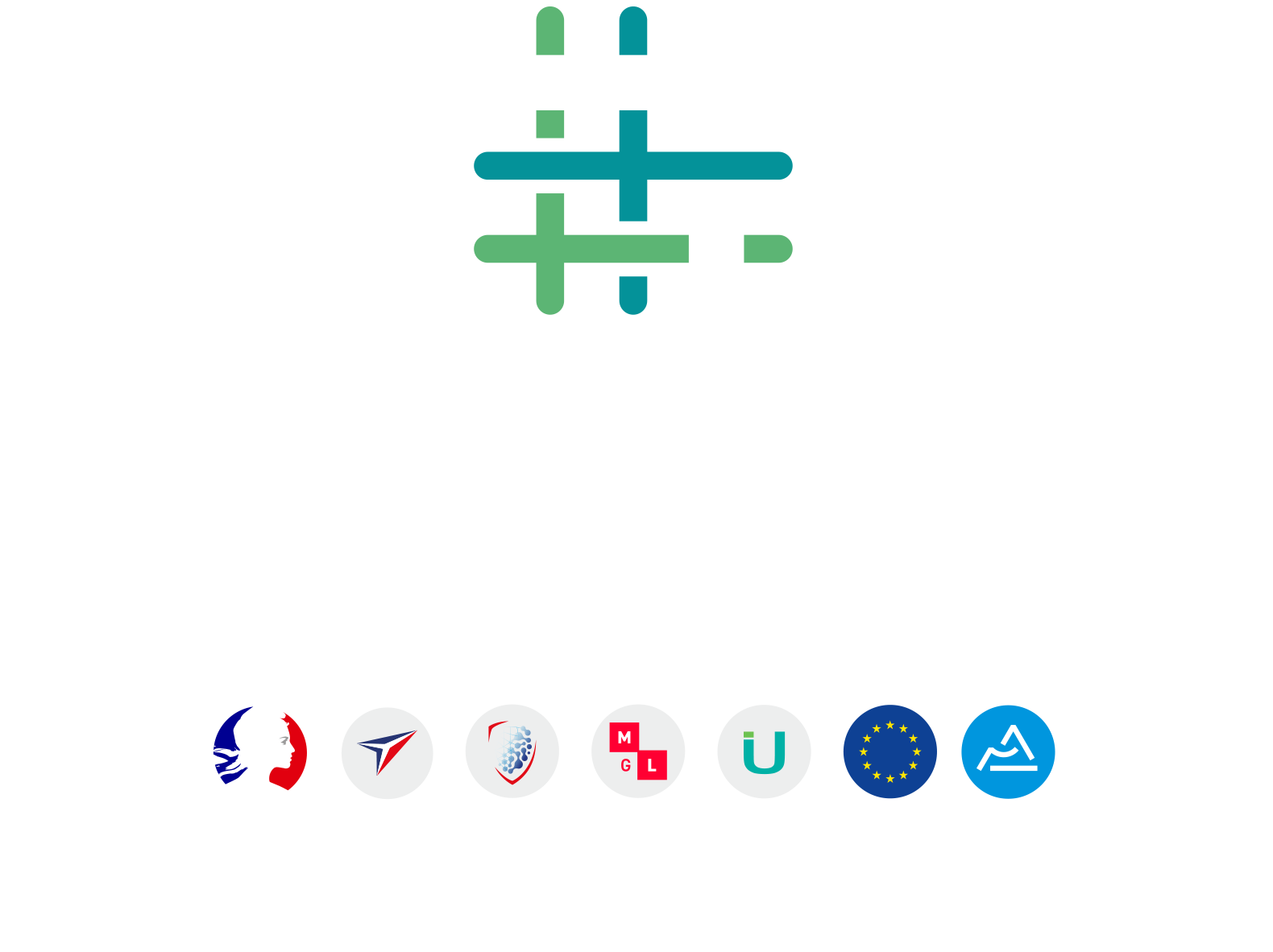 The textile industry is responsible for 2% of global greenhouse gas emissions. The challenges of decarbonising the textile sector are very important. The French textile industry must accelerate this transition, which represents an opportunity in terms of competitiveness.
A partnership in favour of a carbon-free textile industry
TECHTERA and ALLICE are joining forces to act together on the theme of energy efficiency and the decarbonisation of industrial textile factories.
This partnership aims to promote exchanges and create synergies between the two organisations; by coordinating and building common or complementary actions for the benefit of those working in the "Energy Transition" and "Textile" sectors.
ALLIANCE ALLICE, with more than 120 members and partners, federates its ecosystem and innovates to support the decarbonisation of the industry.
ALLICE is defined as the industrial alliance for competitiveness and energy efficiency.
Its mission is to bring together all those working in the sector to innovate collectively in favour of the decarbonisation of industry, to support the development of high-performance and innovative solutions, in France and Europe. Also, they accompany industries in accelerating their decarbonisation.
Its activities make it possible to intervene in a relevant way on the challenges of decarbonisation, which are:
 Energy efficiency: High-performance technologies, processes and utilities – Energy recovery – System optimisation – Storage – Industrial Eco parks
Integration of alternative energies: Carbon-free gases (biogas, hydrogen, etc.) – Electrification and renewable electricity – Renewable and recovered heat
Capturing and making use of CO2
Circularity: The circular economy is proving to be a catalyst for decarbonisation. This is by reuse and recycling, energy recovery from waste and the substitution of materials and substance efficiency.
A unique partnership in the sector
Thanks to this partnership, the TECHTERA innovation cluster obtains the status of associate member. In particular, this will give access to simplified presentations of ALLICE research work and monthly watch bulletins, which it can share with its members in the textile sector.
TECHTERA and ALLICE will coordinate to bring out joint projects on the decarbonisation of the textile industry.
Contact: Juliette JAUPITRE– jjaupitre@techtera.org
All news