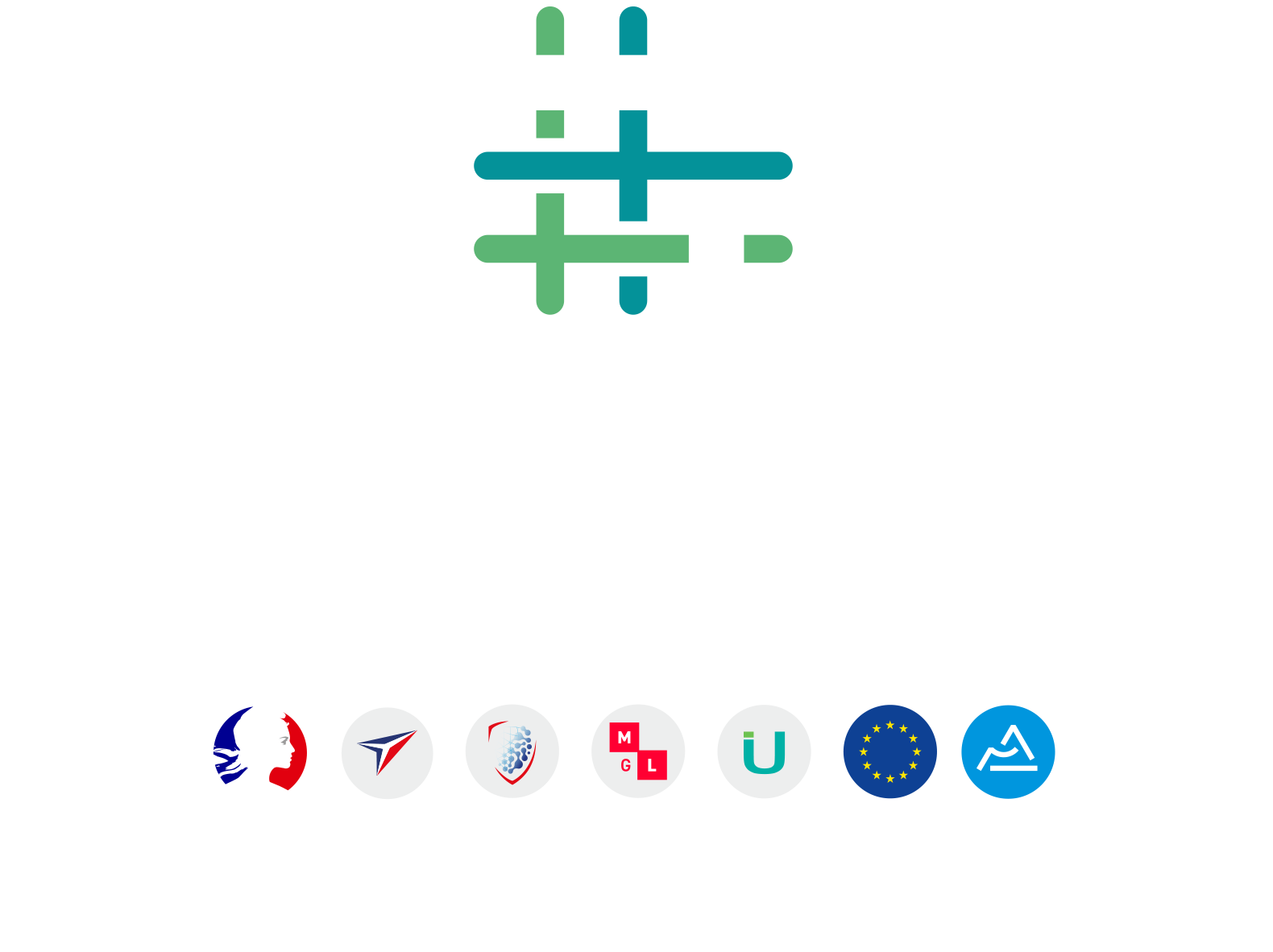 The AEROTEX project, put together within the framework of a working group supported and certified by Techtera, is supported by the Auvergne-Rhône-Alpes region as part of the R&D Booster program. It concerns the development of new industrial manufacturing processes for flexible high performance textile materials.
The AEROTEX project, led by FIBROLINE, brings together 6 industrial partners and laboratories working hand in hand to develop new industrial manufacturing processes for high performance flexible textile materials for three important application markets: personal protective equipment , outdoor sports, and construction.
The companies MILLET MOUNTAIN Group with the brands Millet and Lafuma (sport), BALSAN (PPE) and P.E.G. (Building) are collaborating with technology suppliers such as ENERSENS (innovative insulating materials based on airgel), FIBROLINE (innovative eco-sustainable processes: dry impregnation technology) and CETHIL (Centre for Energy and Thermal Sciences of Lyon). The products developed should bring real progress in the field of insulation, in markets which require both advanced technicality and materials highly adapted to use, with increased conformability, lightness, durability. comfort, and ease of use.
All news