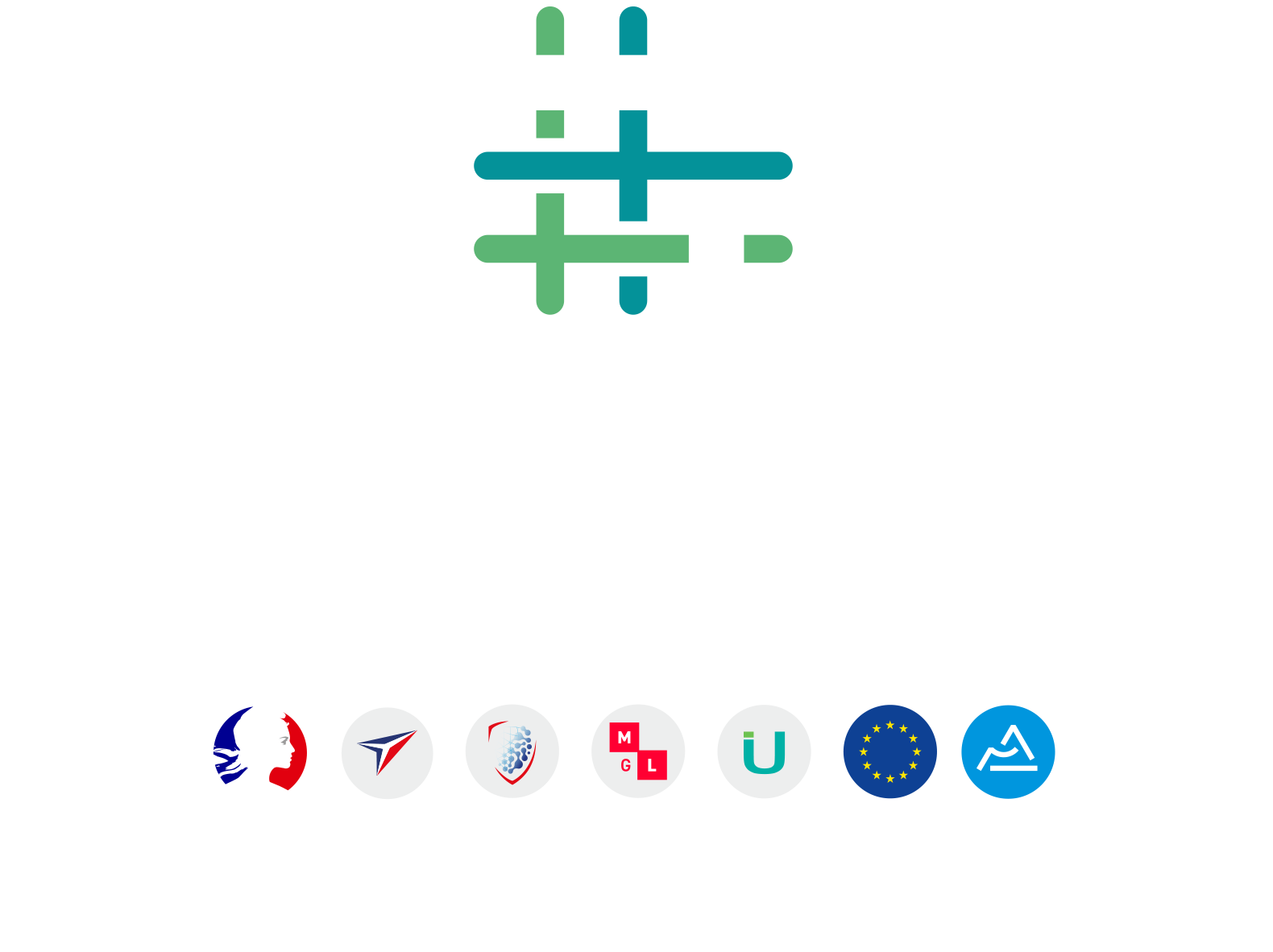 In 2020, Techtera presented four joint innovation projects at the R&D Booster call for projects, with a success rate of 75%.
In 2021, Techtera kept up the momentum with the submission of three projects and a success rate of 100%. For itself alone, the national textile industry innovation cluster is involved in around 14% of the projects selected.
A dynamic driven by the actions of the innovation cluster, but also by the involvement of the teams and their know-how. Not to mention the manufacturers and laboratories that are members of the textile industry, who are constantly innovating to maintain a competitive advantage in their markets.
More about the three funded projects:
CODETEX
Object: Develop a mobile device for the primary decontamination of fire-fighting gear and equipment
Project budget: 995 000€
Project duration: 24 months
RESOL
Object: Recycle PVC textile composites in closed circuit by coating processes
Project budget: 900 000 €
Project duration: 24 months
OZONE
Object: Develop and validate an air and surface treatment device
Project budget: 997 380€
The R&D Booster scheme aims to finance Research and Development projects, with a budget of between €500,000 and €1,000,000, with the aim of launching new products, processes or services on the market in the short or medium term (from 12 to 24 months).
Projects must respond to the challenges of at least one of the region's main strategies.
The consortiums consist of at least two companies and a research and information-spreading organisation. Also, they should be positioned on Technology Readiness Level (TRL) – between 5 and 9.
Contact: François-Régis NEPOTE VESINO – frnepote@techtera.org
All news