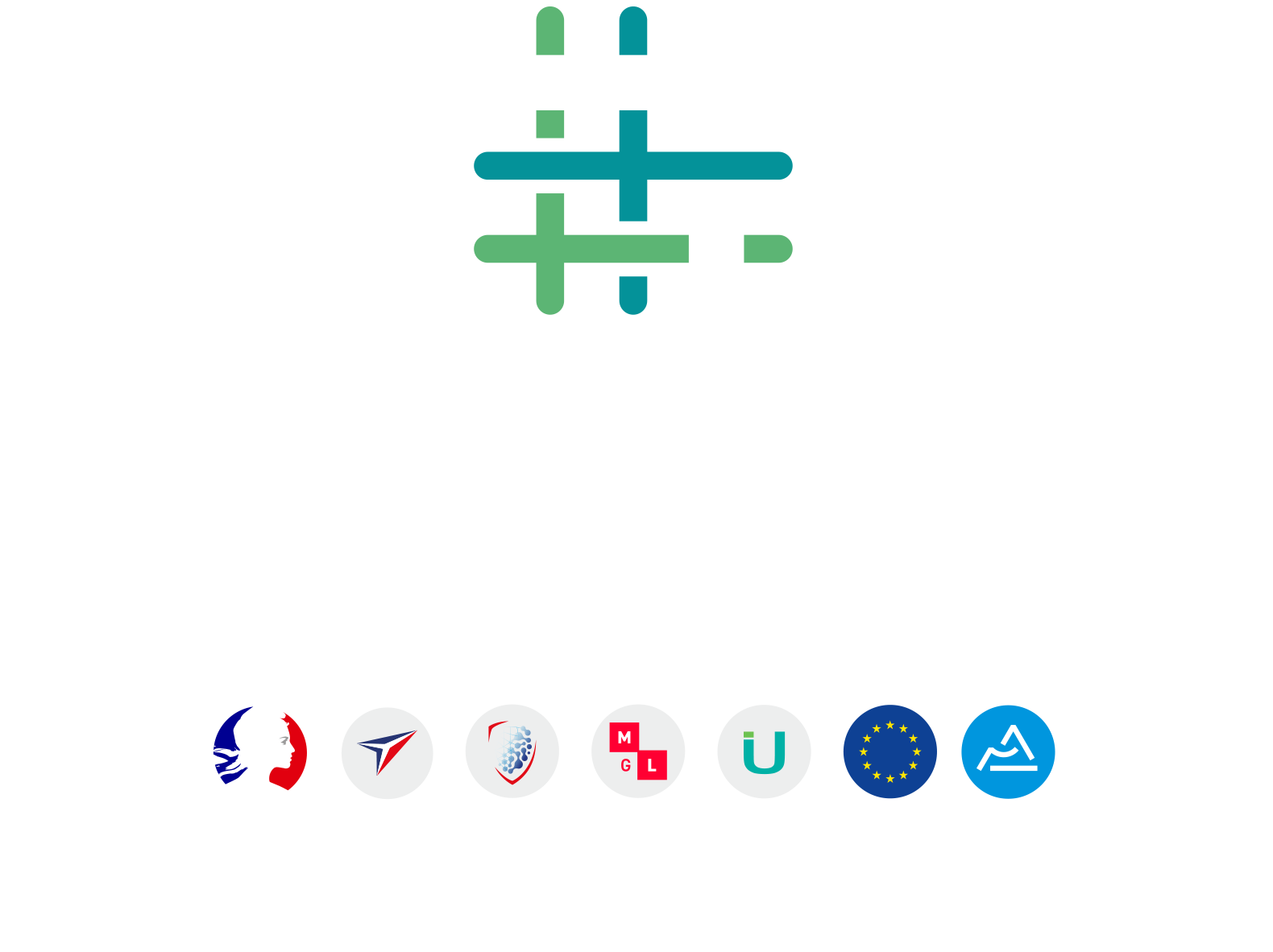 The Tissages de Charlieu and Synergies TLC are joining forces to create the first industrial pilot for automated sorting and unsmoothing by colour and composition of end-of-life clothing: "Nouvelles Fibres Textiles".
An area of 2,500 m² is currently being developed to accommodate the first automated sorting and unsmoothing line – operational from autumn 2023.
Nouvelles Fibres Textiles is the first industrial infrastructure combining automated sorting technologies (Pellenc ST) with recycling technologies (Andritz Laroche). It will be able to sort clothes automatically by composition and colour and will also be able to remove hard points and pre-fray clothes. At the end of the line, Nouvelles Fibres Textiles will produce a secondary raw material designed for the fraying/spinning, nonwovens and composite materials industries.
Tissages de Charlieu and Synergies TLC will cooperate with Andritz and Pellenc ST, producers of industrial devices/machines, and with all clients, on "applied research work". This is to obtain the best possible recovery of end-of-life textiles: locally, economically and humanely.
The results of this work will make it possible to lay the foundations for a second material preparation plant by 2025; with an annual capacity of 25,000 tonnes of post-consumer textiles.
Websites: https://tissagesdecharlieu.fr/ – https://synergies-tlc.com/
All news