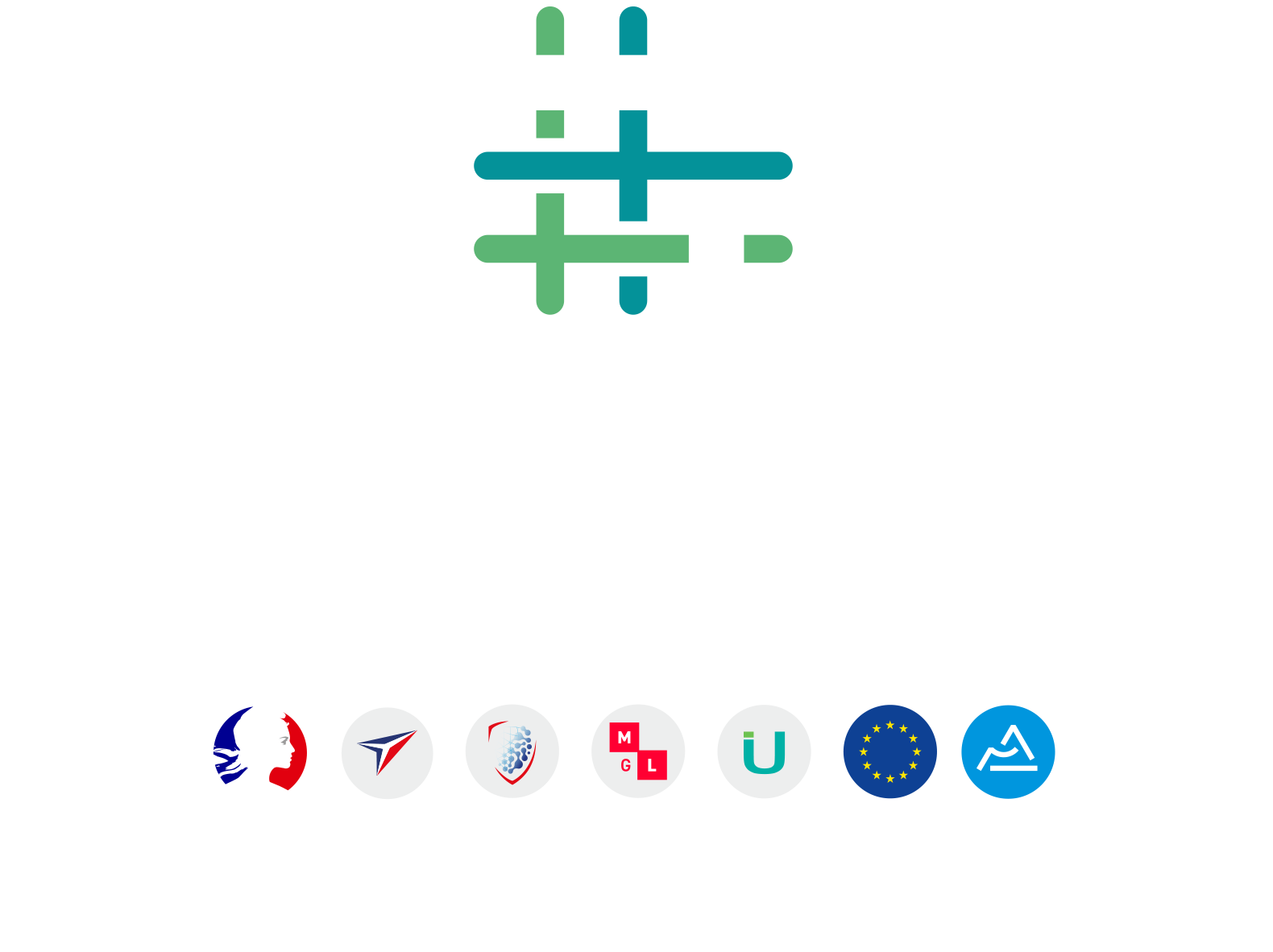 DIATEX IN A FEW WORDS
Manufacturer of technical fabrics – weaving, dyeing, ennoblement and cutting – with 4 departments: Composites Industry, Aeronautics, Agriculture, Advanced Textiles.
ON TECHTEXTIL
HALL 3.1, STAND B82
THE DIATEX INNOVATION TO DISCOVER IN 2017
The SEALCOAT projectfor the development of an aircraft envelope, a multifunctional synthesis (atmospheric/climate protection, aerodynamic constraints), strong environmental respect
A transport system for heavy loads freed from road infrastructures
Markets: Mobiltech, Agrotech, Protech, Indutech
 
THE DIATEX PRODUCTS
Filtration: aeraulics/air, liquids/solids
Industry: fabrics for coating/laminating, bonded/coated high tenacity fabrics for smart textiles
PPE: flames & high temperatures, anti-static, high tenacity, breathable membranes
Events: architectural decorating, light diffusion, advertising, airtight
THE DIATEX FASHION SETS
This year, the visitors of TECHTEXTIL will discover the textiles of DIATEX in a new light.
DIATEX has been working together with the design studio 2G2L and TECHTERA for the AVANTEX Paris trade fair (fashion + high tech). The result: 3 fashion sets made from parachute fabrics, and thermo-protective laminated and complex textiles.
This fashion sets are to be discovered on the stands of DIATEX (3.1 B82) and AVANTEX (6.1 A96).
CONTACT
Jean-Philippe GAUDIAU
info@diatex.com
All news