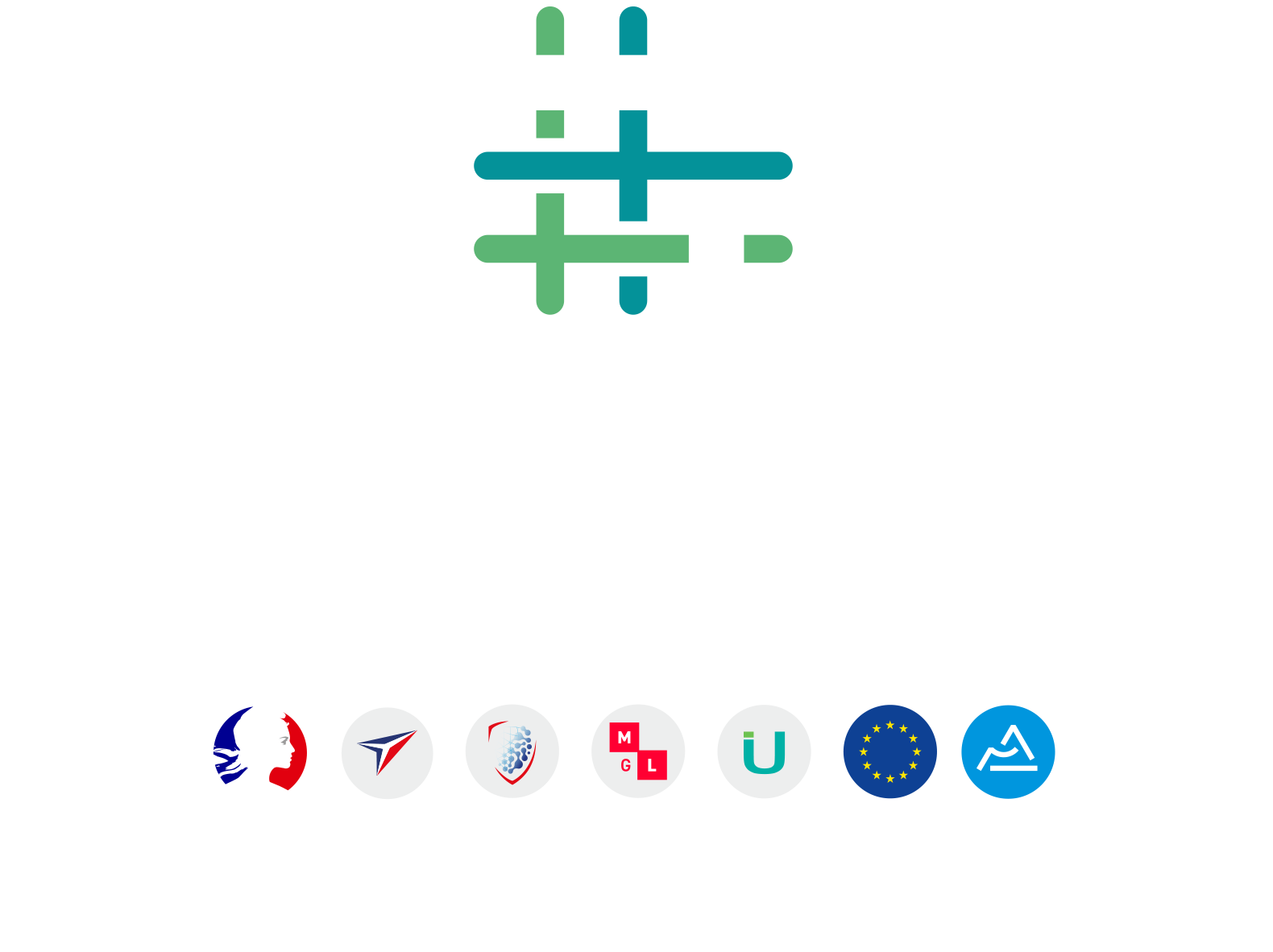 A real link between manufacturers, laboratories, training and innovation, Techtera continues its commitment to the development of key themes related to the challenges of tomorrow's textiles.
Techtera invites you to explore the year 2021 and discover its many initiatives through its main actions that have marked this past year; listed in its new Annual Report.
Here is an overview of the results and key figures illustrating its action.
The year 2021 was marked by:
258 members membres incarnant toute la chaine de valeur de la filière textile
16 R&D project financed  –  38.2 million euros of budget
4 inteclustering projects funded and 3 submitted for approval
16 labelled projects
33 R&D projects submitted, including 13 European projects
4 trade fairs where members were supported in various sectors: PPE, health, sport, business & textile innovation
10 feedbacks from technological, market and creative watches
More than 160 member organisations and more than 375 non-member organisations participated in events organised or co-organised by Techtera
But it also demonstrated:
A new website
The reinforcement of transnational cooperation between European textile clusters through interclustering projects
The reaffirmation of the preponderant place of digitisation for the future of the textile sector
The ever-stronger commitment to the theme of sustainable development and the circular economy ("La Caserne" biosourced fabric library, events, etc)
To learn more, read the annual report below.
All news