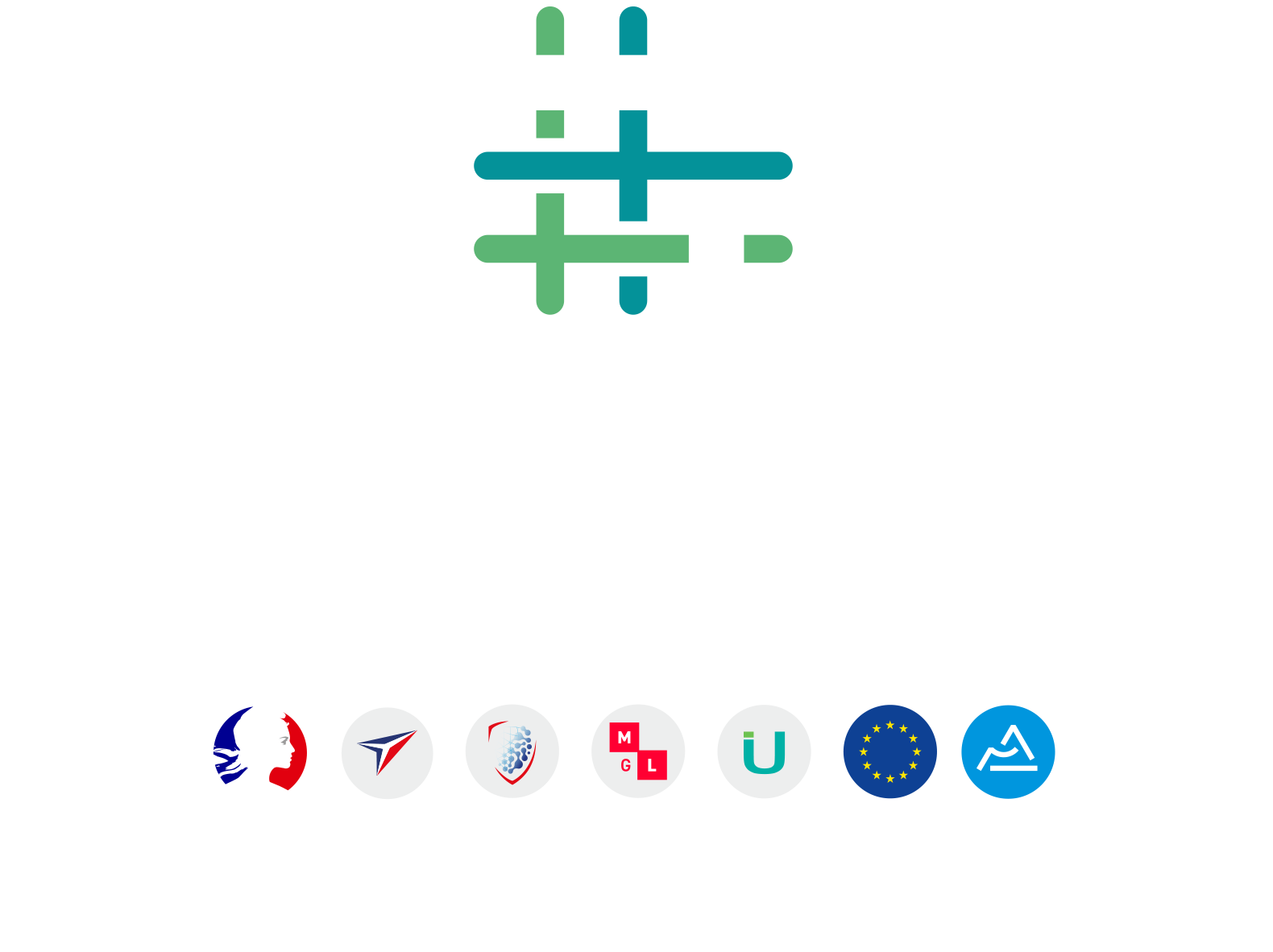 "Terre & Fils Investissement" takes a stake in the footwear division of Chamatex in order to help develop the production of sneakers and sports shoes in France.
Terre & Fils Investissement, an impact investment company, announces that it has finalised two equity investments in the footwear division of the French textile group Chamatex; in order to support the development of its companies "ASF 4.0" and "Insoft". Based in Ardoix (Ardèche), ASF 4.0 specialises in the manufacture of sports shoes, notably for Rossignol, Millet and Babolat. Based in Romans-sur-Isère (Drôme), Insoft manufactures sneakers.
"The support of Terre & Fils Investissement will allow Insoft to accelerate its development by increasing their production capacities and consolidate its know-how, whether in terms of design, manufacture or prototyping of shoes. By 2025, the target is to relocate the production of 30,000 pairs of shoes; maintaining and creating 30 jobs in the region", explains the investment company in a press release.
Source: here
Website: https://chamatex.net/
All news