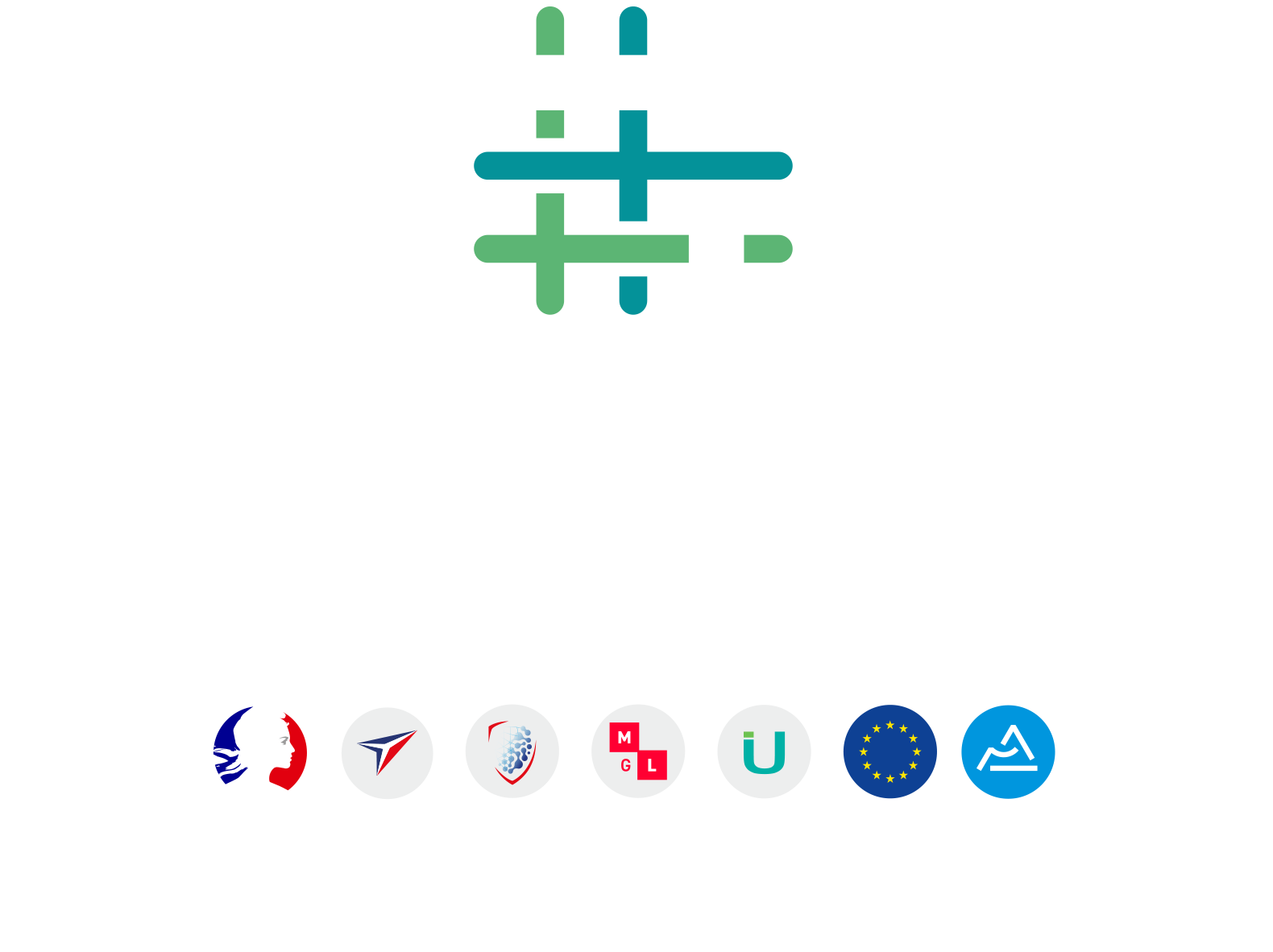 EUROPROTECT IN A FEW WORDS
EUROPROTECT is today one of the few producers of technical textiles made for PPE which are integrated from weaving to dyeing/printing. The company offers today one of the widest range of fabrics, knitted fabrics, laminates and accessories in Europe.
ON TECHTEXTIL
HALL 3.1, STAND A61
THE EUROPROTECT INNOVATION TO DISCOVER IN 2017
In2out FR: FR knitted fabric which transfers moisture and regulates body temperature, ideal for T-shirts and polo shirts. Certified according to ISO 14116, ISO 11612, EN 1149-3 and ISO 20471 (HV yellow).
Markets: Protech
THE EUROPROTECT PRODUCTS
TWIN SYSTEM®: patented process which enables to significantly increase the mechanical performances of any fabric without modifying its look or weight, and also offer excellent results in heat transfer, chemical repellency, UV exposure and look after washing (ideal for firefighter outershell).
TWIN SPACER®: thermal insulation lining using the air gap system. In association with an appropriate outer fabric and breathable membrane, it provides optimum protection (certified according to EN 469) increased safety and great comfort.
FIRE STRETCH: FR fabric which offers high flexibility thanks to elasthan, ideal for station wear and wildland. Certified according to ISO 11612, EN 15614 and EN 1149-3. Also available in softshell.
EPRA: innovative finish that reinforces any FR fabrics (while keeping them flexible and breathable) and offers high resistance to abrasion, heat and flame.
FR Camouflage: Europrotect has developed a wide range of FR camouflage fabrics made of different kinds of blends. Many European armies (such as France) are today equipped with our fabrics.
Double Face Cotton/Polyester: FR fabric designed for welding clothing which offers great comfort (very  flexible) as well as high protection (impact of spatter: level 2 according to ISO 11611).
CONTACT
Jean-Olivier DEJARDIN
All news