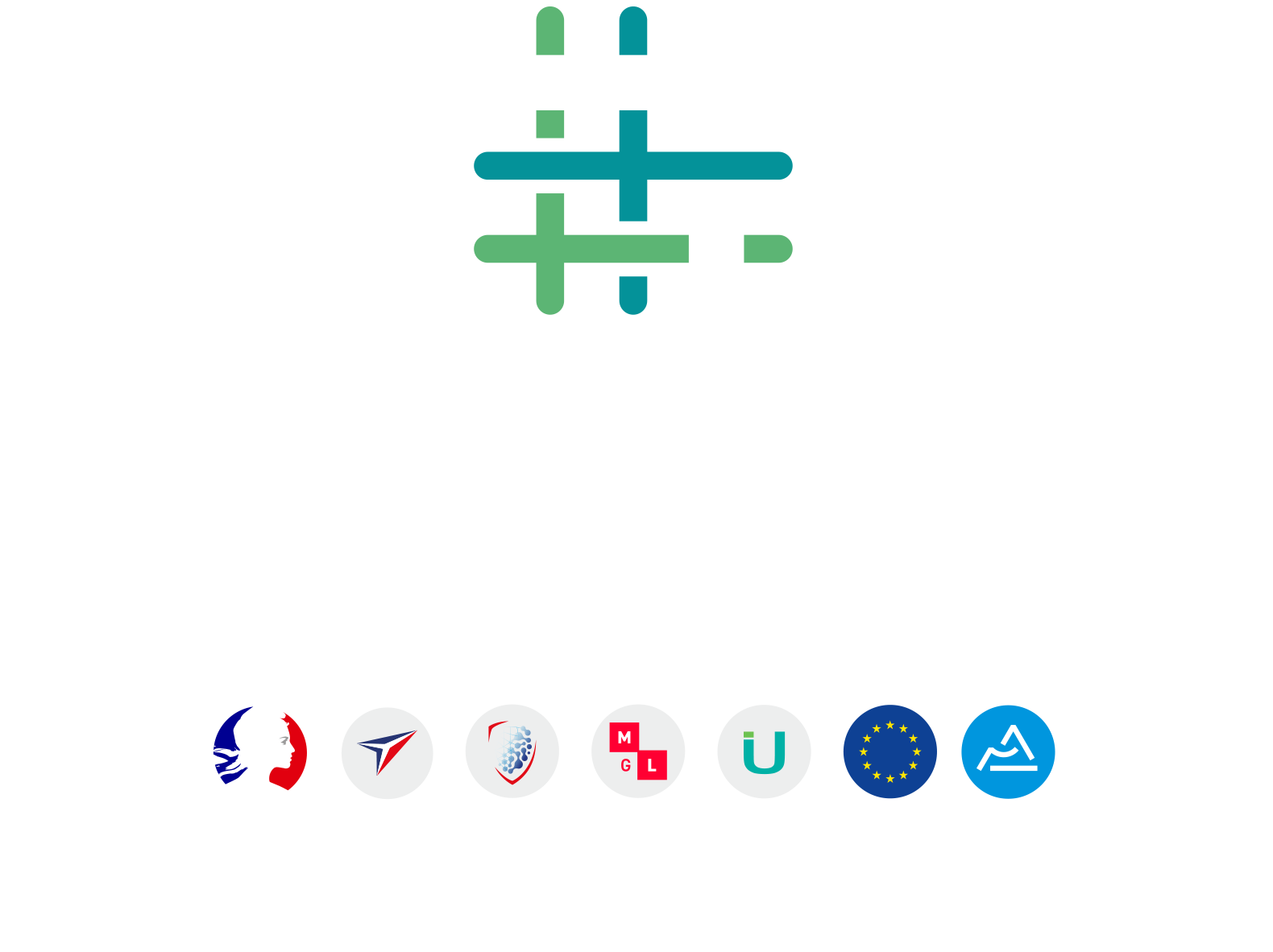 The innovation clusters have been assessed. Here are the conclusions concerning TECHTERA:
The cluster's activities are well in line with the strategy; but a little behind with the most recent strategic area "the excellence of luxury".
The economic model (ratio: private to public greater than 50%) has been identified as perennial, with good control over the cluster's operations and business procedures covered by ISO 9001
TECHTERA is fully integrated into the regional innovation ecosystem with inter-cluster collaboration. Nationally, TECHTERA is consistent with national policies and benefits from strong foundations internationally.
The TECHTERA international strategy is qualified as clear and convincing.
The structure of the services provided for supporting SMEs is recognised as reliable.
As regards R&D projects, TECHTERA entirely fulfils its primary mission as a machine for projects through organised and clear activities. The flow of projects is continuous… and the success rate observed for the various types of funding is significantly above national averages.
For you to draw your conclusions…
All news