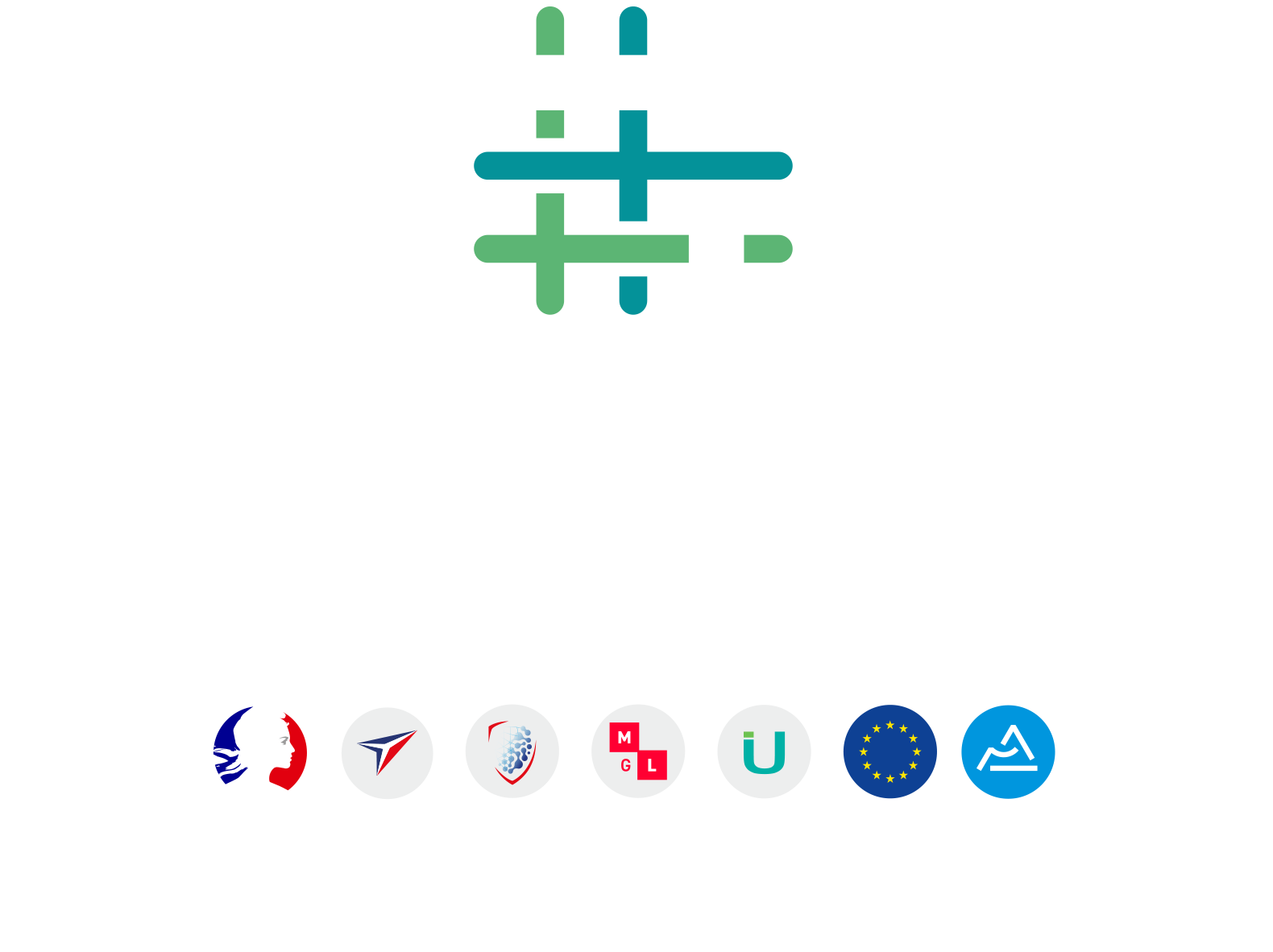 The textile sector is constantly renewing itself! Today's students are our talents of tomorrow.
Techtera has organised its first Fibres & Talents competition to highlight student textile innovation projects. This is a great opportunity to promote the diversity of training courses required by the textile industry: design, scientific and technological studies, engineering studies, research degrees, etc.
Three Techtera prizes and three sponsor prizes (totalling more than €2,000 in rewards and lots of publicity for the winners) were awarded during the event of July 22, 2021:
The six winners, from the three major textile regions of France and the Île-De-France area, presented very diverse projects in three categories – key areas of textile innovation for the innovation cluster:
We wish to thank the three sponsors, major players in the textile industry, who were able to highlight the importance of the relationship between manufacturers and training: Elkem Silicones, Porcher Industrie, and Schaeffer Productique; also, our partner Unitex, a regional textile union, which very much supported this initiative.
Nous remercions les trois sponsors, acteurs majeurs de l'industrie textile, qui ont pu mettre en avant l'importance des relations entre industriels et formation : Elkem Silicones, Porcher Industrie, et Schaeffer Productique, et notre partenaire Unitex, syndicat régionale du textile qui a largement soutenu cette initiative.
All news