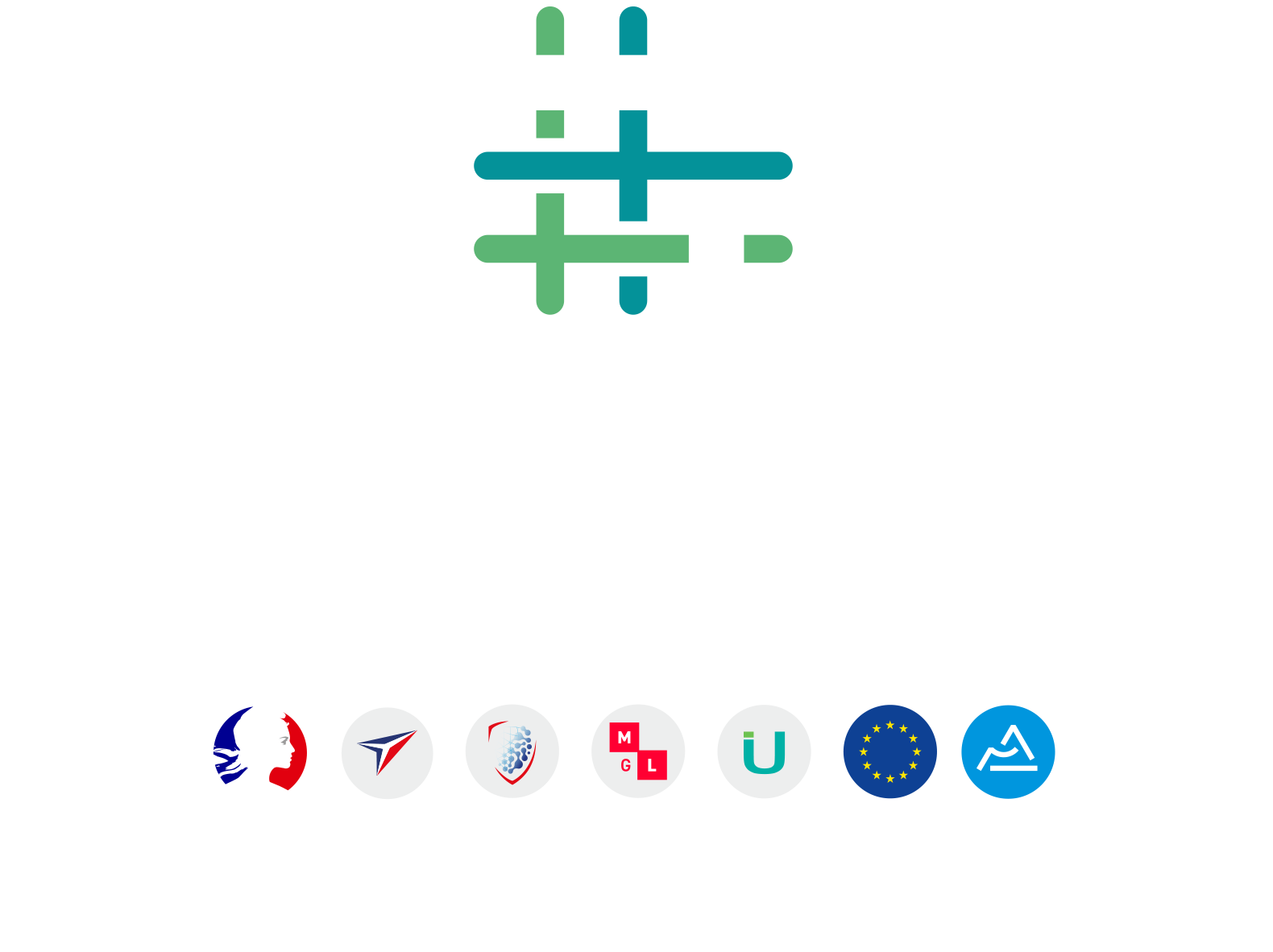 May 26, 2023 marked the renewal of the partnership between IFTH and IMT Mines Albi.
Since 2017, when the branch of the French Institute for Textiles and Clothing (IFTH) was created on the premises of IMT Mines Albi, the IFTH and the "Institut Clément Ader" have been working closely in the field of technical textiles, functionalised textiles and high-performance materials. Based on a strong complementarity between an industrial technical centre and a research laboratory, this partnership allows the emergence and implementation of R&D projects requiring different scales of time and maturity.
For example, the two entities have together studied innovative textile semi-finished products for use in: high-performance thermoplastic matrix composites for the aeronautics sector; sensor for measuring deformations and health monitoring material in personal protection applications; in biomedical orthoses; and for transport. Concerning the industrial, environmental and digital transitions, the IFTH and ICA roadmaps allow us to continue to envisage natural opportunities for collaboration.
Website: https://www.ifth.org/
All news