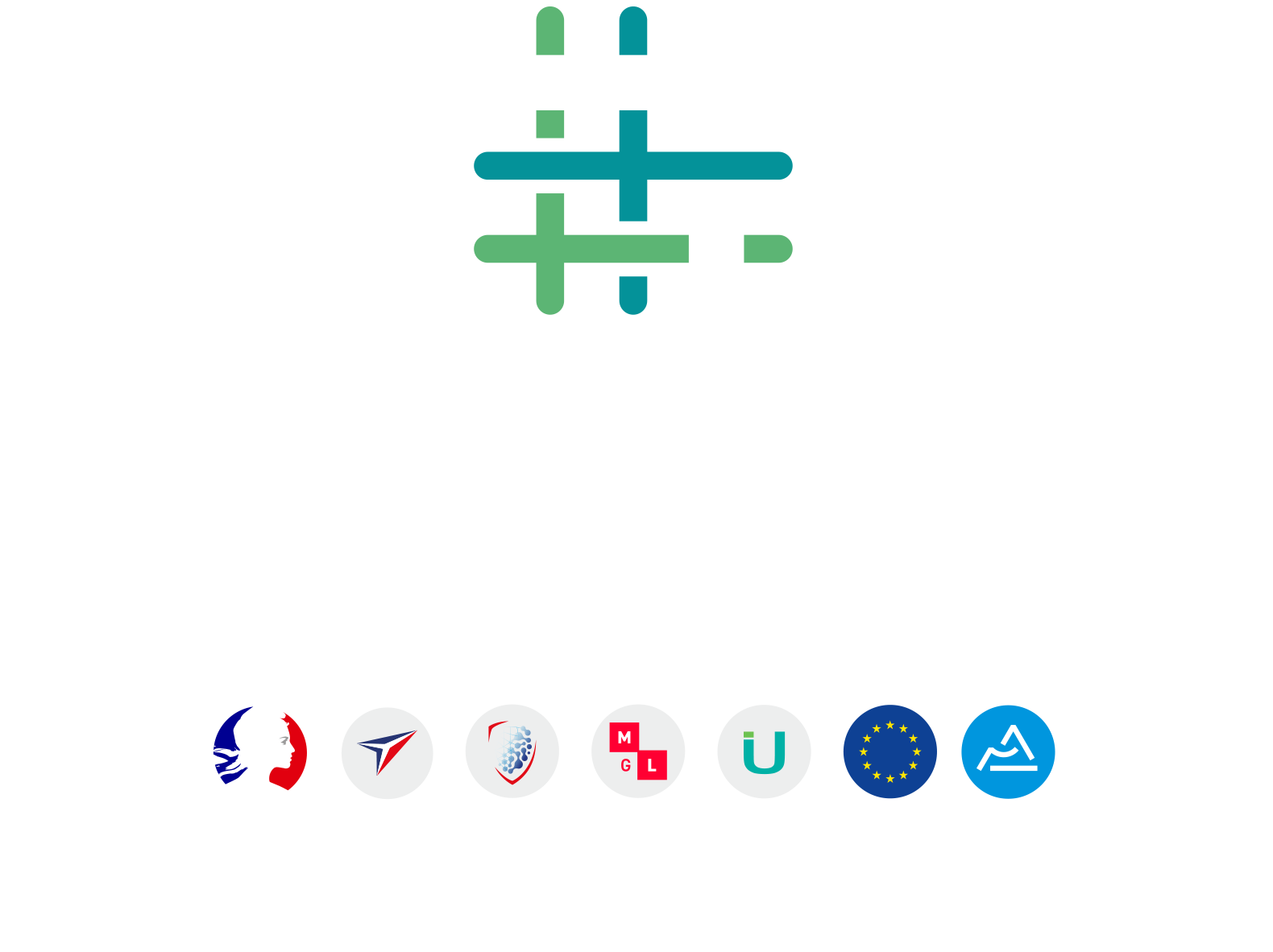 The CTP (Technical Centre for Paper) opened its doors again on October 13 for a day full of discovery. This day enabled around thirty French industrialists (from the paper making, printing, transforming and supplying sectors) to (re)discover, through concrete examples, the creativity and capability of the CTP to transform scientific projects into genuine financial realities. These presentations are paired (an industrialist and a CTP specialist). They demonstrated that these projects offer real industrial transfer possibilities.
On this occasion, the CTP officially inaugurated its industrial and technological platform "MALICS" in the presence of manufacturers and political representatives. MALICS is the acronym for "Structured Lignocellulosic Materials". It is dedicated to innovative packaging.
This centre, financially supported by the Auvergne Rhône-Alpes Region, has been making innovation possible for four years; and thus create the bio-based functional packaging of tomorrow.
­Website: www.webCTP.com
All news