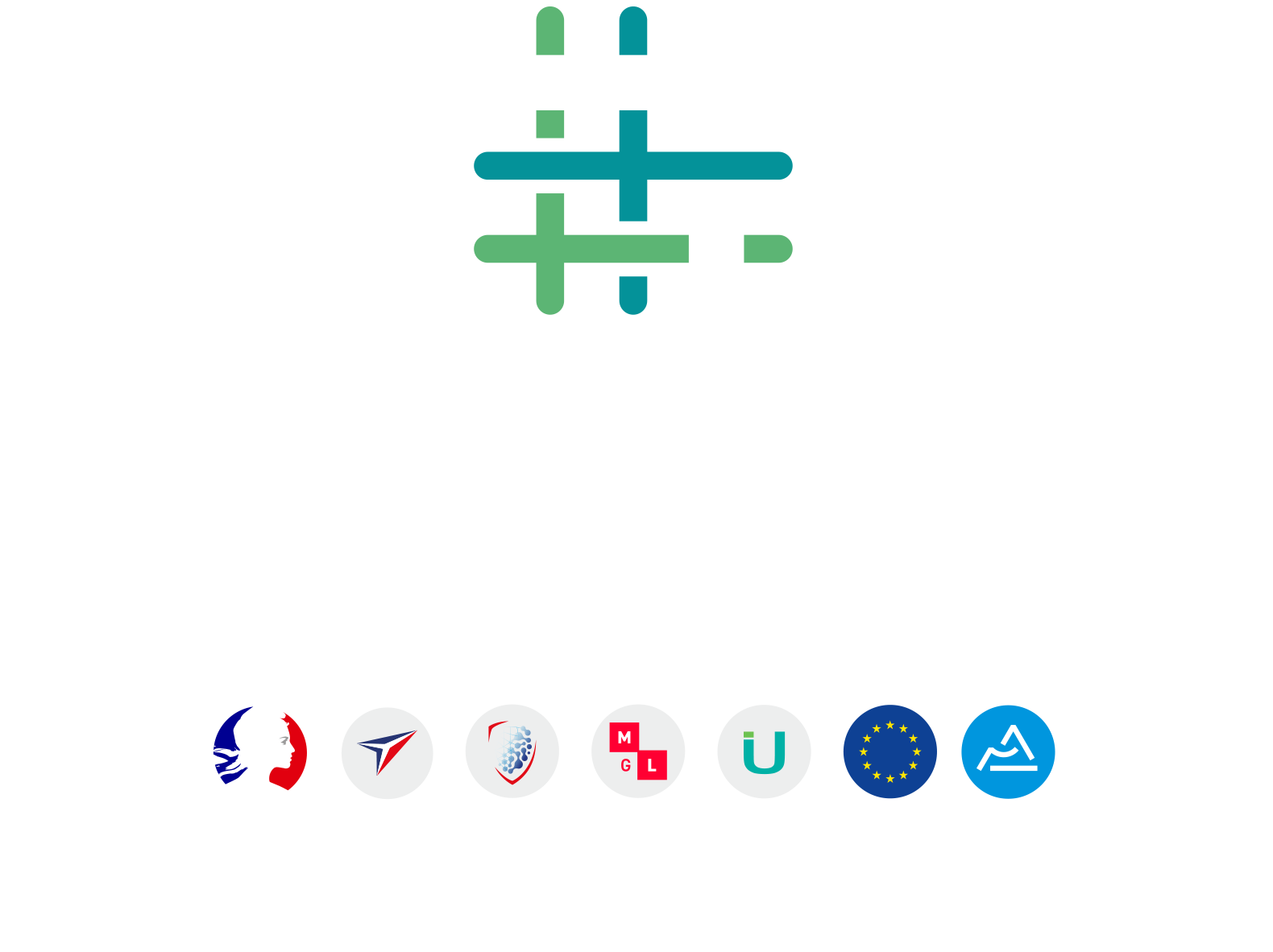 The competitiveness  clusters, TECHTERA dedicated to the french textile industry and OPTITEC  focused on optics-photonics have joined forces with the aim of collaborating on the emergence of cross-disciplinary and cross-technology projects.
A first action initiated to meet these challenges is the establishment of a working group for the emergence and incubation of concepts for defence and civil security. This is the OPTITEX incubator, whose activities are in the scope of a collaborative innovation approach.
Through a year-long programme combining ideation, technical creativity and prototyping, participants will be supported within an ecosystem that encourages innovation. Winning concepts will have their prototyping partially financed by the Auvergne-Rhône-Alpes Region under certain conditions.
Any company belonging to the textile or optics-photonics ecosystem and wishing to participate in this collaborative approach can register for a set of three workshops and a prototyping phase.
Contact: Richard GRONDIN – rgrondin@techtera.org
All news