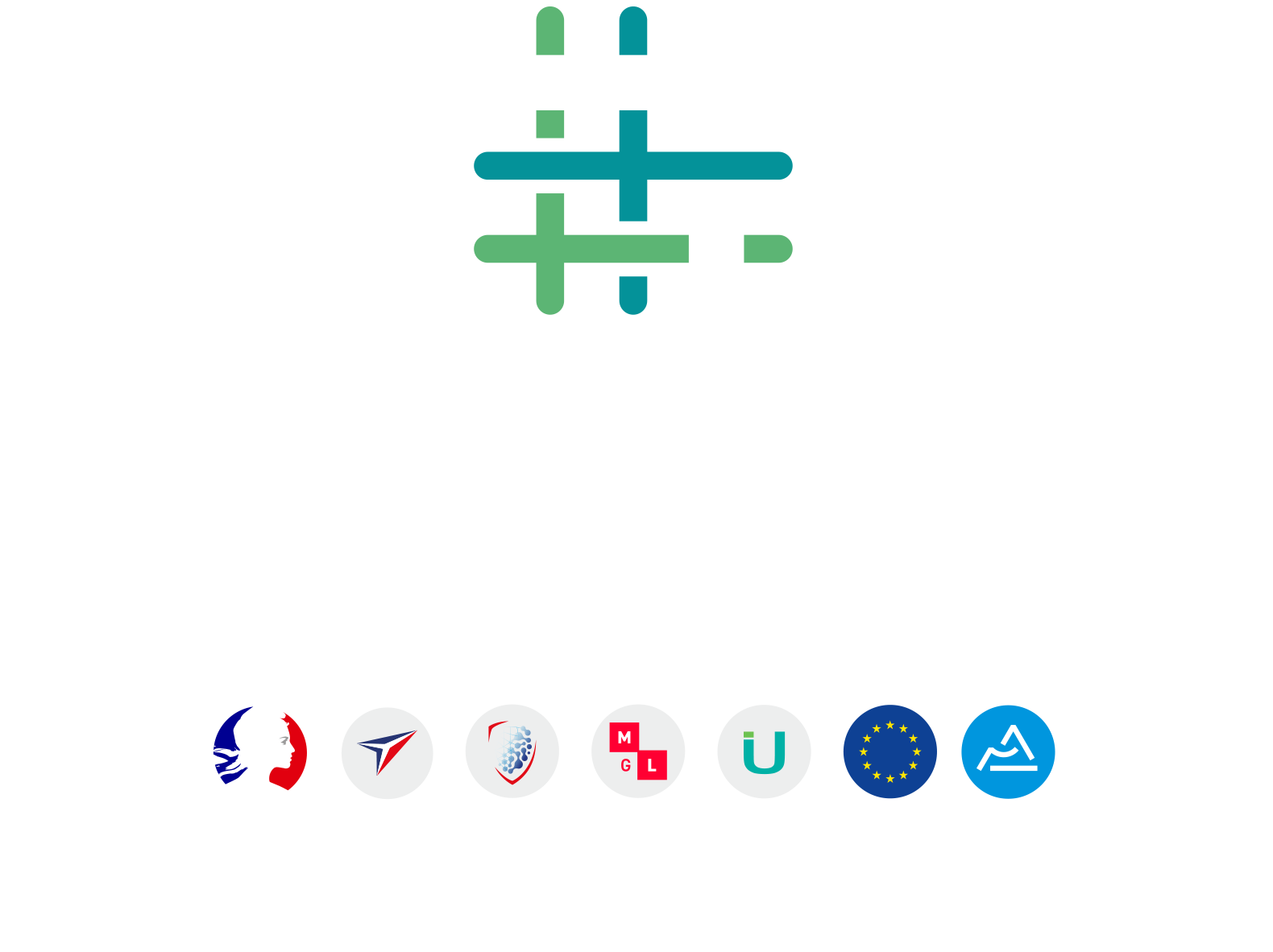 Needs change, let us adapt our response!
The rapid evolution of technologies and their democratisation, the development of social networks, which sometimes become professional tools, globalisation, these are all changes that impact our daily lives and economic models.
So, firms must adapt, demonstrate flexibility and agility while still continuing with increasing innovation. This development may require the modernisation, digitisation and integration of Industry 4.0 or Industry of the Future.
But what is Industry of the Future (4.0)? What is the interest for my business? How can I integrate my firm into an industrial approach of the future? What resources should I use? What investments do I need?
These are all questions that the Industry of the Future Club will answer through expert contributions, feedback and the exchange of best practices.
After its launch, which will take place on Friday, November 27, 2020, the Club will meet four times a year.
Contact: François-Régis NEPOTE VESINO – frnepote@techtera.org
All news