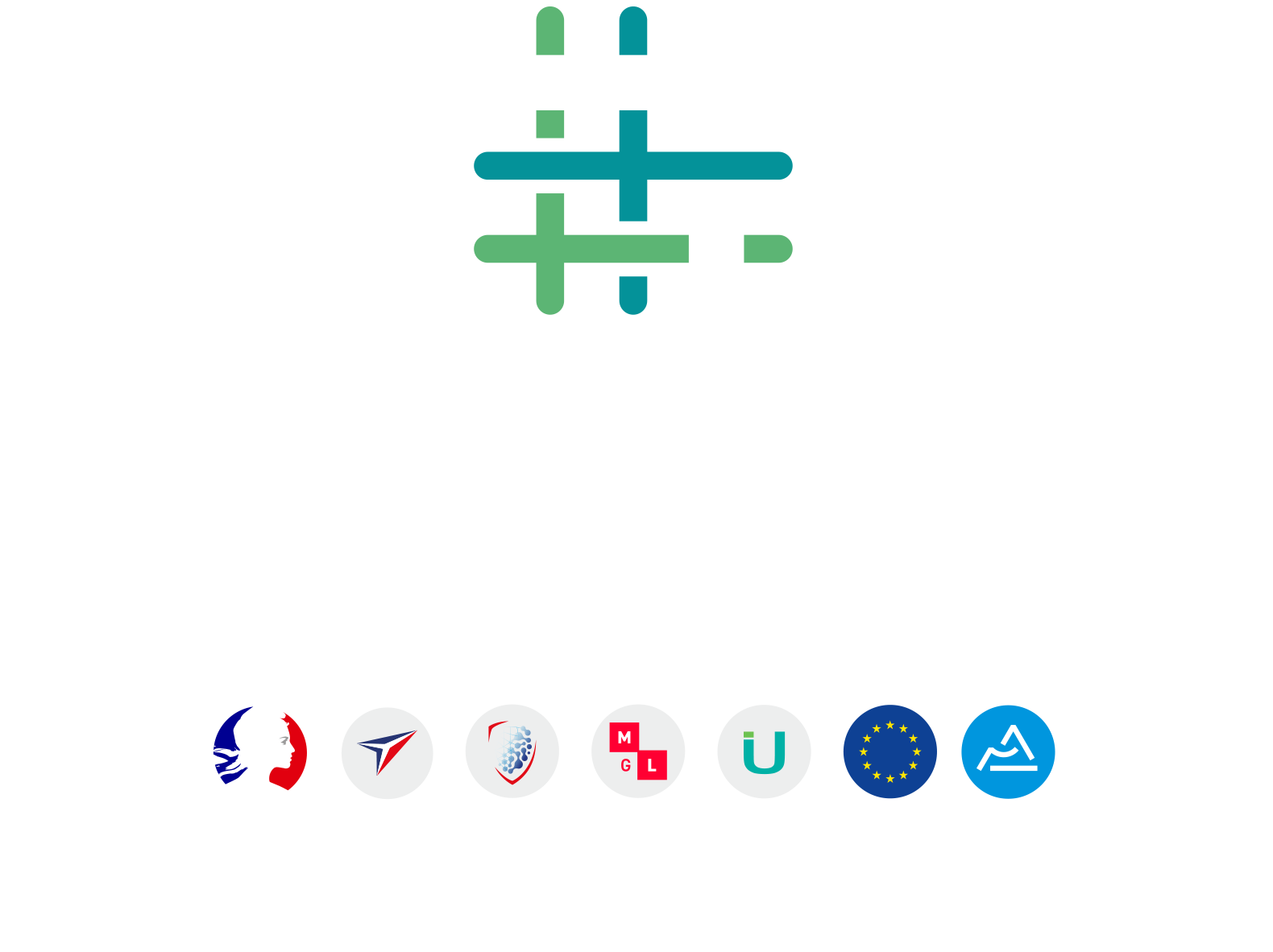 What are the megatrends ?
Megatrends, or global trends, are the fundamental movements underlying consumer decisions. These apply to a wide variety of fields, such as the economy, culture, politics, industry, etc.
Above all, looking at the megatrends should imply "viewing from another angle"! Leaving current files, emergencies and unforeseen events for a few minutes, to turn to potentials and anticipate what "could be"!
And what this "could be": is a consumer looking for something radically different; or, on the contrary, the comfort of already established codes; or even a client searching for strong and concrete commitments concerning certain topics that are gradually becoming essential, and which should be identified in order to respond favourably to them.
An analysis of megatrends, a formidable kaleidoscope!
An analysis of megatrends is a formidable kaleidoscope, the refraction of which illustrates the great variety of consumer behaviour. Each trend is a reading key, which can shed light, in a radically new way, on certain signals that may appear to us to be isolated and dispensable at first glance.
With all these analytical prisms, it becomes much easier to launch effective product development, by offering articles that meet clearly-anticipated future expectations.
Thus, these new insights into consumer behaviour make it possible to develop a forward-looking vision and, with an innovative and tranquil mind, create a strategy specific to all future developments, marketing opportunities, qualities and communication systems.
All news