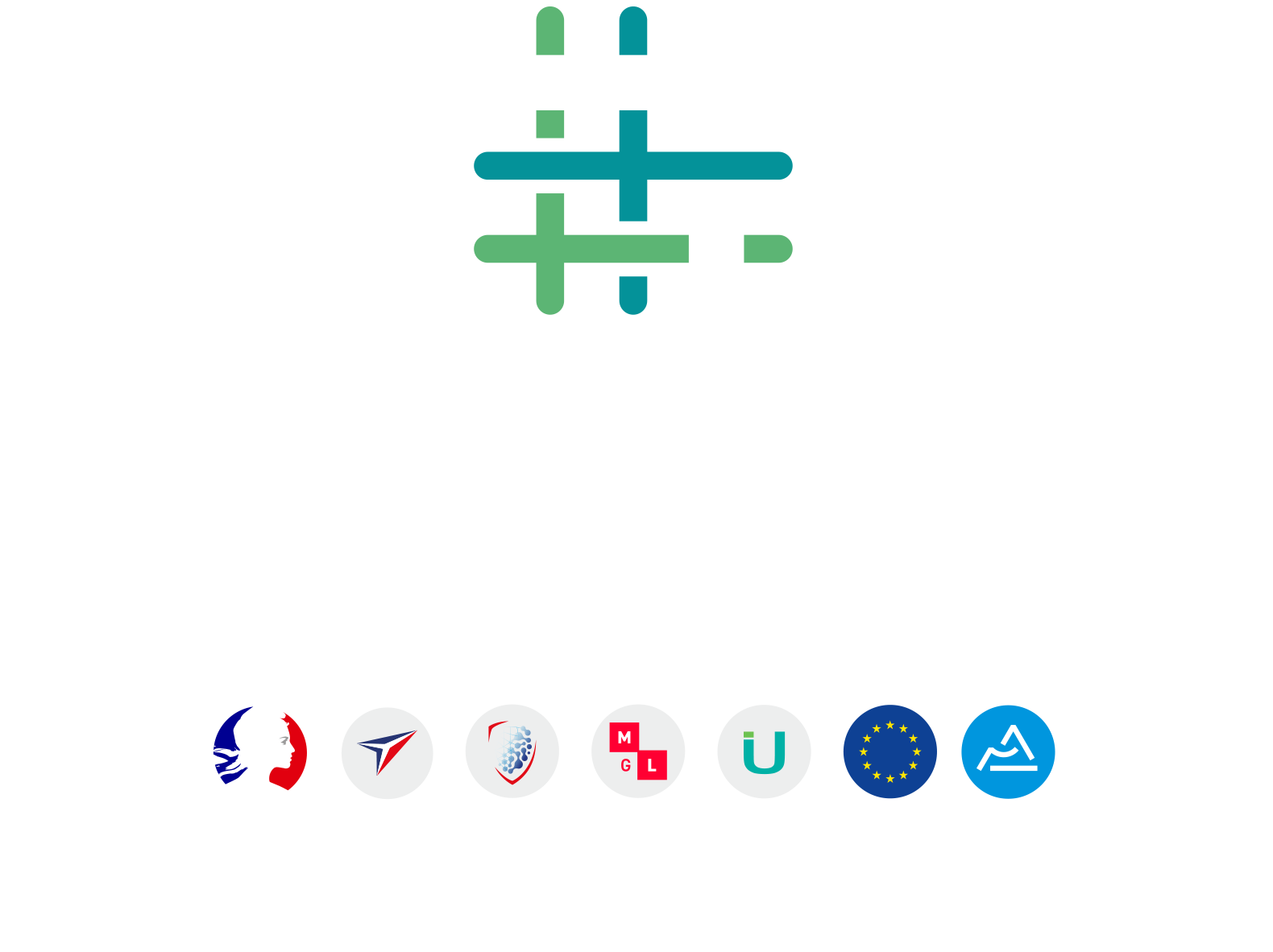 During a 3-month European roadshow, Serge Ferrari Group and its partners will visit the major players in the manufacturing, confection and distribution sectors and will meet with all specifiers and installers of solar protection solutions.
The Soltis Tour will be an opportunity for Serge Ferrari Group to unveil the offer and identity of its new SOLTIS® brand for the public.
A first in the sector, the Soltis Tour is: 7 countries, 12 weeks, 30 cities and over 3,000 installers! Departing on 24 January 2023 from the Serge Ferrari Group headquarters in France, the Soltis Tour will travel for 12 weeks through 30 towns in 7 European countries: France, Spain, Italy, Switzerland, Germany, Belgium and the Netherlands. The mission: to bring together more than 3,000 specifiers and installers of solar protection solutions.
At each stop, the Soltis showroom truck will be surrounded by the stands of the tour's permanent partners: Somfy, Matic, Lafuma mobilier, Giofex and Serge Ferrari Premium Partner. It will also be an opportunity for visitors to discover the backstage areas of the partner manufacturers hosting the event.
Soltis®, the new brand of the Serge Ferrari Group, is the benchmark range for interior and exterior solar protection. The Soltis tour marks the launch of the brand, including the latest innovation, Soltis Loop, the first fabric on the market for interior solar protection made from 100% recycled raw materials.
Website: https://www.soltis-tour.com/ – https://www.sergeferrari.com/
All news