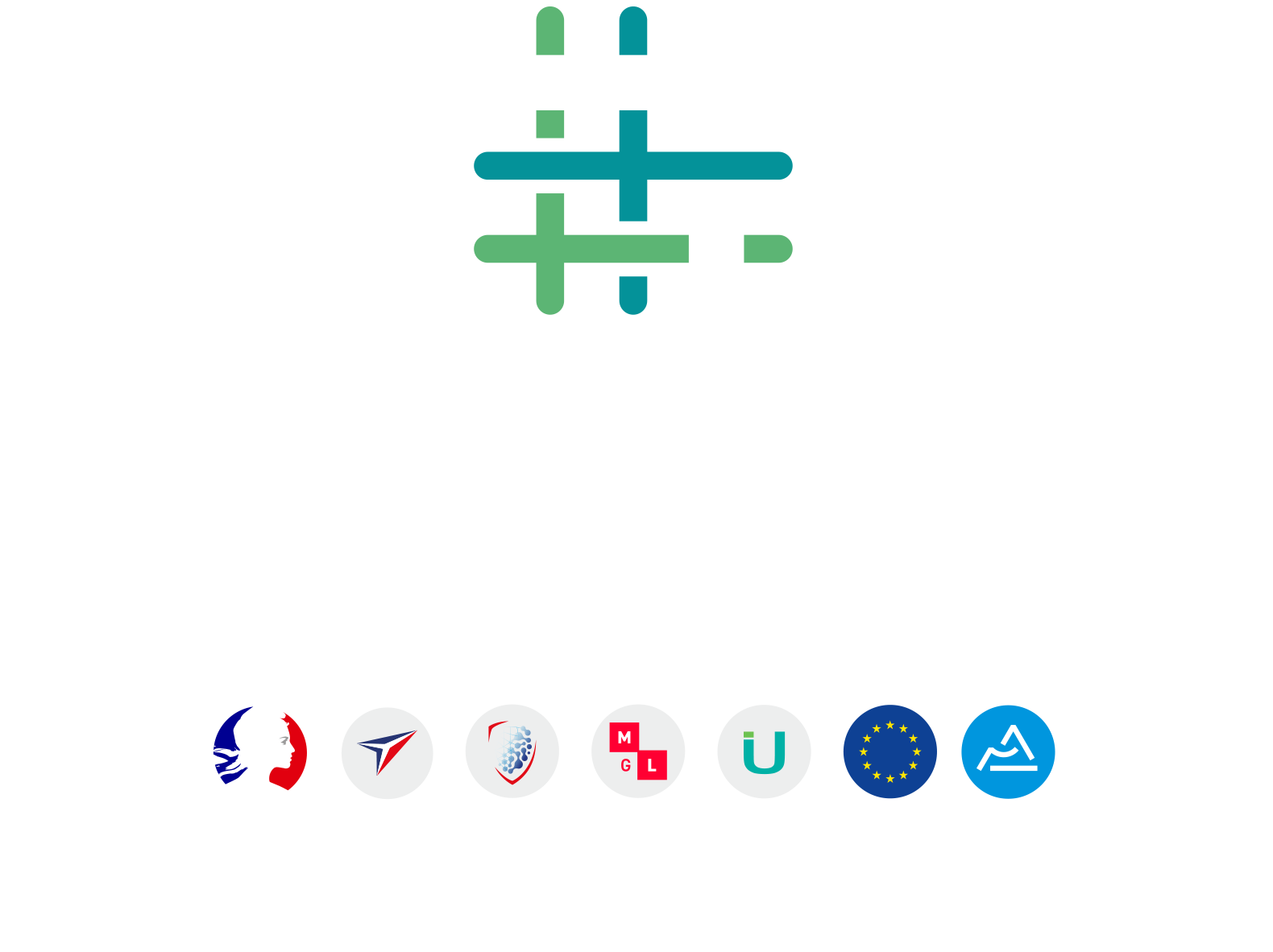 PORCHER INDUSTRIES in a few words
With 2,000 employees, PORCHER INDUSTRIES is an international producer of innovative textiles, mixing textiles and chemistry for a wide variety of industrial applications.
In 2017, thanks to its expertise and experience, the group, with 14 factories and 2 research centres, intensifies the development of these materials, for a leading position in the following sectors: Aerospace and Defense, Automotive, Building, Industry, Sport & Hobbies
On Techtextil
Hall 3.1, stand B98
The PORCHER INDUSTRIES Innovations to discover in 2017
Pibat+: Fabric for PVC roofing. Optimal solution for fireproofing M0, aging and dimensional stability. Patented technology
Pipreg®: Oil & Gas and Chemistry industries: functionalized fabrics for pipelines. Carbon/PEEK composite laminates meant for extreme thermal and mechanical constraints (pumps, valves).
Pibat+  /  Pipreg®

Markets : Buildtech, Indutech, Medtech, Mobiltech, Sporttech
The PORCHER INDUSTRIES products
Scrims for reinforcement
Fabrics for filtration, facing or coating
Textile reinforcements for the automotive market
Reinforcements (glass, carbon, aramid, olyamide and polyester) and Pre-preg thermoplastic solutions
Fabrics for flying and water sports
 Reinforcements for structural parts
Contact
Dominique SUR
groupe.porcher@porcher-ind.com
All news