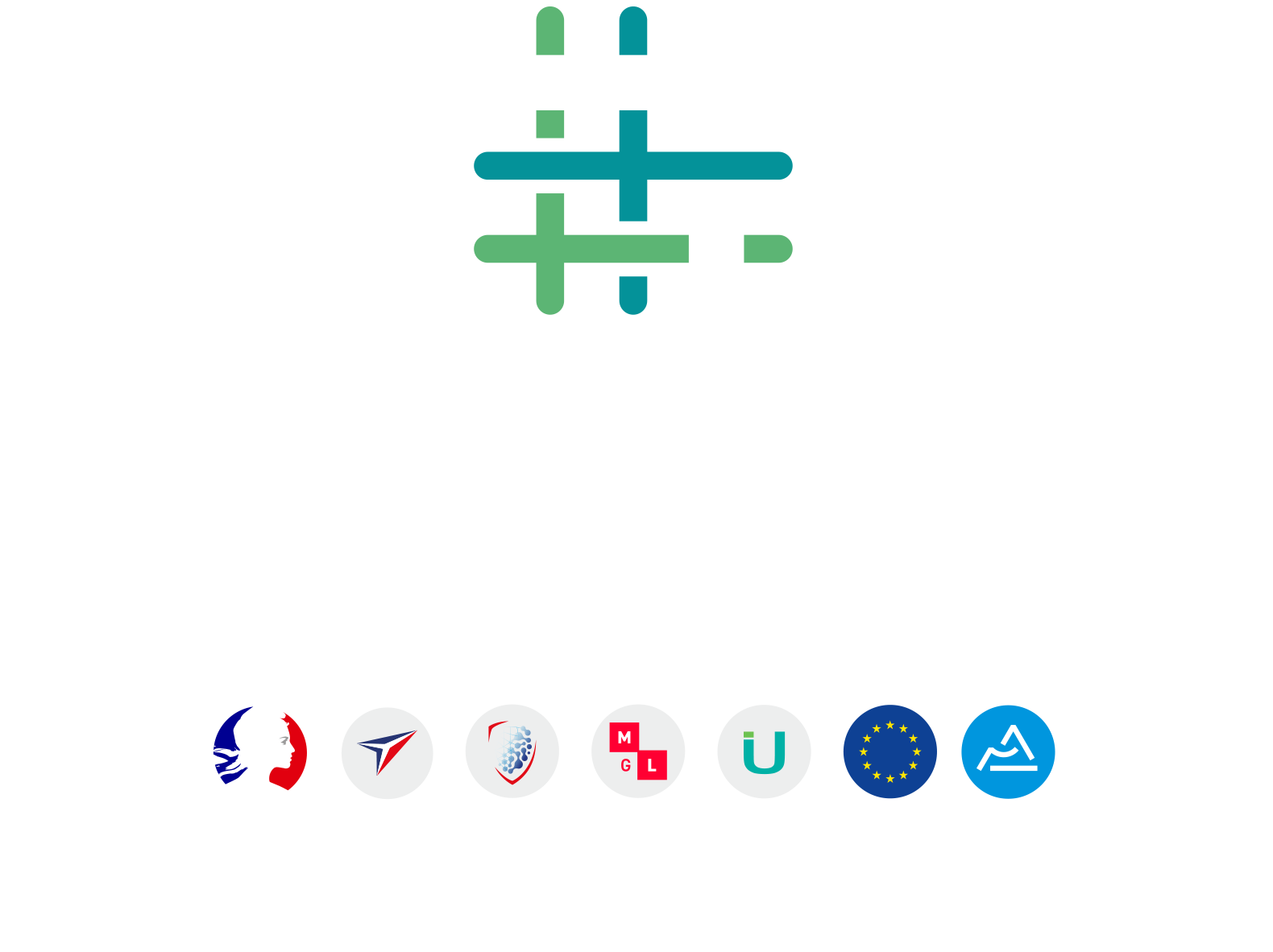 A world fashion event
PREMIÈRE VISION is an international event, which brings together six major trades working with materials and services for fashion: yarns, fabrics, leather, designs, accessories and creation. A real space for imaginative and business cooperation, this event also serves as a trends lab. During its last edition, in September, the fair brought together 2,056 exhibitors from around the world and more than 56,000 visitors.
A renewed and extended presence
This year, the combined forum will consist of three divisions: SILKIES AND JACQUARDS MADE IN FRANCE (Techtera, with the support of Unitex), FRENCH WOOL AND COTTON FABRICS (Startex) and, for the first time, FRENCH MESH FABRICS, (set up by the Mesh Federation "Fédération de la Maille").
Highlights and inspiration at the "SILKIES AND JACQUARDS MADE IN FRANCE" forum
The aim is to present visitors with the ideas for tomorrow's collections; all in an open and inspiring space, highlighting the excellence and historical skills of the participating companies. Visitors will be able to discover and touch the creations of the participants, whose fabrics will be highlighted through an exhibition of two costumes from each firm. They will be presented in a display containing cuts and samples.
Contacts : Julie RAFTON-JOLIVET – jrafton@techtera.org;
Lucie LAGARRIGUE – llagarrigue@techtera.org
All news