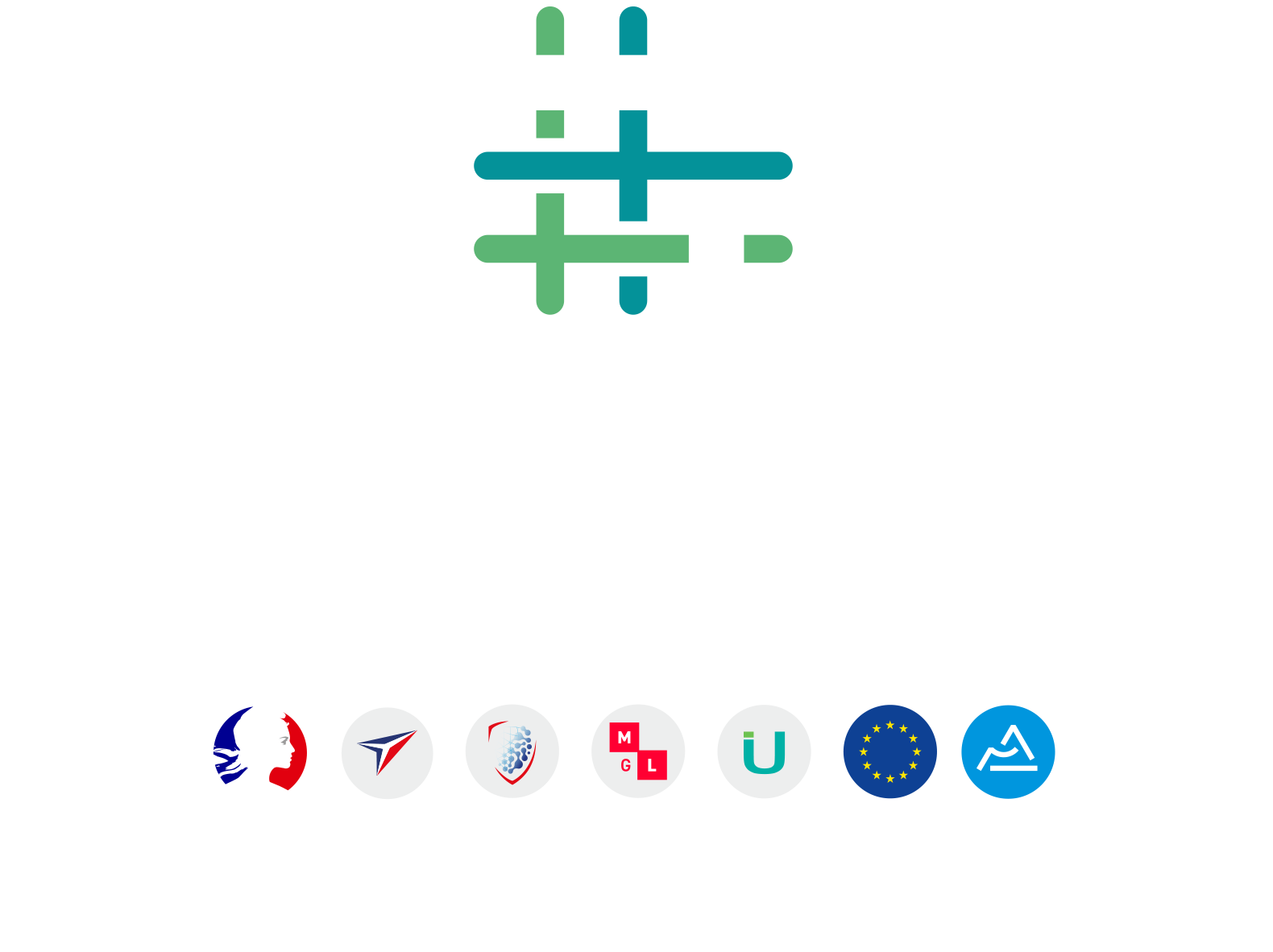 Only a few decades ago environmental concerns were reserved for knowledgeable ecologists; but today it is impossible to avoid this issue, which continues to grow in importance.
The textile industry has an important role to play in environmental transition and the move towards more energy-efficient production processes, with a reduction in effluent pollution and a more balanced consumption of materials.
There is no lack of articles denouncing fast fashion and shock images of stacks of clothes or polluted rivers. But if consciences have evolved, many technical solutions have yet to be found to enable a transition to a sustainable textile industry.
Techtera supports its members on this theme to promote the joint development of innovative, ecological procedures. For two years now, we have been working with the RECIT club (Recycling and Circular Economy in the Textile Industry) with two main objectives: identify and develop textile recycling proposals, and create a recycling value chain for production offcuts.
These two years of partnership have already given rise to many meetings with those involved in sustainable textiles, and the implementation of concrete action. For example, the census initiated by the club has identified 800 tons of annual industrial waste from fifteen manufacturers. This confirms the need for an organisation to upgrade this waste. Discussions that could lead to a collection experiment in the coming months are underway.
Also, on November 13, Techtera and the members of the RECIT club organised a "We recycle offcuts!" day, to link up textile manufacturers and upcycling firms with the aim of upgrading production offcuts via local and eco-responsible creative procedures.
The two hundred meetings organised during the day allowed the participants to lay the foundations for future partnerships. The day was also a time for exchanges and sharing through conferences, an exhibition of creations and an "upcycling initiatives awards ceremony", which rewarded La Bricolerie, Kufu "zero waste", and the jury's favourite: Jeanne Goutelle.
Contact: Clara POTTON – cpotton@techtera.org
All news