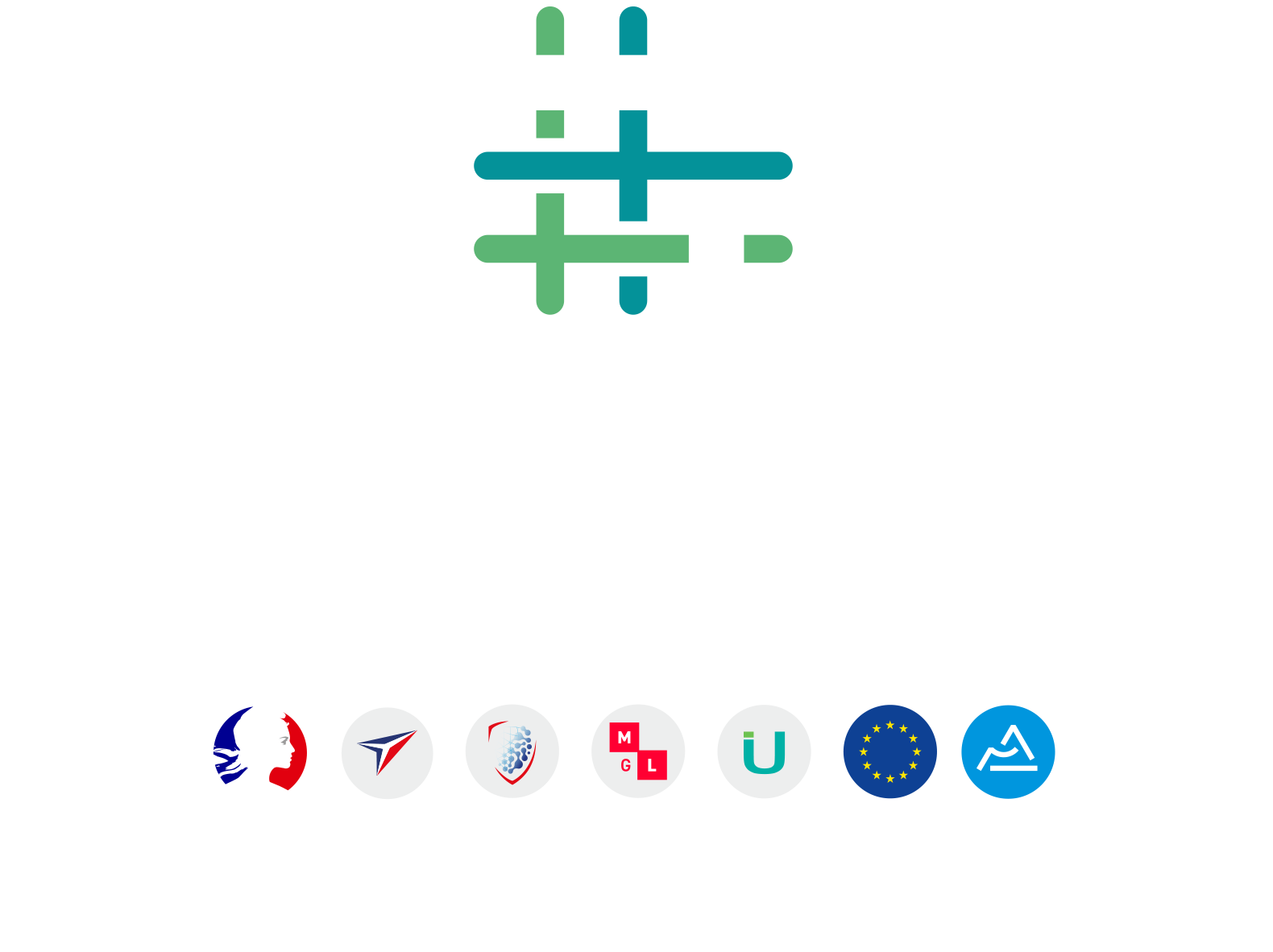 The year 2021 showed Techtera's ability to take part in inter-clustering projects, promoting transnational cooperation between clusters, thanks to funding for European projects such as REC-N-COMP, TEXGLOBAL and EU-ALLIANCE.
EU-ALLIANCE, of which Techtera is coordinator, responds to the theme of high-performance materials. It also plays a part in the DGA's (French armaments department) financial support for Techtera and its involvement in the field of security, with the launch of a Call for Expressions of Interest as part of the Centurion programme. This is an ecosystem of support and funding dedicated to innovations for military combatants.
In 2021, Techtera was also at the heart of initiatives closely linked to sustainable development; and responded to several European calls for projects. Its actions also resulted in the organisation of workshops; in particular, concerning the issues of sustainability and textile innovation for the sports and clothing markets; also, by helping to organise events such as "Textiles Tomorrow and the Circular Economy".
Techtera also put the focus on the theme of Industry 4.0 in 2021 with the launch of the first Techtera ICI 4.0. club, dedicated to the industry of the future, which aims to better understand its impact on the textile industry through the intervention of experts, feedback and exchanges of good practices.
Also, 2021 was marked by the launch of Techtera's new website in order to meet the expectations of its ecosystem.
For those working in the textile sector, the year 2022 is already set to be a year of new challenges as regards the strategic relaunch of growth and the continuation of organisations and associations; in particular through innovation, the essential lever for strong and sustainable competitiveness. It is therefore essential to encourage our cooperative actions, to share and pool our efforts for the efficiency and success of our R&D projects.
All news