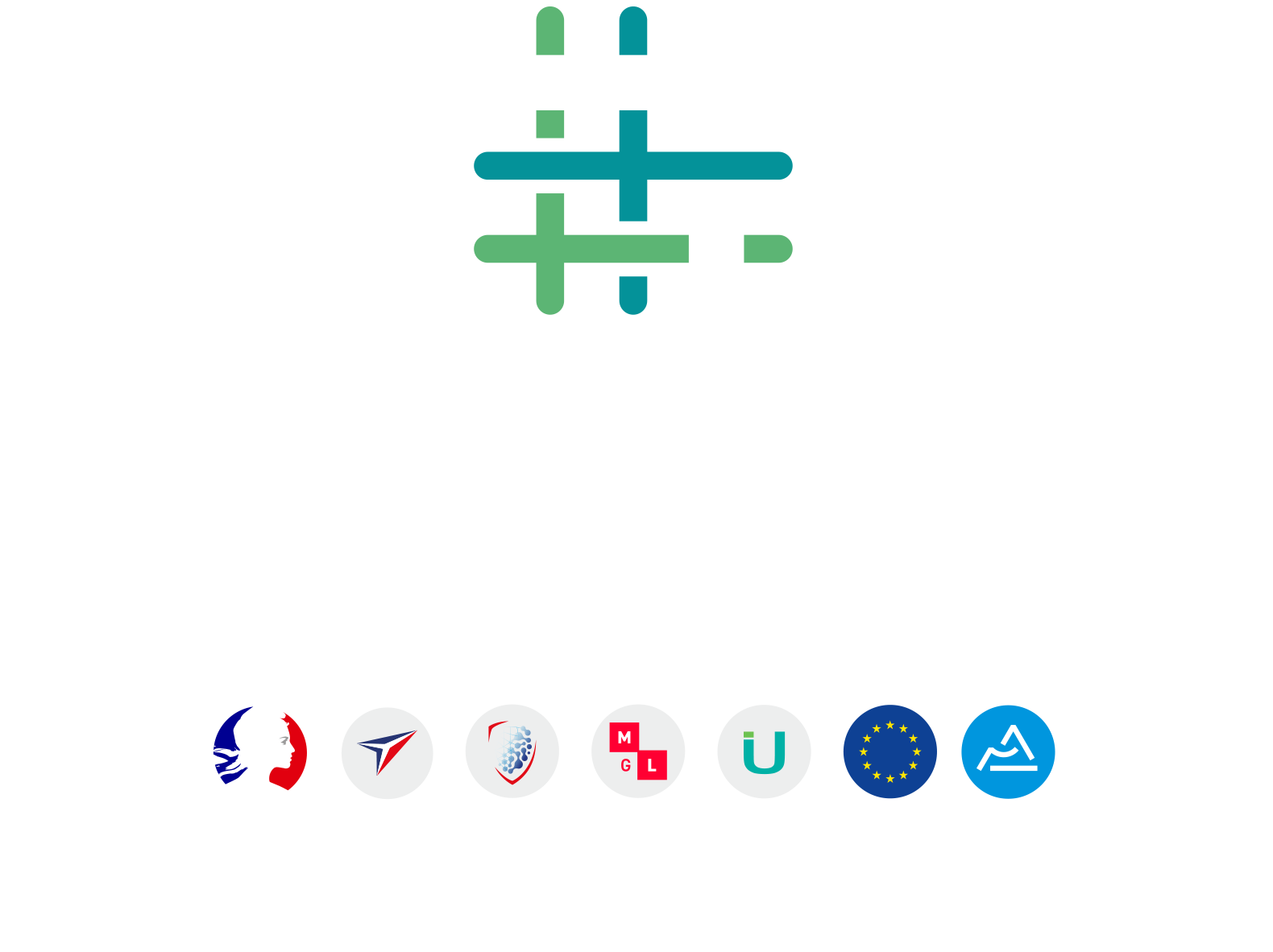 Imagined and designed by hi! Mobee, this innovation has been developed thanks to the e-NF smart ribbon range, created exclusively within the SATAB Lab.
By interweaving energy-conducting wires into its ribbons, SATAB came on board to develop smart straps capable of displaying on-command light signals until now reserved for motorists. This gave birth to the first high visibility smart harness called "Weelight", designed to protect cyclist and other vulnerable road users.
LED light strips attached to the SATAB smart ribbons ensure the harness wearer 360° visibility, night and day. The handlebar control switch and the harness are linked using Bluetooth Low Energy BLE technology enabling cyclists to signal their movements in complete safety by triggering the turn indicators, hazard lights and brake lights on the harness from the handlebar control switch. The smart harness means users can stay safe by automatically activating their hazard lights in the event of a fall and brake lights when braking.
This innovation, which is marketed by Hi! Mobee from September 2020, is but one of the many possibilities this new generation of smart ribbons can offer.
Website: https://www.satab.com/en/
All news